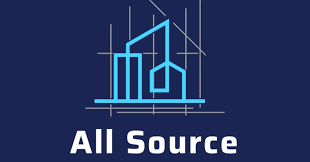 Commercial Painting and Renovation Experts
All Source Building Services has the best commercial painting, HVAC, light commercial renovations, plumbing, electrical, and repair plans for you. Whatever your business needs, our professional teams will handle it in an efficient and professional manner. We want to be your go to for all your business needs. Take a minute, explore all of services, and see how we can help improve your business today.
We offer free on-site estimates for all our services, so please do't hesitate to contact us, chat with us, or click below to get an estimated started.