Line striping in parking lots is essential to keeping an organized traffic flow in your lot, but it can fade. And faded lines are hard to see, while stripes installed at the incorrect spacing can interrupt your lot's flow which can also prove dangerous to traffic.
Using the correct paint is essential when restriping a parking lot. The paint should be bright and durable. Typically, water-based acrylic paints are used, but products also come in several other forms. The paint choice is only one part of the line striping process, however. Ensuring that your parking lot is properly spaced is just as important as making sure the paint is visible.
Trust All Source Building Services Parking Lot Striping teams and our 20 years of experience to deliver you the best results and get your parking structure painted properly.
Related Services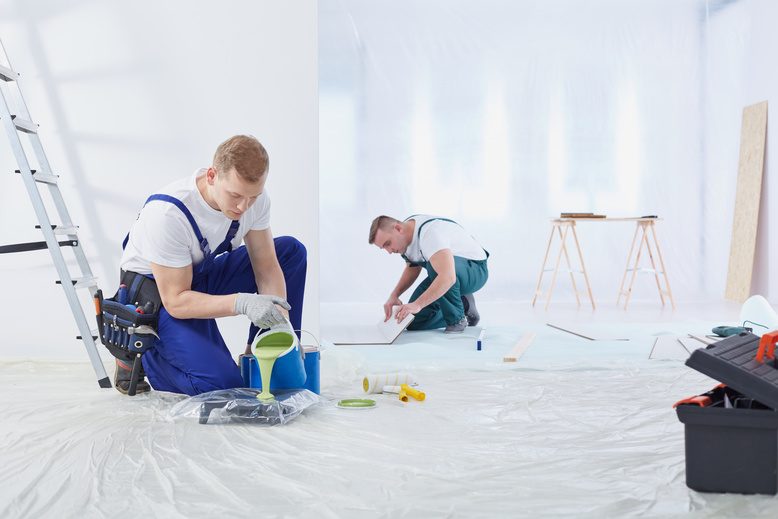 Interior Painting
All Source Building Services Professional Painters help you with all your interior painting needs.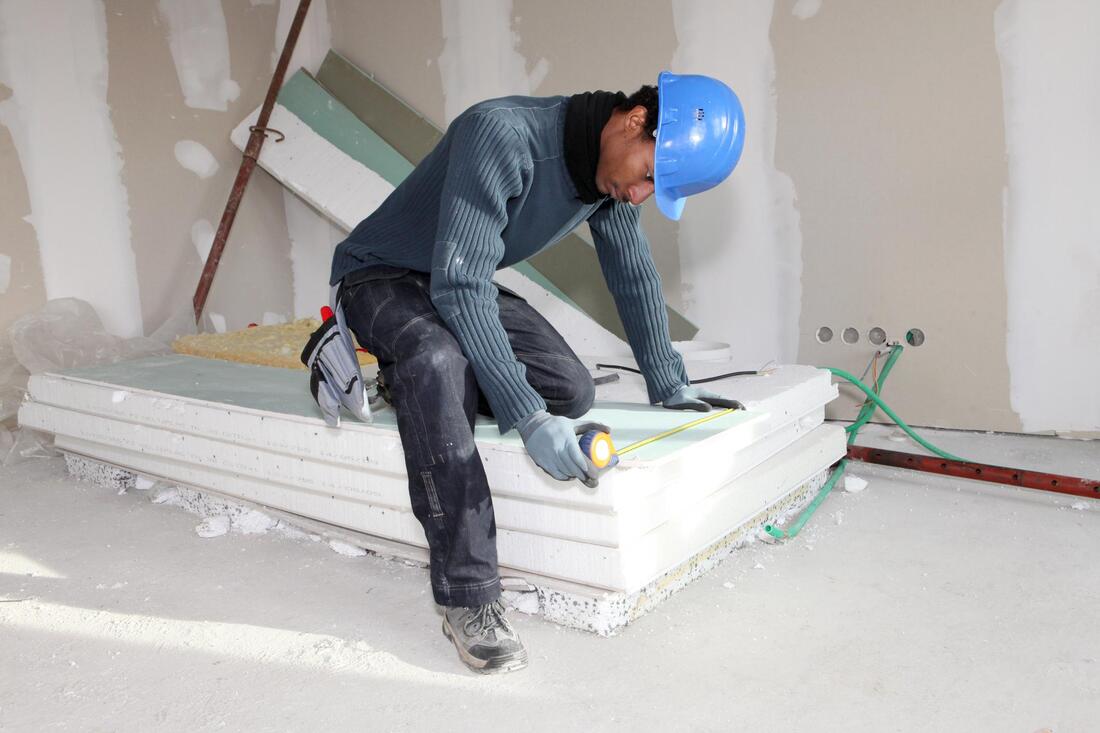 Maintenance & Repairs
From drywall patching to mending big leaks, we've done it all and are ready to dispatch at your beckoning. Our…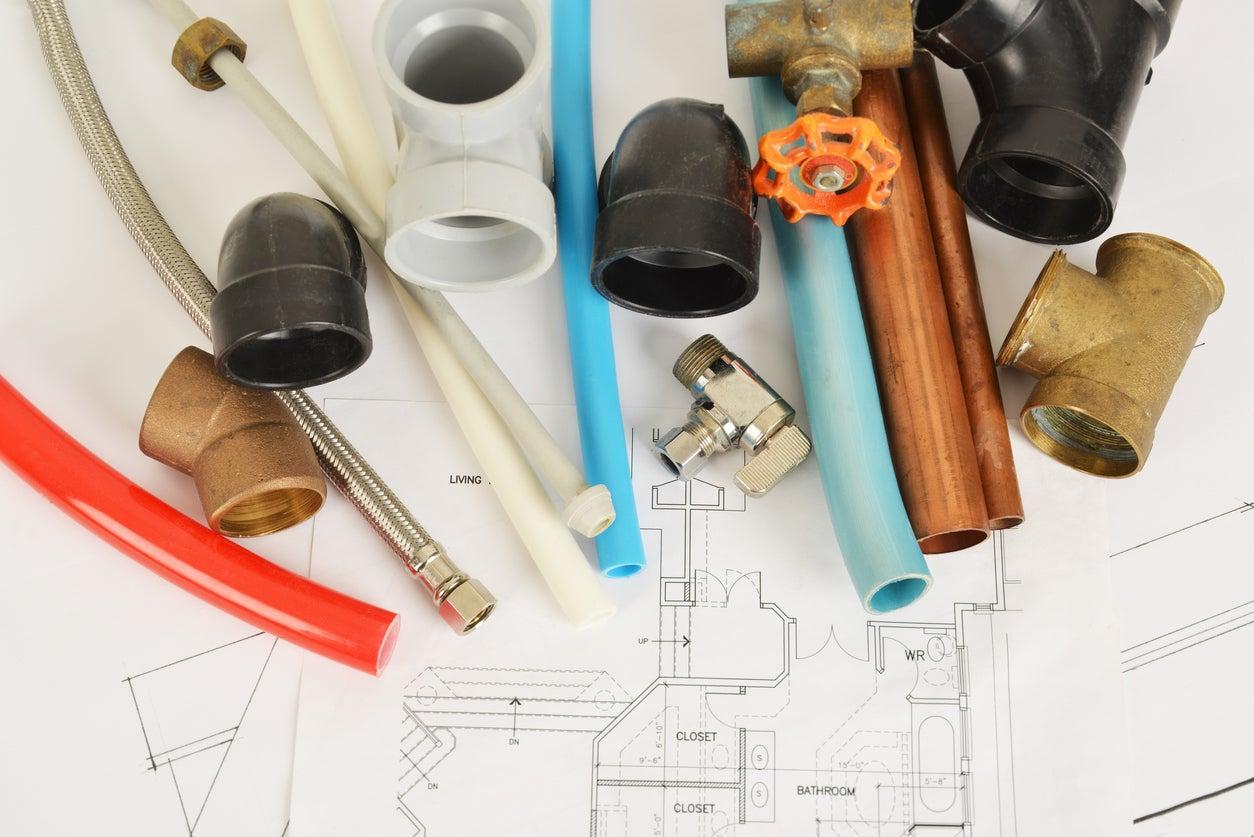 Plumbing Retrofit & Replacement
With over 20 years of experience in the plumbing industry, you can trust All Source Building Services Plumbing Team to…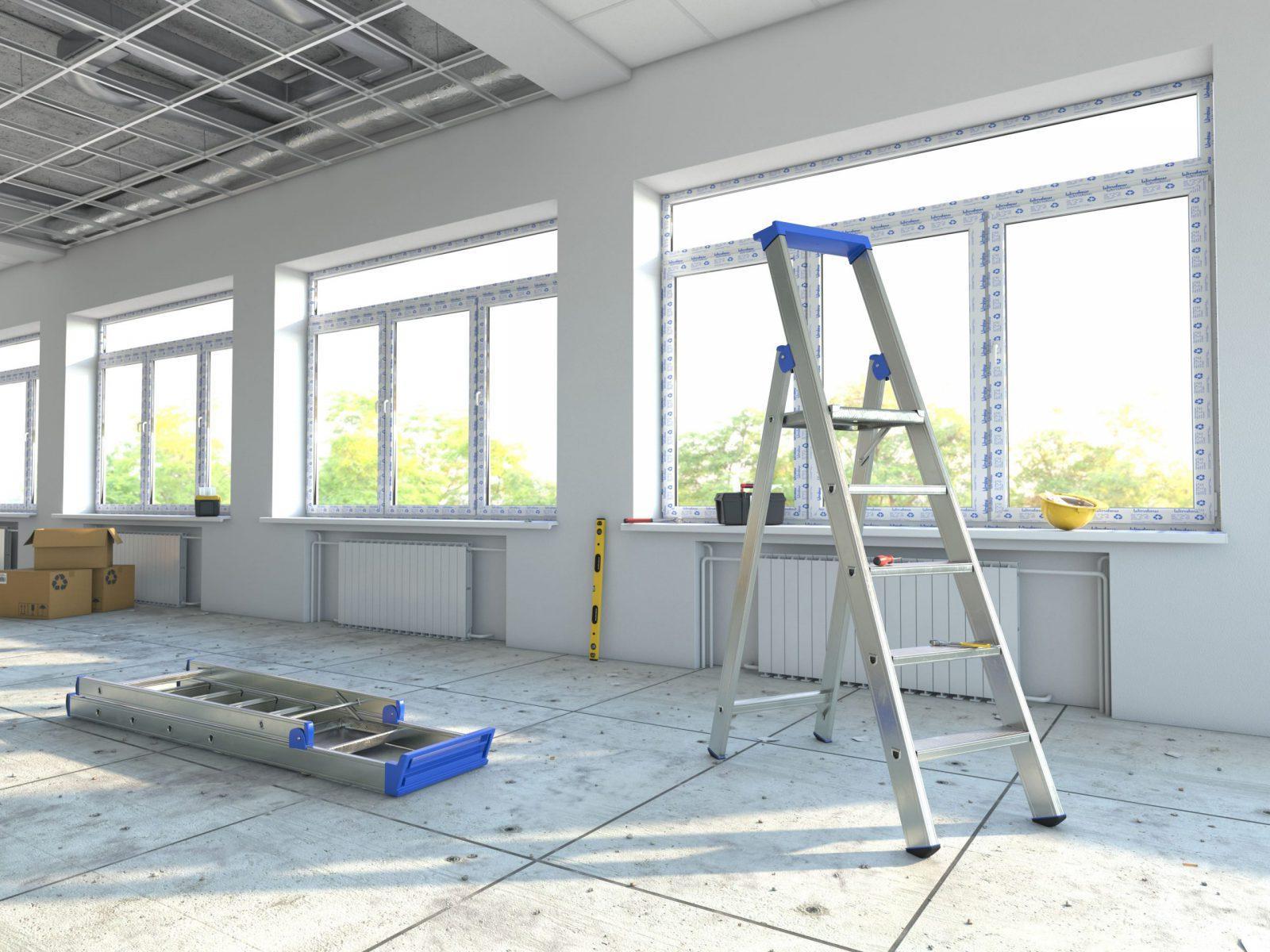 Light Commercial Renovations
If you're tired of the same old look inside your commercial building, or maybe need to re-configure the workspace, we…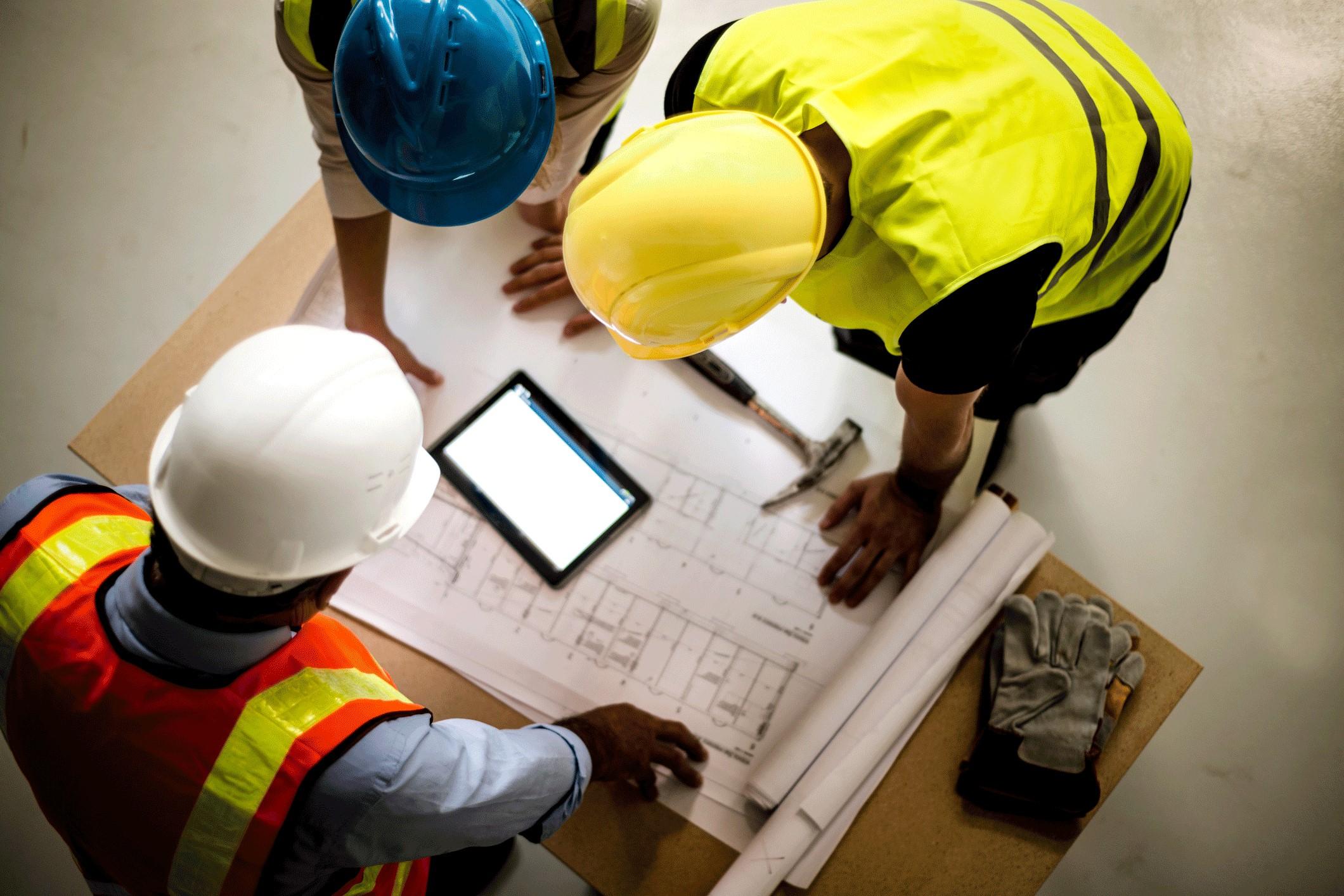 Electrical Project Management
Completing electrical projects of all sizes and scopes requires coordination, planning, and expertise to ensure that each job is completed…