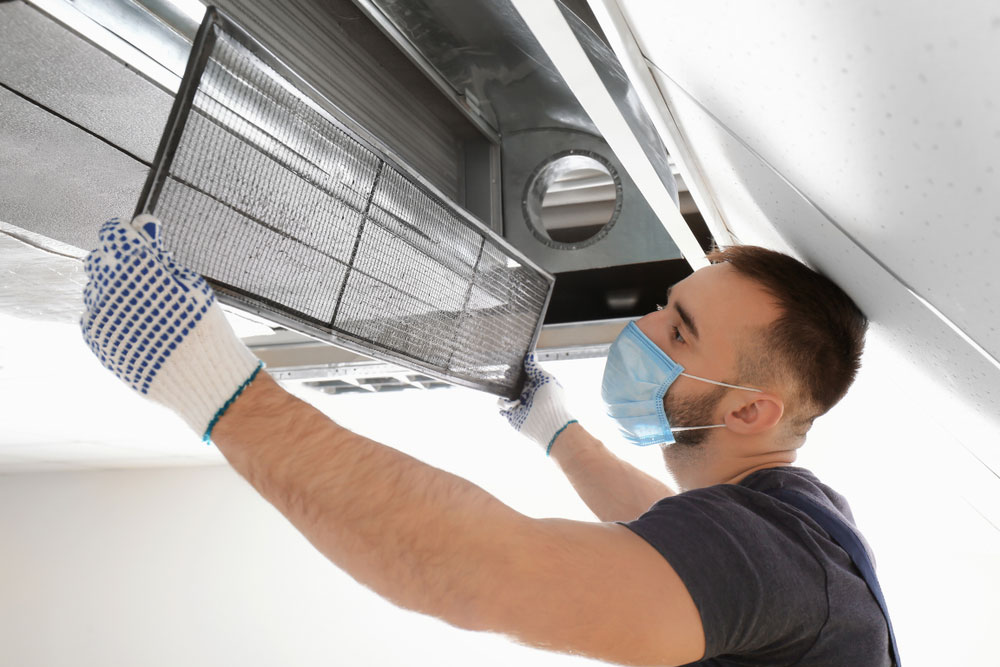 If there's one thing we've learned recently, it's that clean air is important to the health of those inside a building. Especially in Georgia and North-Central Florida, where pollen can build up inside and cause allergies to flare up. We can give your employees and patrons fresh air with our air duct cleaning services.
What To Expect
We perform NADCA-certified cleaning with negative pressure machines to ensure the cleanest of cleans and improve the air quality in your building. After we've cleaned your air ducts, your building will smell fresher! On top of the health benefits, air duct cleaning reduces energy costs as well. Let us give your building a breath of fresh air.
As always, we offer free on-site consultations and Free Estimates.
Related Services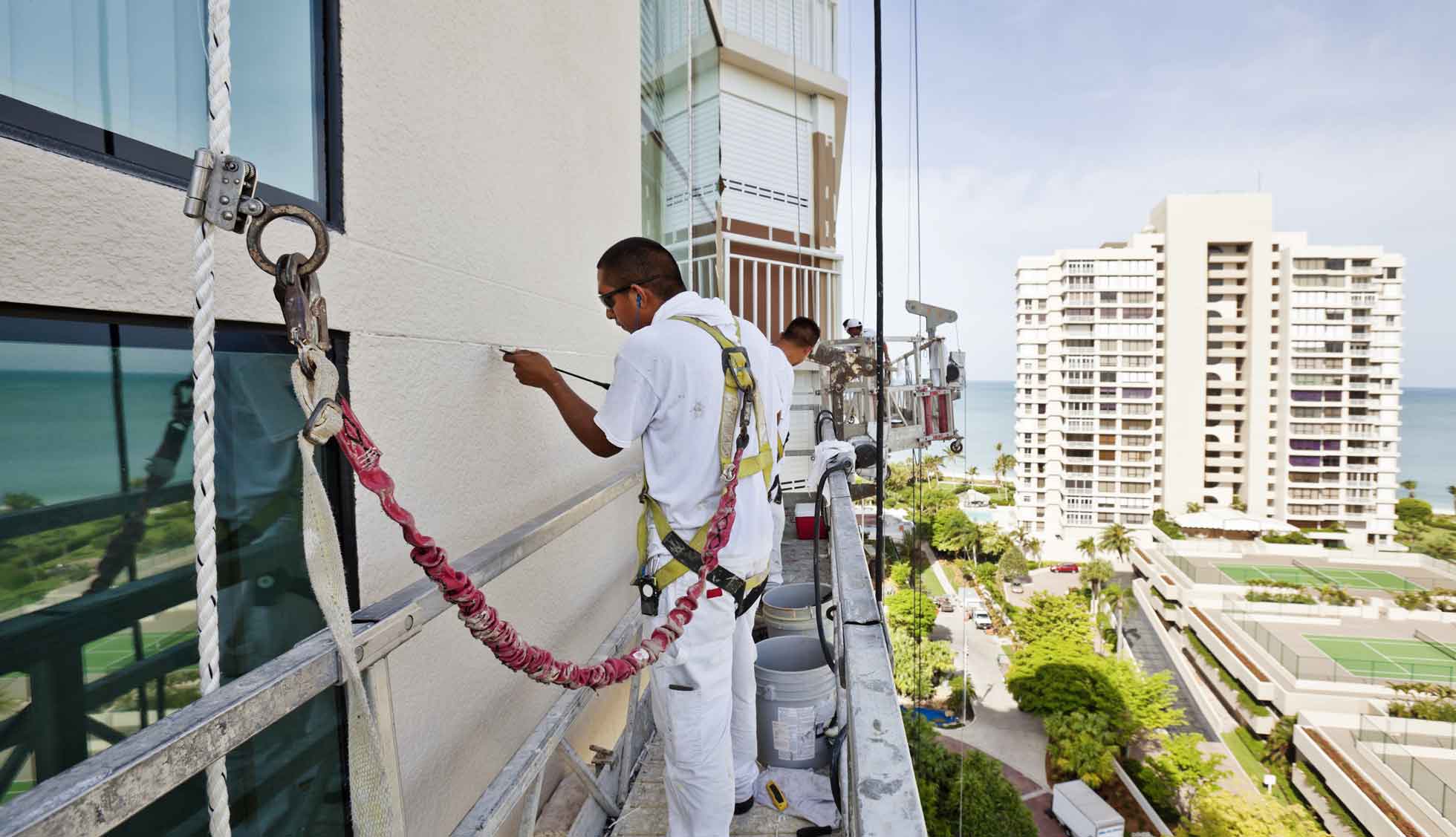 High Rise Painting
Painting high-rise buildings, simply due to their height, makes for a difficult, and potentially dangerous project. All Source Building Services…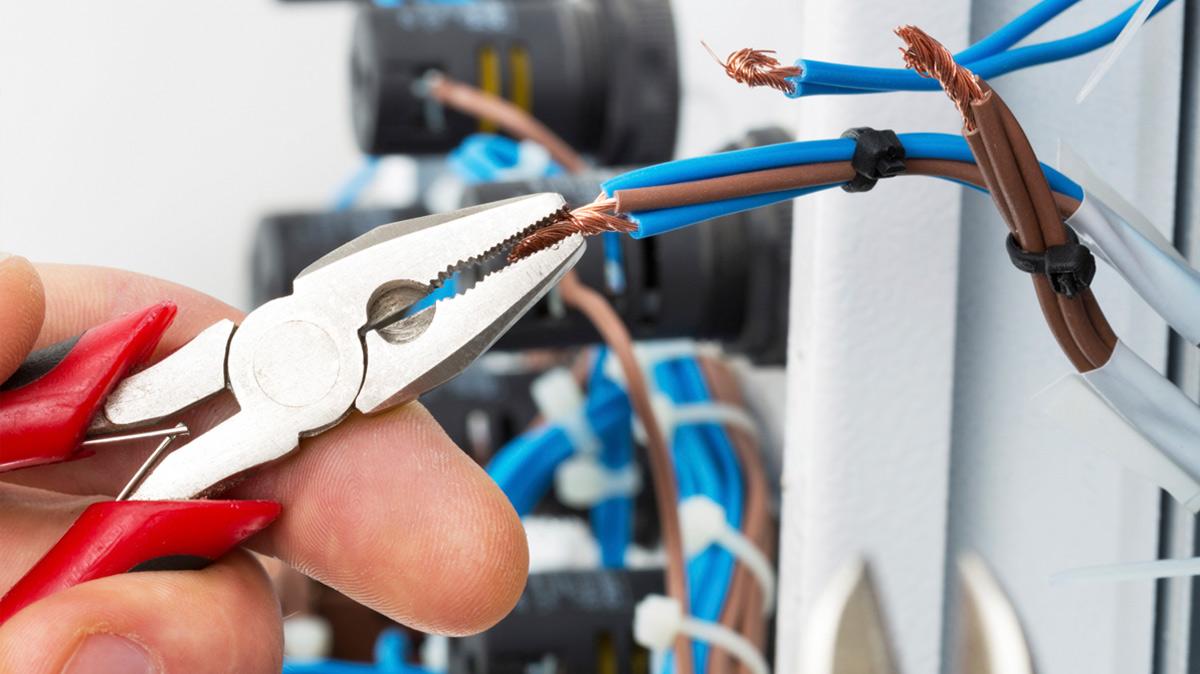 Electrical Service & Updates
When you need electrical service upgrades, call All Source Building Services to be your electrical service contractor.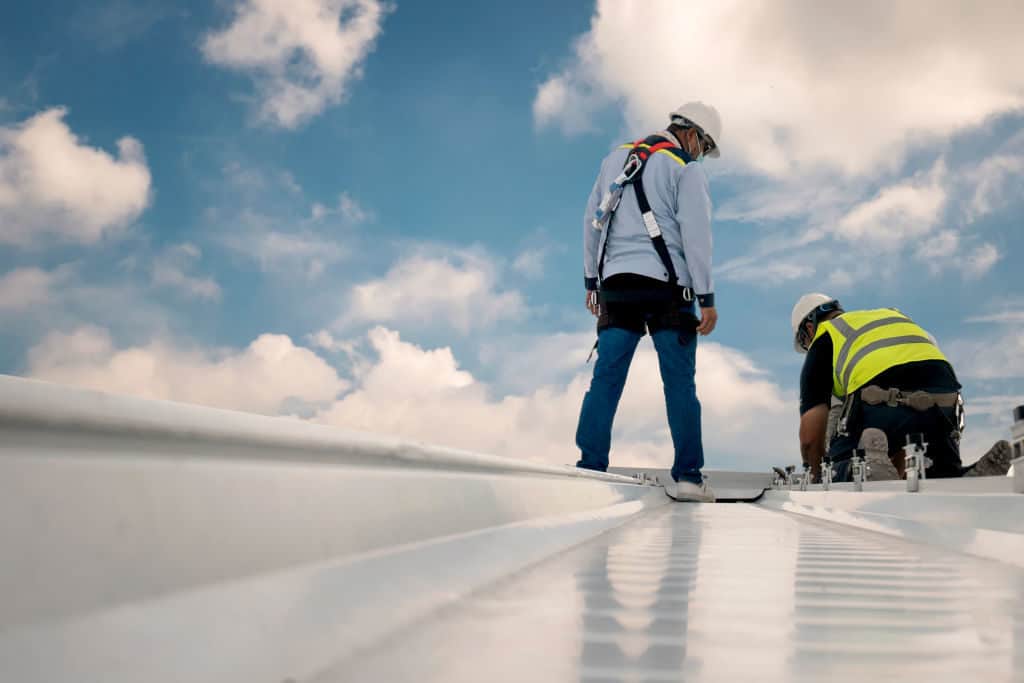 Roofing & Coatings
Our roofing coating team will help you select the best product for your roof. Trust our 20 years of experience…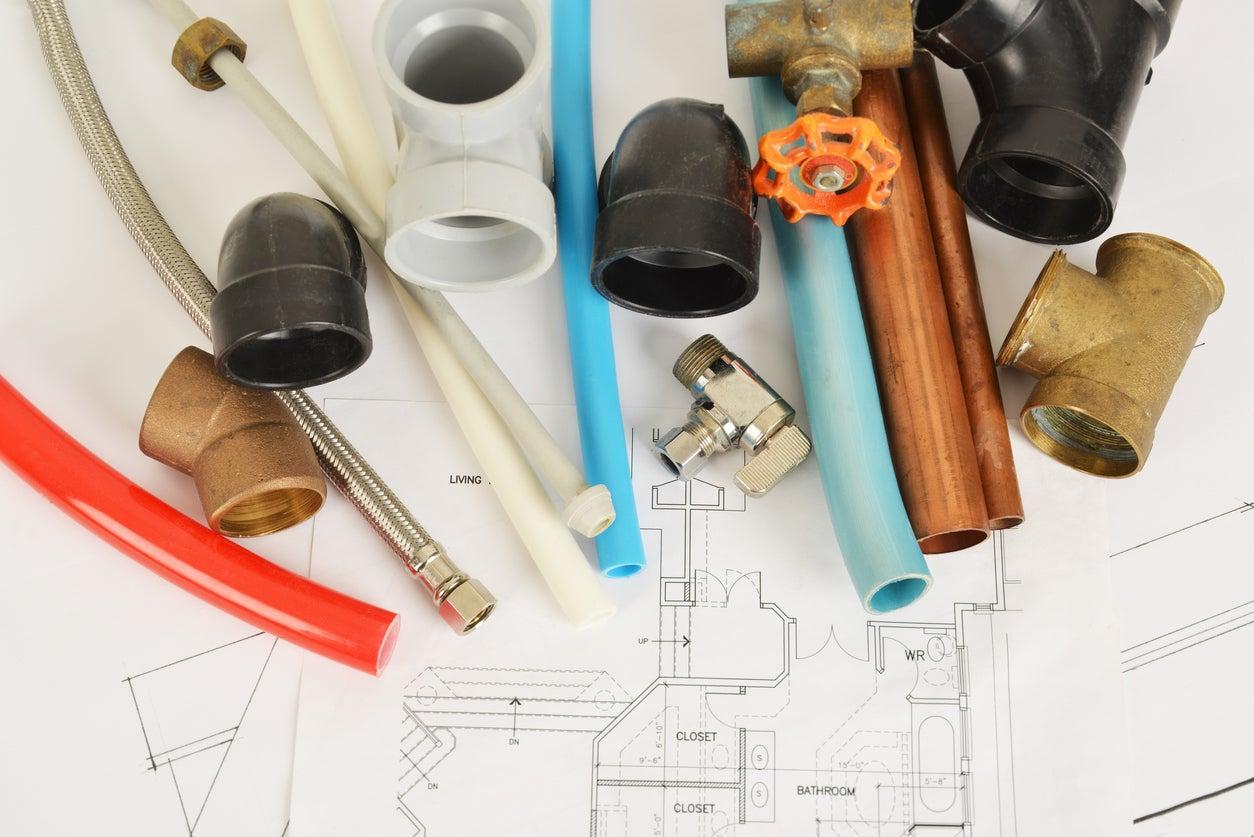 Plumbing Retrofit & Replacement
With over 20 years of experience in the plumbing industry, you can trust All Source Building Services Plumbing Team to…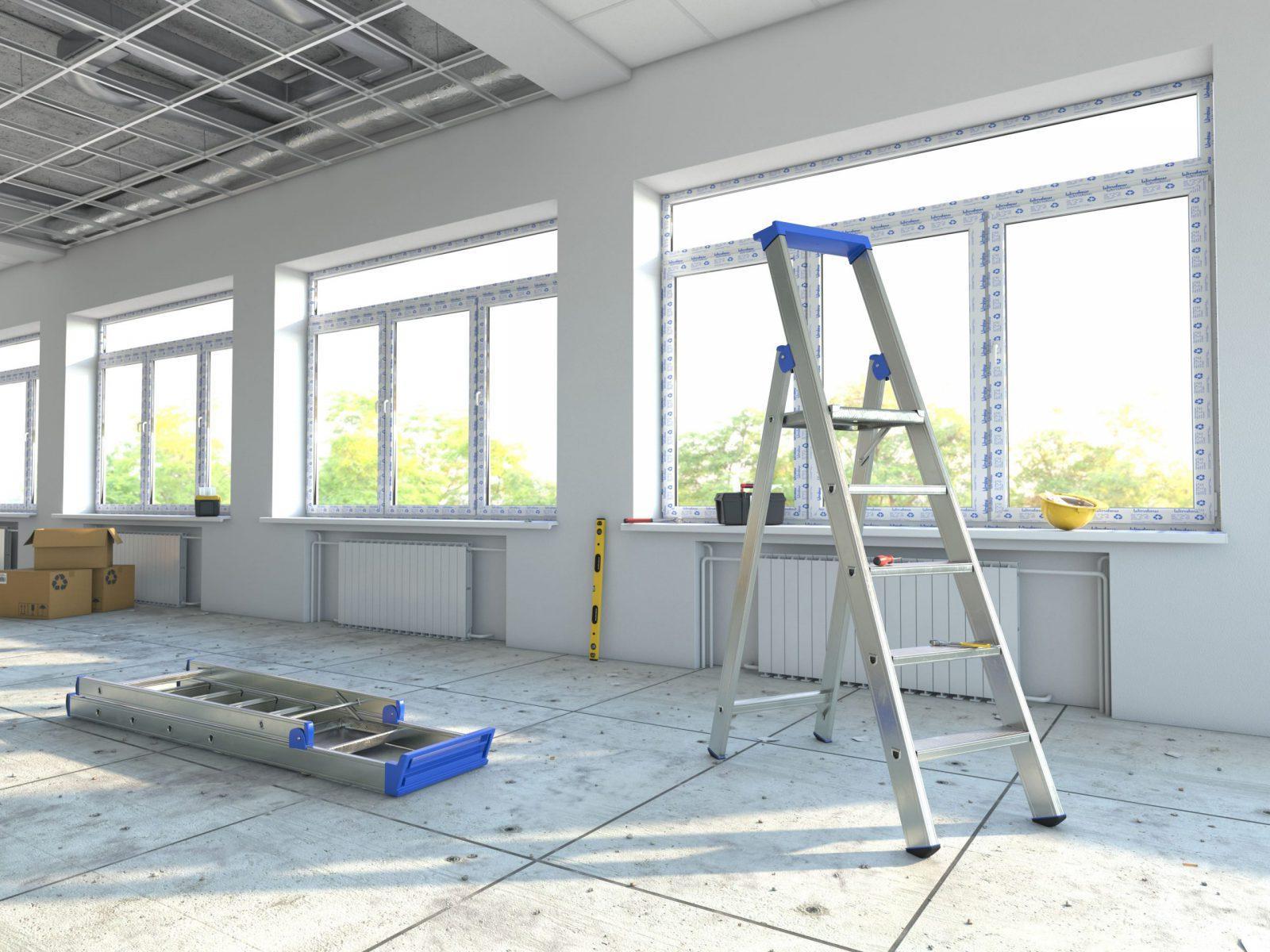 Light Commercial Renovations
If you're tired of the same old look inside your commercial building, or maybe need to re-configure the workspace, we…