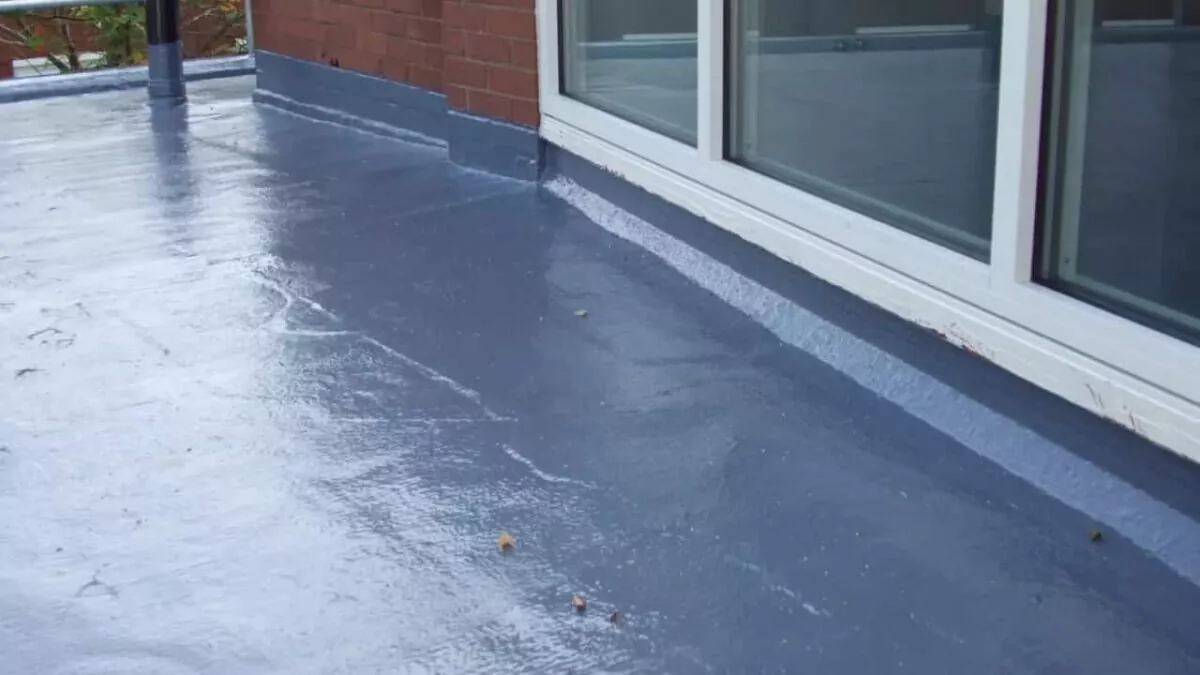 For commercial property owners and managers, protecting buildings against water penetration and the resulting damage caused by moisture seeping through walls or roof surfaces, windows, and door openings is a serious concern. For block and stucco commercial buildings regular applications of waterproof coatings are trusted to effectively block water from penetrating exterior walls. Coupled with well-applied caulking around window and door frames, waterproof coatings provide excellent protection for commercial building exteriors.
All Source Building Service offers waterproofing solutions for applications ranging from foundations, windows, and doors to specialty roofing. With over 20 years of experience, you can partner with All Source Building Services and know your project will get done right.
Related Services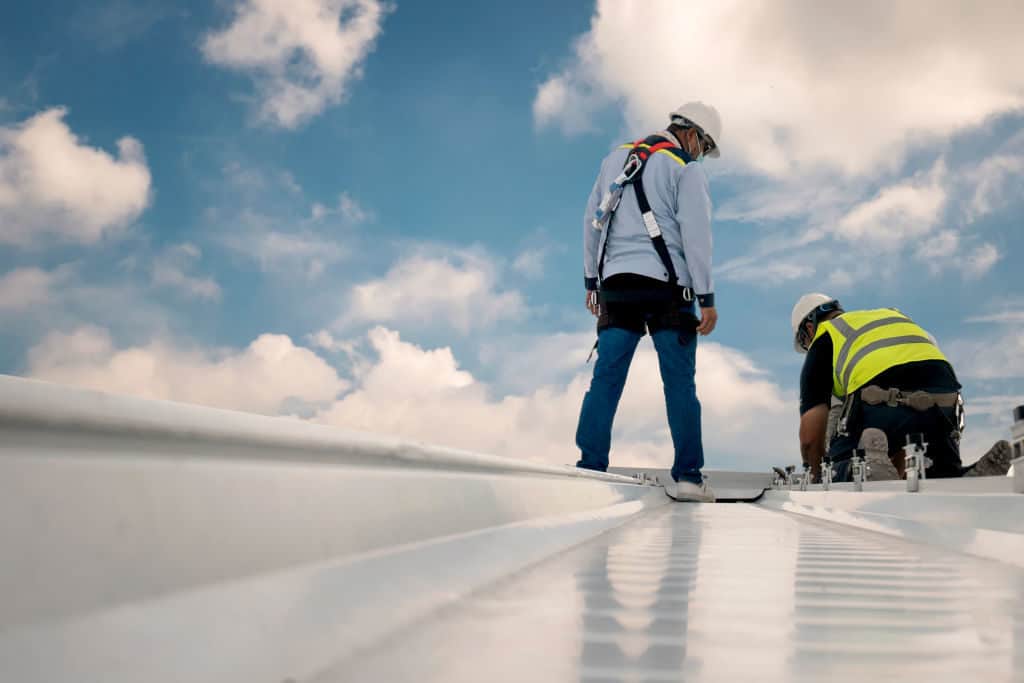 Roofing & Coatings
Our roofing coating team will help you select the best product for your roof. Trust our 20 years of experience…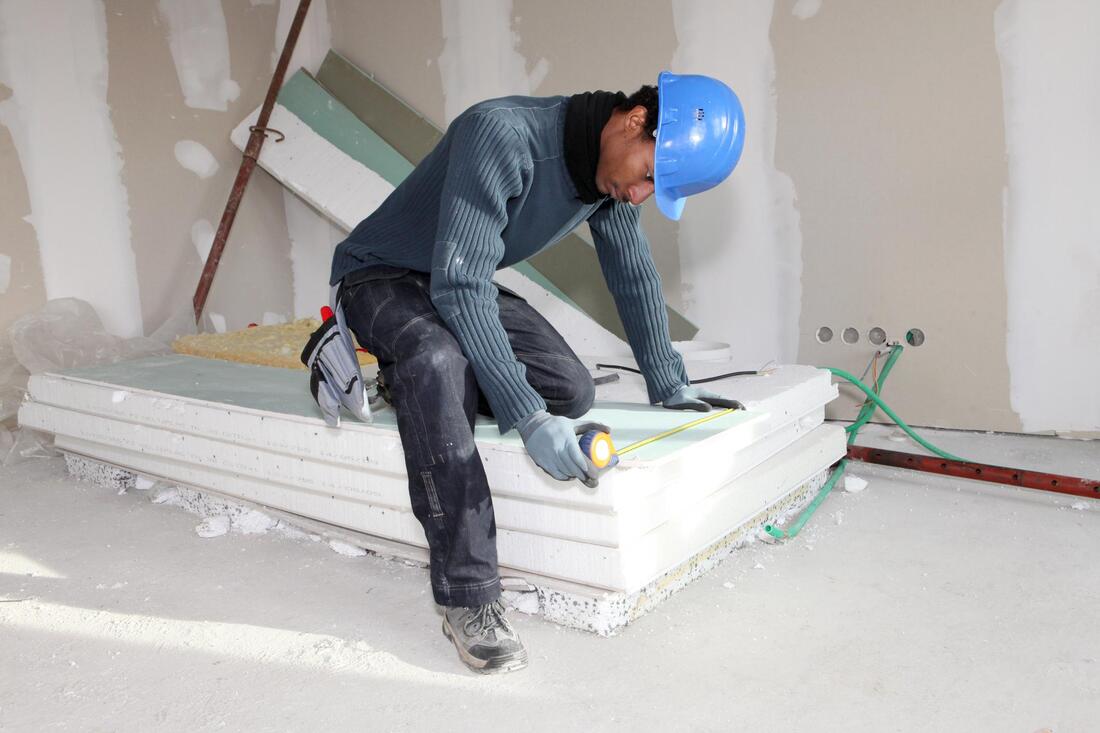 Maintenance & Repairs
From drywall patching to mending big leaks, we've done it all and are ready to dispatch at your beckoning. Our…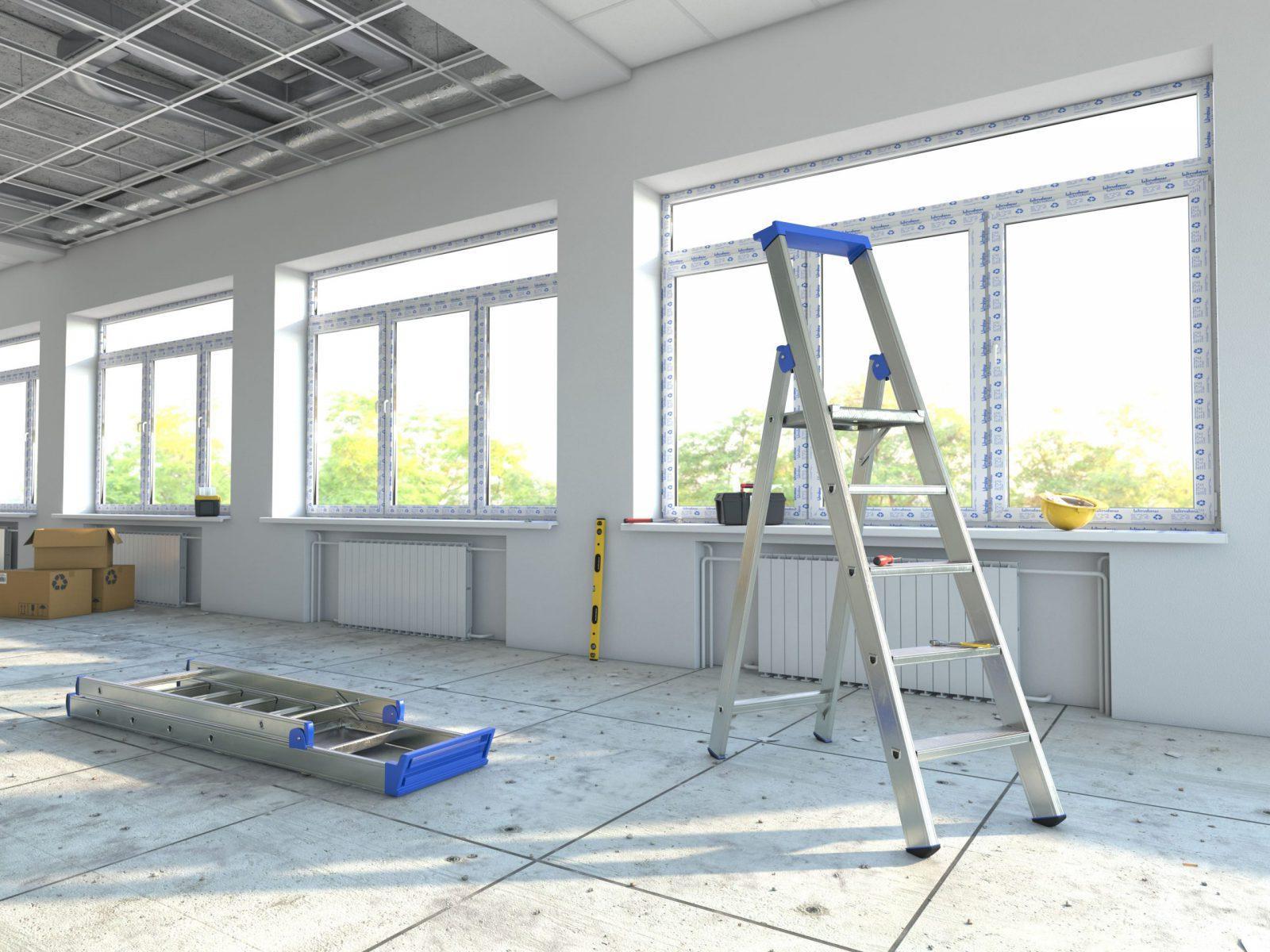 Light Commercial Renovations
If you're tired of the same old look inside your commercial building, or maybe need to re-configure the workspace, we…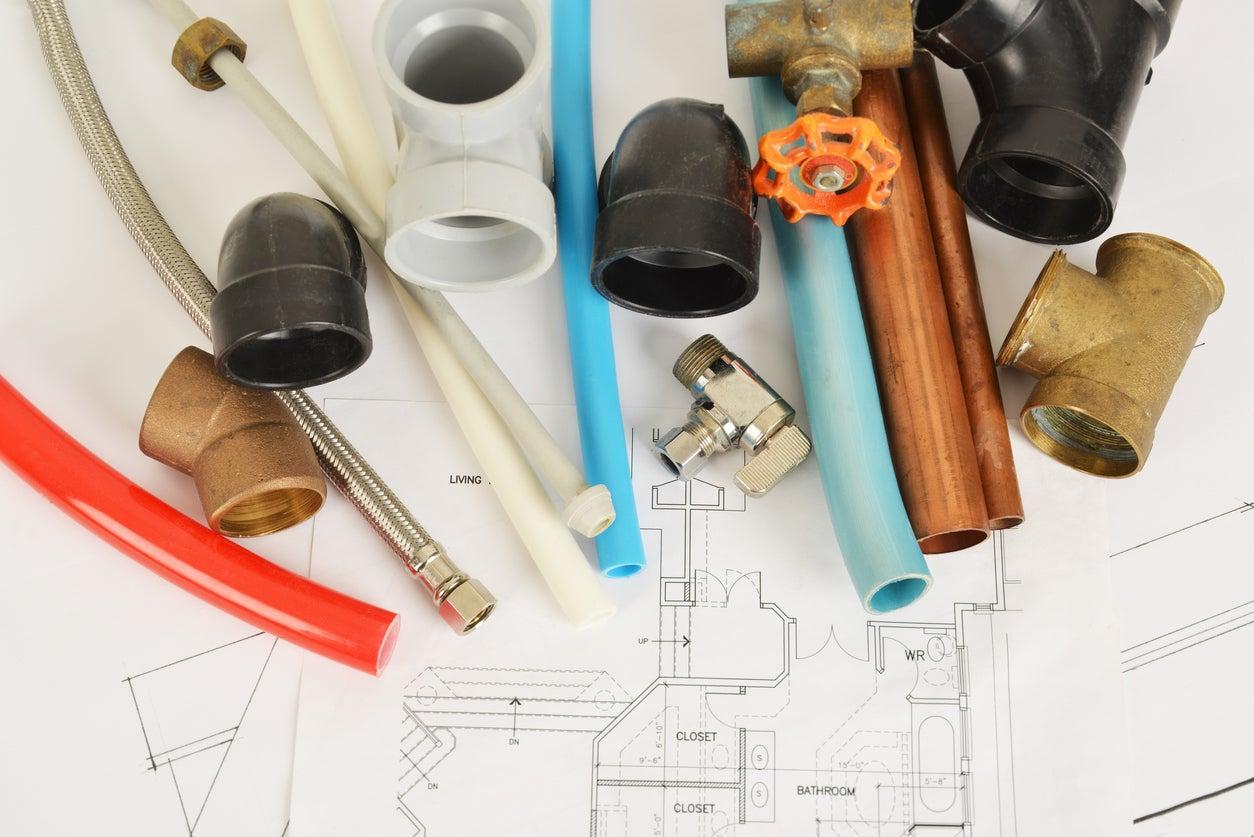 Plumbing Retrofit & Replacement
With over 20 years of experience in the plumbing industry, you can trust All Source Building Services Plumbing Team to…
Metal Door Painting
We can paint exterior doors, garages, or warehouses to ensure that your property looks its best.