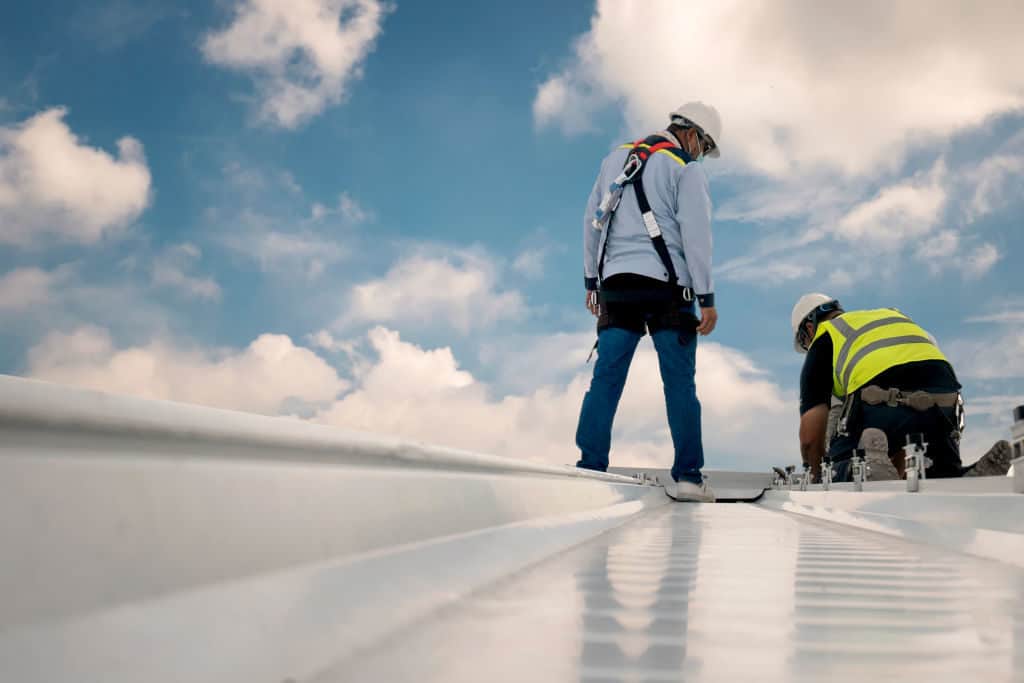 Your roof can unexpectedly become the most expensive part of owning or operating commercial assets. If you don't take care of your roof issues promptly, they can cause internal damage and major headaches. Our commercial roofing experts can identify and remedy these problems before they get out of hand–or even after they do!
Trust our over 20 years of experience to help you select the right products for your individual project. We offer several different types of coatings like acrylic, silicon, Polyurethane, or Fluid-applied asphaltic rubber membrane systems. Our dedicated teams can help you identify which products are best for your building and make sure you only get the services you need.
Related Services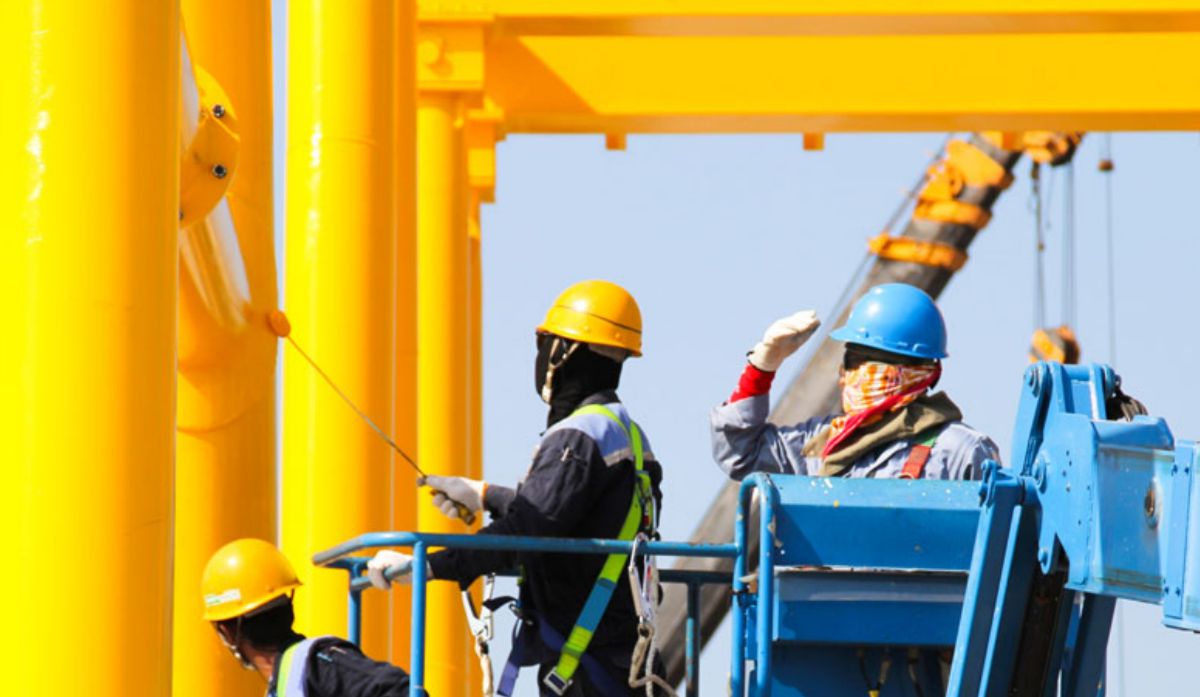 Machinery Painting & Coating
All Source Building Services is here to provide you with the assistance you need to make your manufacturing equipment look…
Metal Door Painting
We can paint exterior doors, garages, or warehouses to ensure that your property looks its best.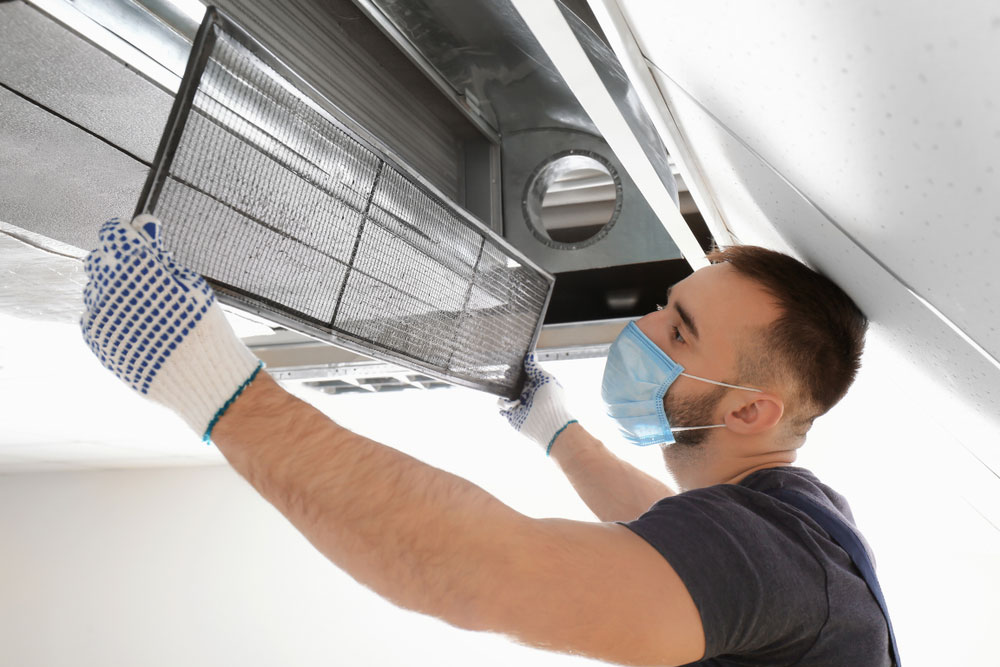 Air Duct Cleaning
We perform NADCA-certified cleaning with negative pressure machines to ensure the cleanest of cleans and we can give your employees…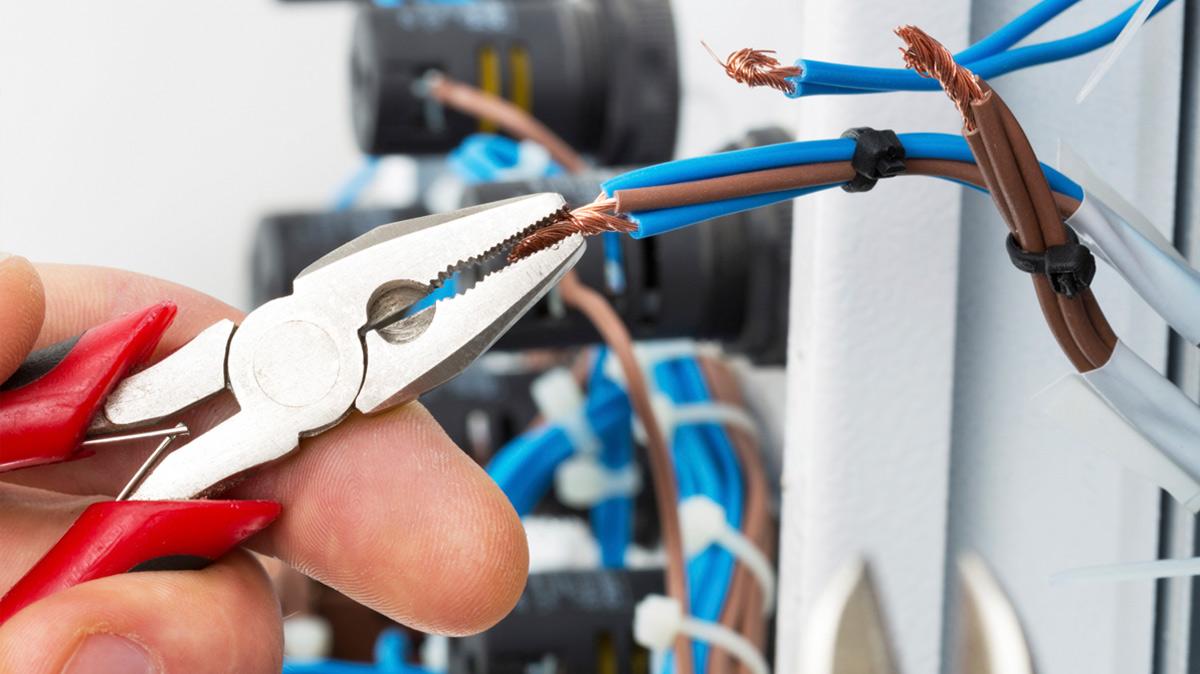 Electrical Service & Updates
When you need electrical service upgrades, call All Source Building Services to be your electrical service contractor.
Parking Lot Striping
Trust All Source Building Services Parking Lot Striping teams and our 20 years of experience to deliver you the best…