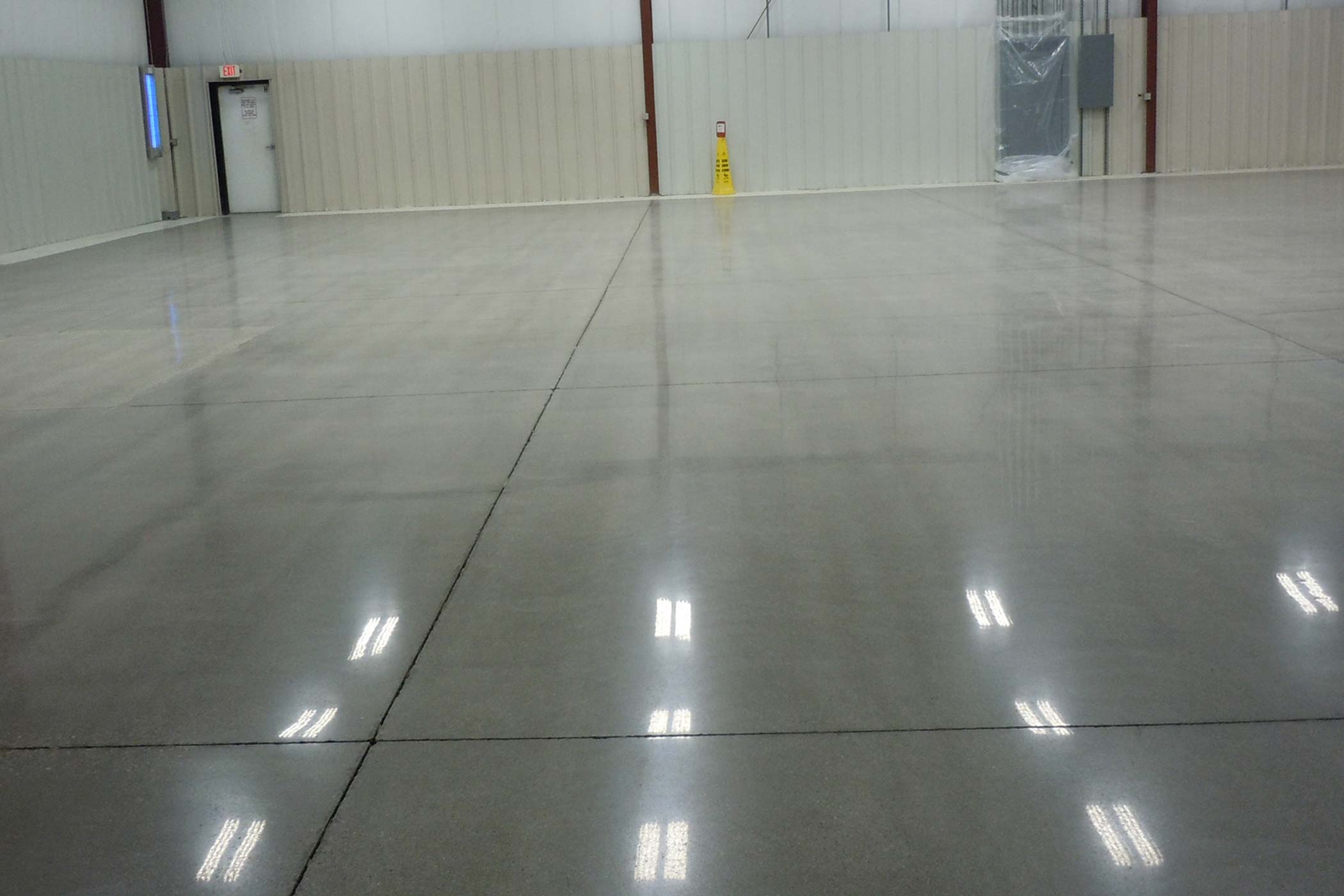 Polished concrete is the ultimate no-wax flooring material. With the proper floor grinding equipment and experience, concrete polishing contractors can grind concrete surfaces, whether new or old, to a high-gloss finish. Factor in the superior durability and performance of concrete, and it's no wonder why retail, commercial warehouse and office facilities, and even homeowners are catching on to the appeal of these smooth, high-luster floors.
What is Polished Concrete?
Heavy-duty machines are used to gradually grind down a concrete surface to the desired degree of shine and smoothness, similar to sanding wood. Read more on the basics of polished concrete and the process of polishing.
Where can it be used?
The most common places polished concrete is used include:
Large warehouses and warehouse outlets
Retail stores
Hotels and restaurants
Office buildings
Auto showrooms
What are the benefits of Polished Concrete Flooring?
Retailers, big-box stores, and educational and medical facilities are choosing polished concrete for their floor finish because of the competitive advantage polished flooring offers over other types of floor coverings. Decorative concrete in the form of polished floors has become the logical choice because of the great value it delivers, and because it can compete aesthetically as well.
Related Services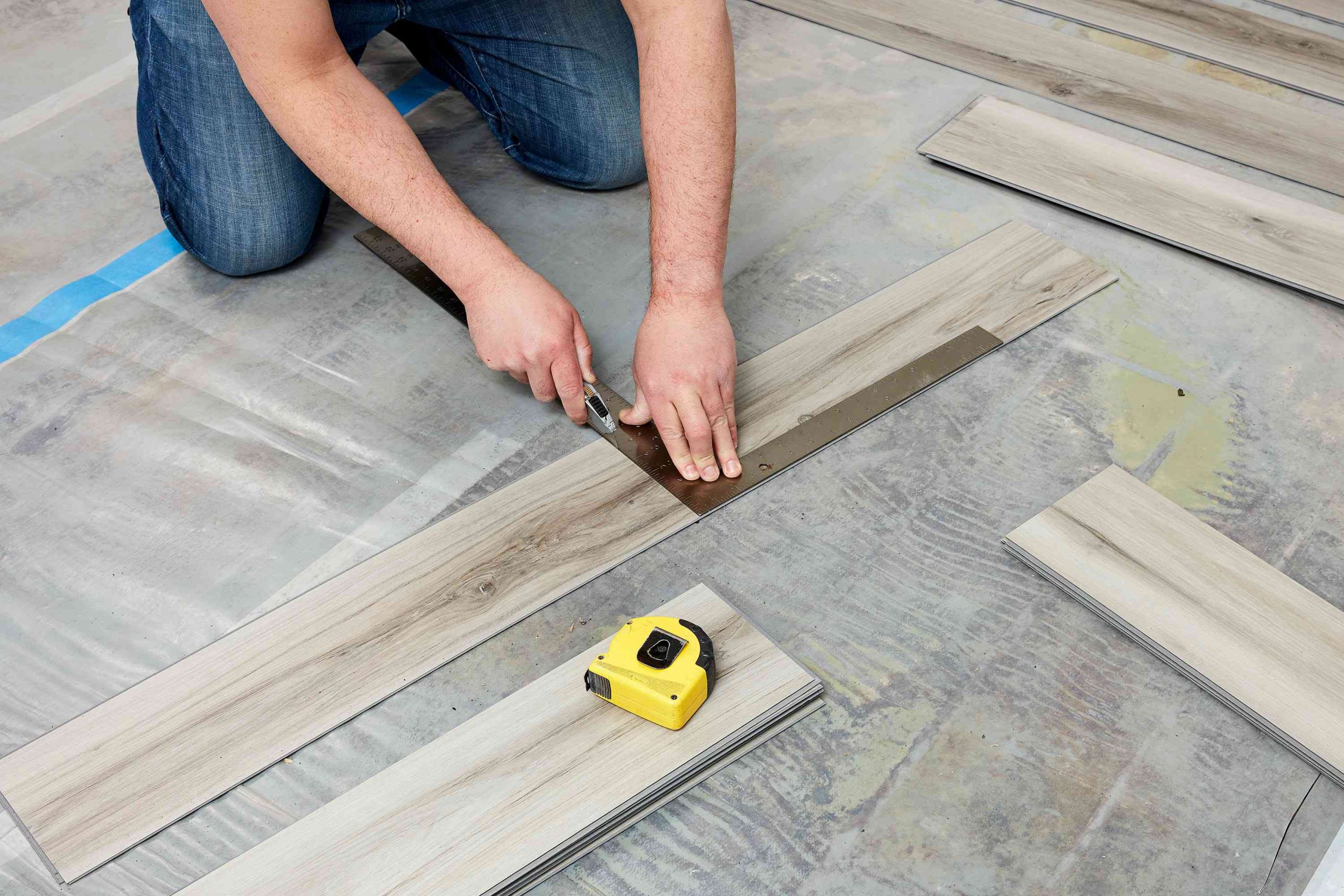 Flooring Upgrades & Replacements
The first thing someone touches when they walk into your building is the floor. It's also the most used surface.…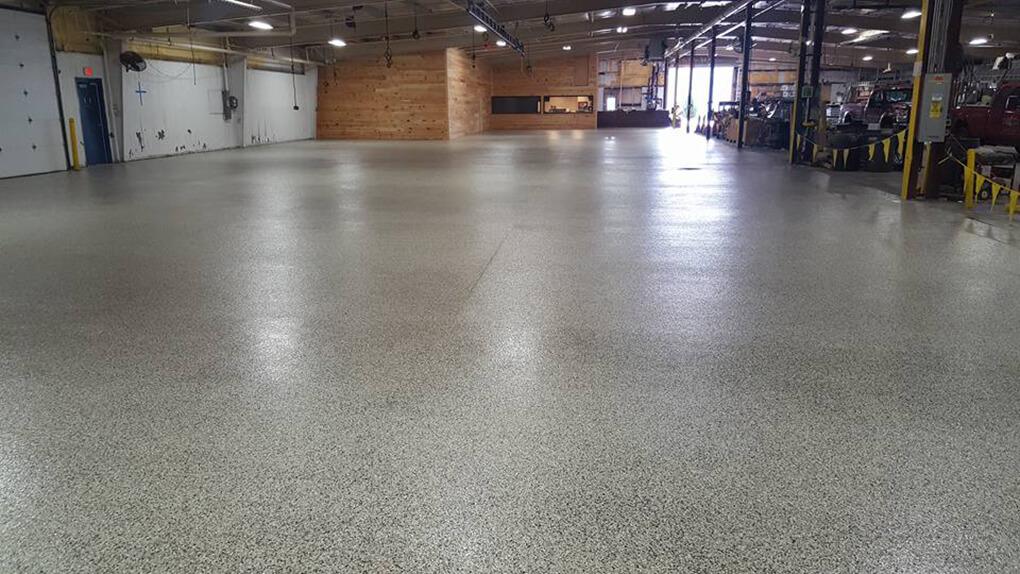 Epoxy Flooring
The flooring in your commercial or industrial building is much more than just a foundation the building sits on, it…