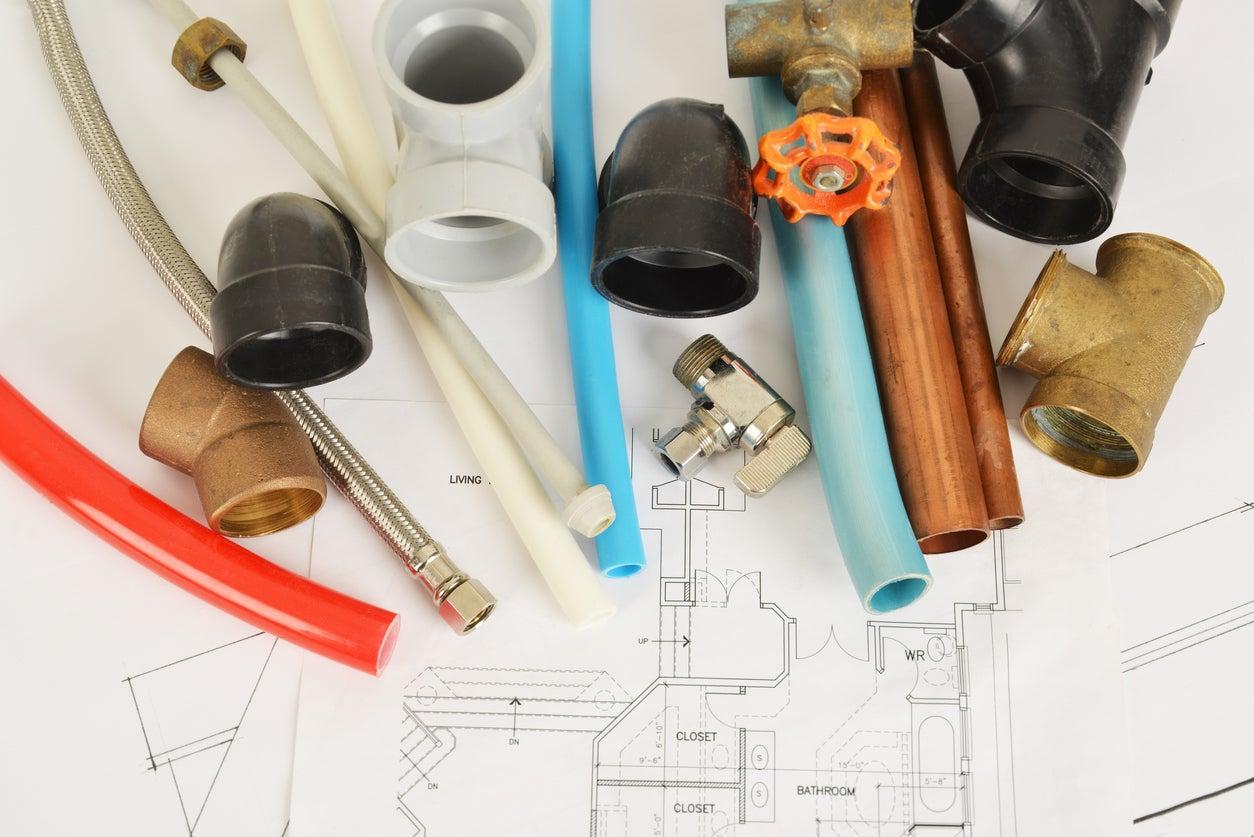 Having a plumbing team you trust and can partner with is essential for any business. With over 20 years of experience in the plumbing industry, you can trust All Source Building Services Plumbing Team to get your project done right the first time. We offer several services to retrofit & replace installation issues such as:
Faucet Repair
Our team has extensive experience working with a wide range of makes and models of commercial faucets. We can repair issues including leaking faucets, low water pressure, no water, and prior installation issues.


Toilet Repair
Whether one of your toilets has backed up, has flooded a bathroom, won't stop running, or has a broken part, we can help. No matter the size of the issue, you can rely on us to quickly spot and remedy the problem.
Plumbing Retrofit & Replacement
When you need new plumbing fixtures installed or your plumbing systems replaced, we are ready to help! We can install and configure your new equipment to work seamlessly with your current plumbing system. We have experience working on all types of plumbing systems and are able to fix whatever problems may arise.
Water Heater Repair & Replacement
As your water heater ages, it will begin requiring more frequent repairs and maintenance. If your system is older than 10 years a replacement should probably be considered. We can help repair water heater issues or install a new system if required!
Tankless Water Heating
Common issues we can repair include ignition failure, system overload, mineral buildup, flame failure, and more. If you are experiencing issues with your water heater turn to us. We work with all major brands including Rheem and Rinnai!
Water & Gas Leak Repair
Our team has the necessary experience and knowledge to quickly detect and repair a possible gas leak. When it comes to water, we are able to handle tasks ranging from bathtub and toilet leaks to sewer repair and leaks under concrete.
Related Services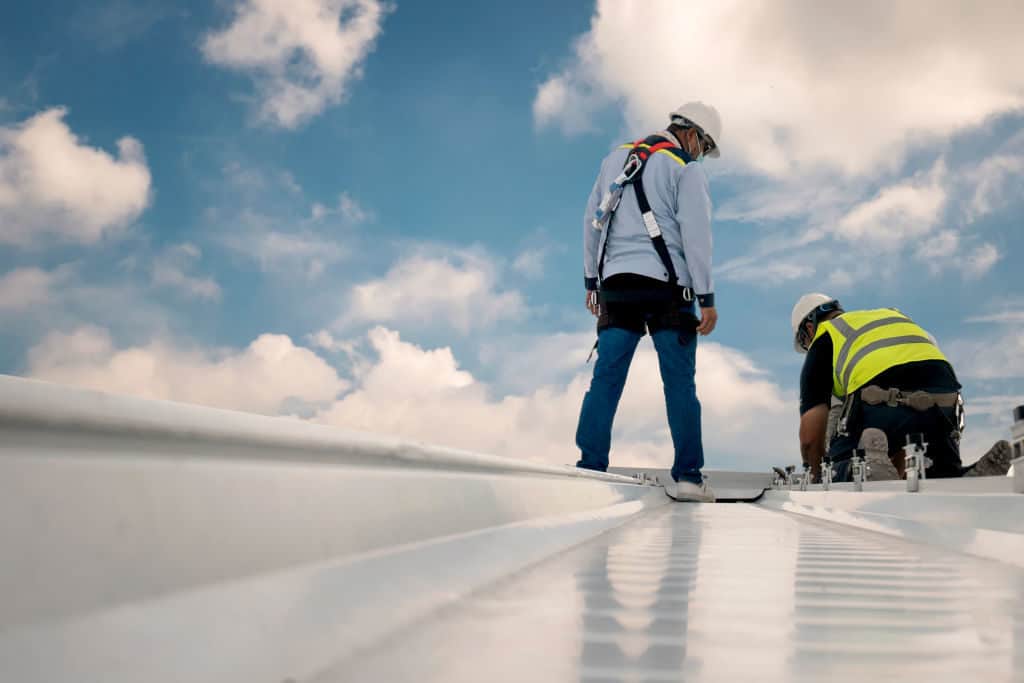 Roofing & Coatings
Our roofing coating team will help you select the best product for your roof. Trust our 20 years of experience…
Parking Lot Striping
Trust All Source Building Services Parking Lot Striping teams and our 20 years of experience to deliver you the best…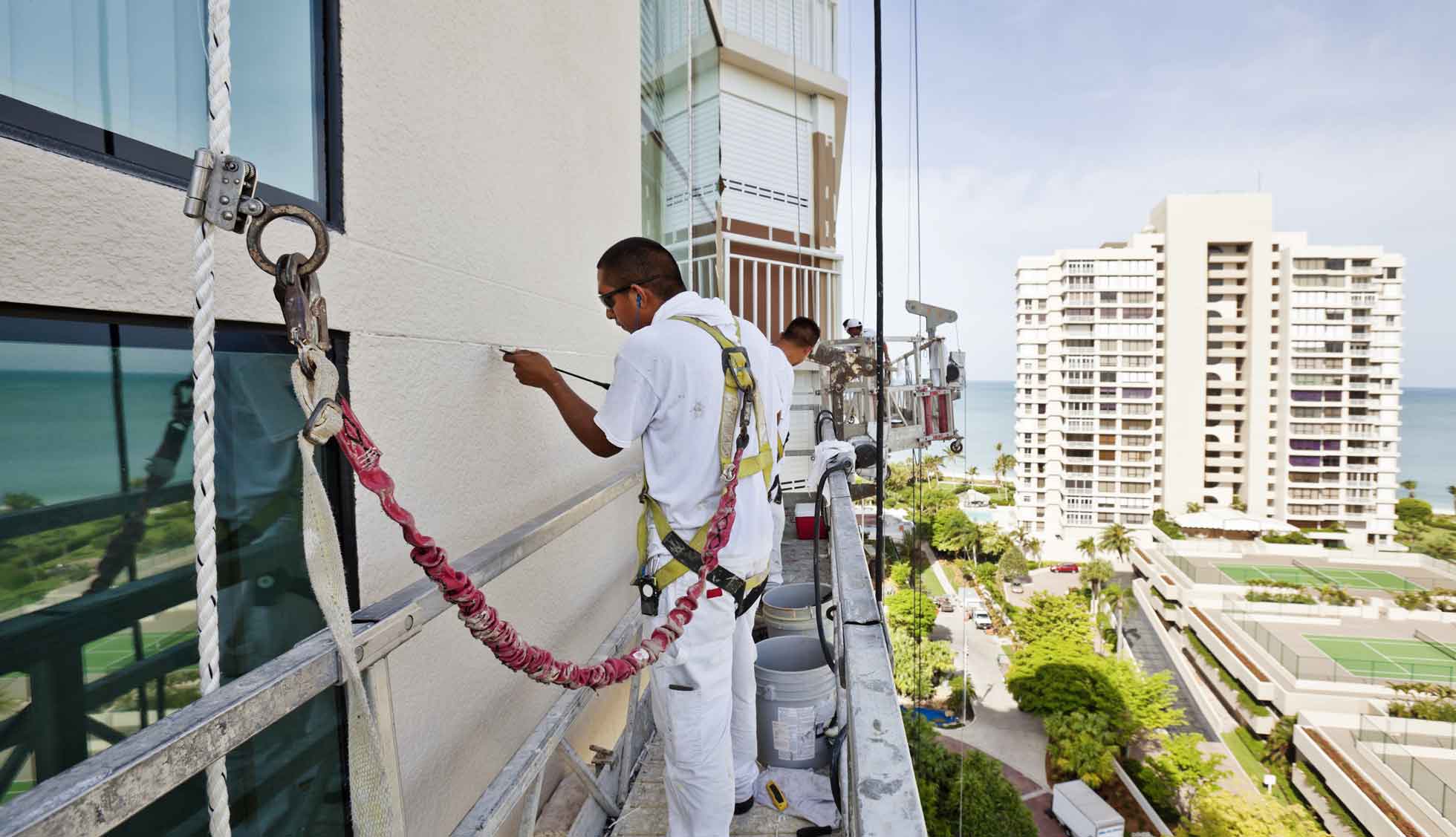 High Rise Painting
Painting high-rise buildings, simply due to their height, makes for a difficult, and potentially dangerous project. All Source Building Services…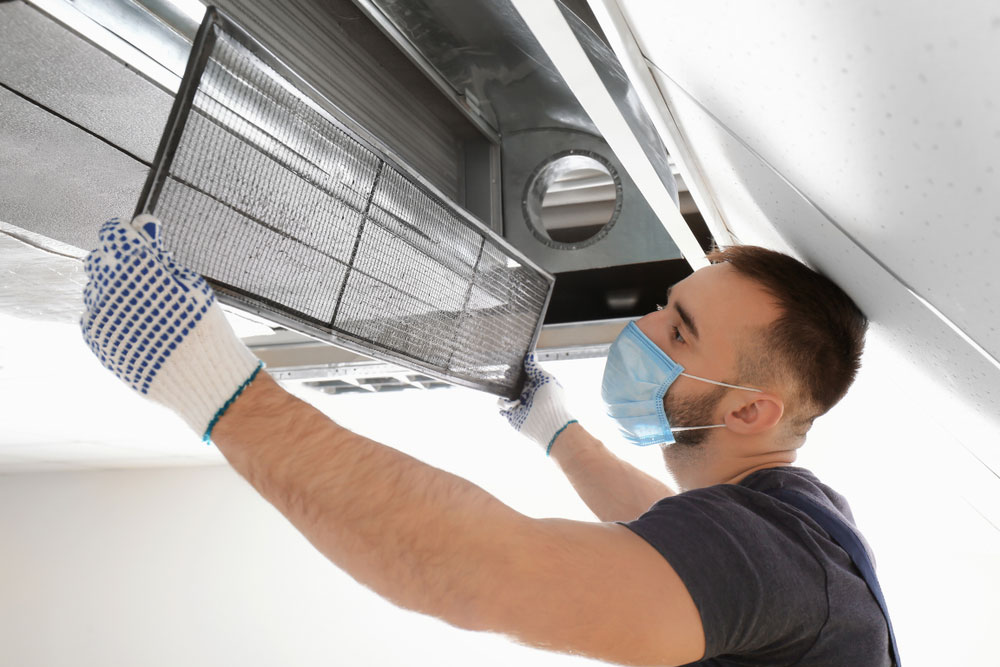 Air Duct Cleaning
We perform NADCA-certified cleaning with negative pressure machines to ensure the cleanest of cleans and we can give your employees…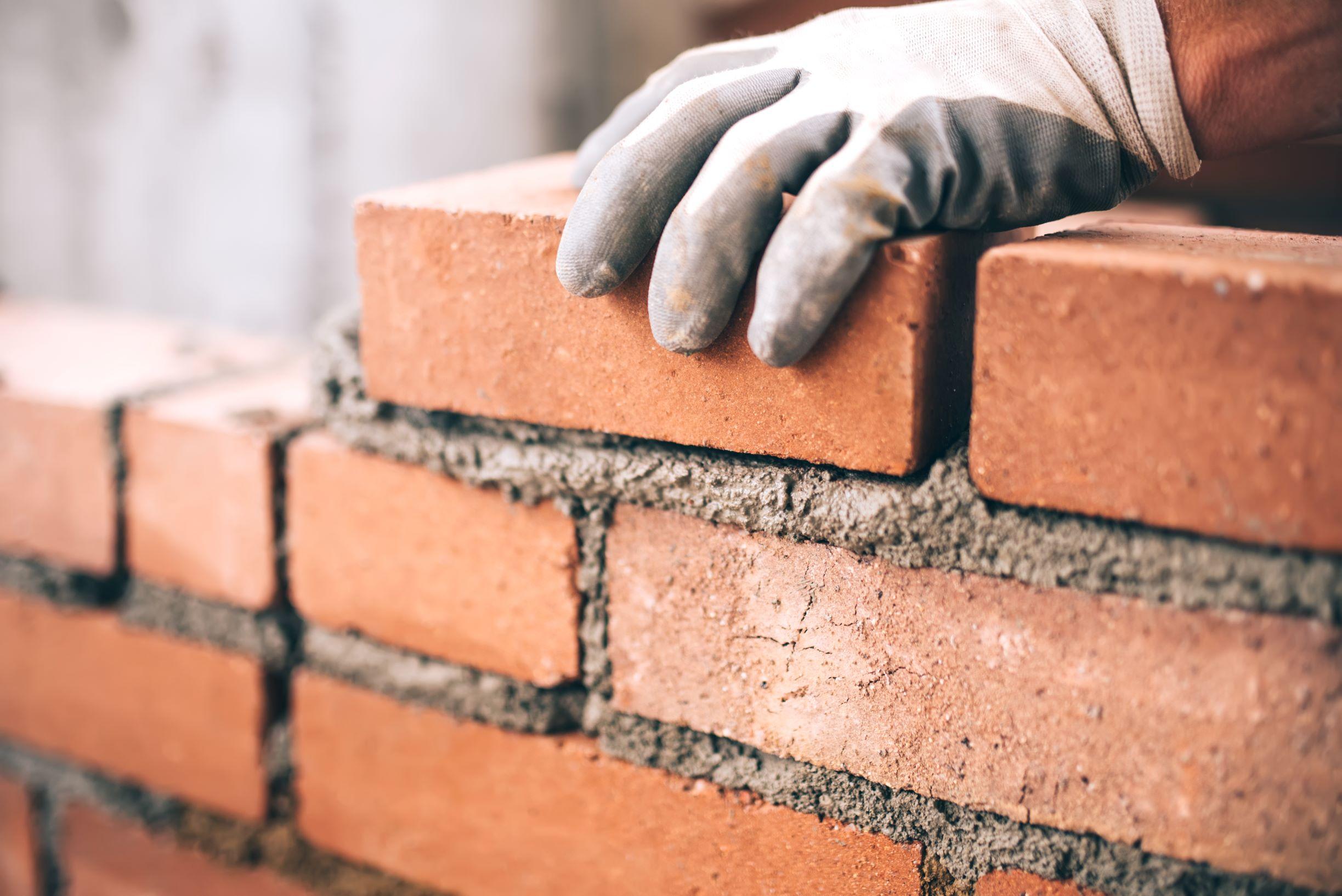 Masonry Repair & Coatings
Our Masonry Coatings and repairs makes your buildings look better for longer with our trusted seals and coatings.