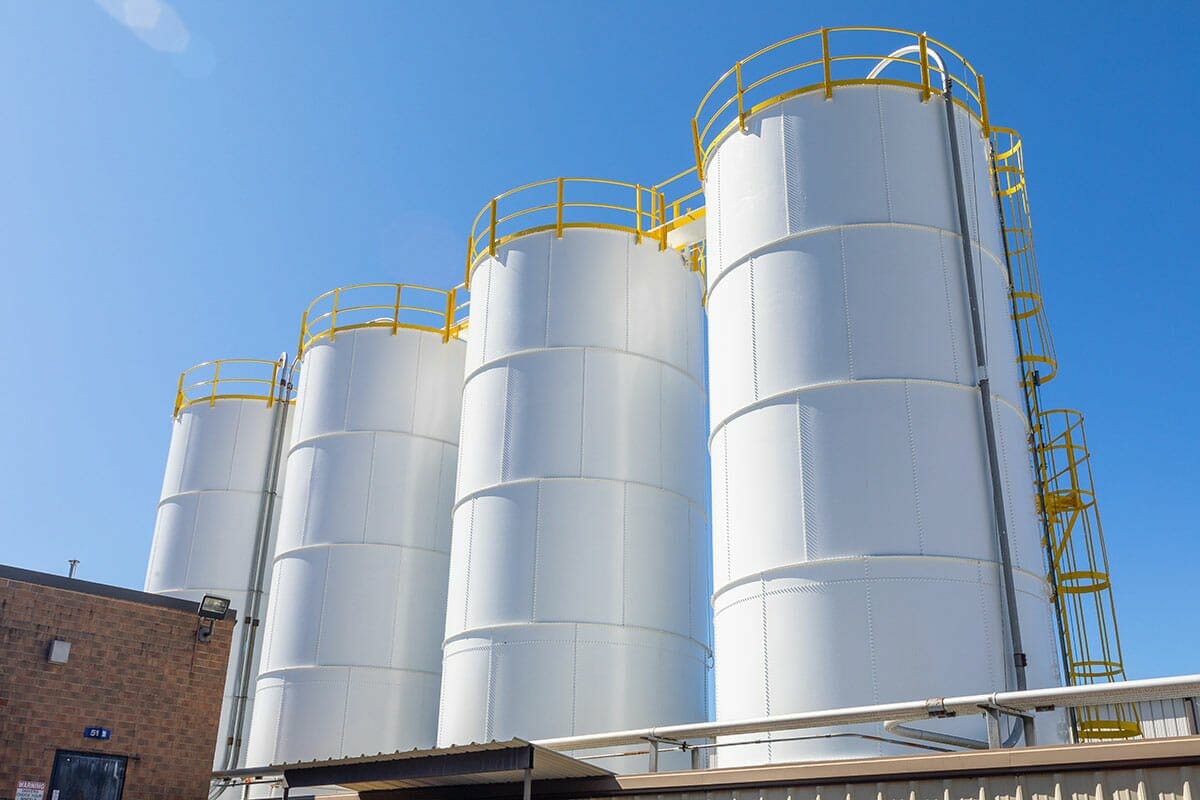 Inside or out, painting an industrial building is a tall task–pun intended. That's why you need a crew of professional industrial painters who know how to handle the scope of your job. No matter if you have smokestacks, water towers, coolers, or other building quirks, we have the experience to deal with them. With 20 years of experience in the industrial painting business, our professionals will select the right paint for the particular asset. We offer heat and cool reduction, heat and cool insulating, and many other paints and coatings to improve the longevity and appearance of your asset.
What You Should Know
More than appearances, a new coat of paint can lengthen the life of your building. Regular painting prevents erosion, hydrostatic pressure, mold and mildew, and weathering. Increase the value of your industrial building with painting services from All Source.
Services We offer
Please take a moment to see what services we can provide for you. As always, we offer free on-site consultations and Free Estimates.
Heat and Cool Reduction Painting
Heat and Cooling Insulation Painting
Smoke Stack Painting
Anti-corrosion painting
Hydrostatic Pressure
Weather and Mildew Reduction
Related Services
Metal Door Painting
We can paint exterior doors, garages, or warehouses to ensure that your property looks its best.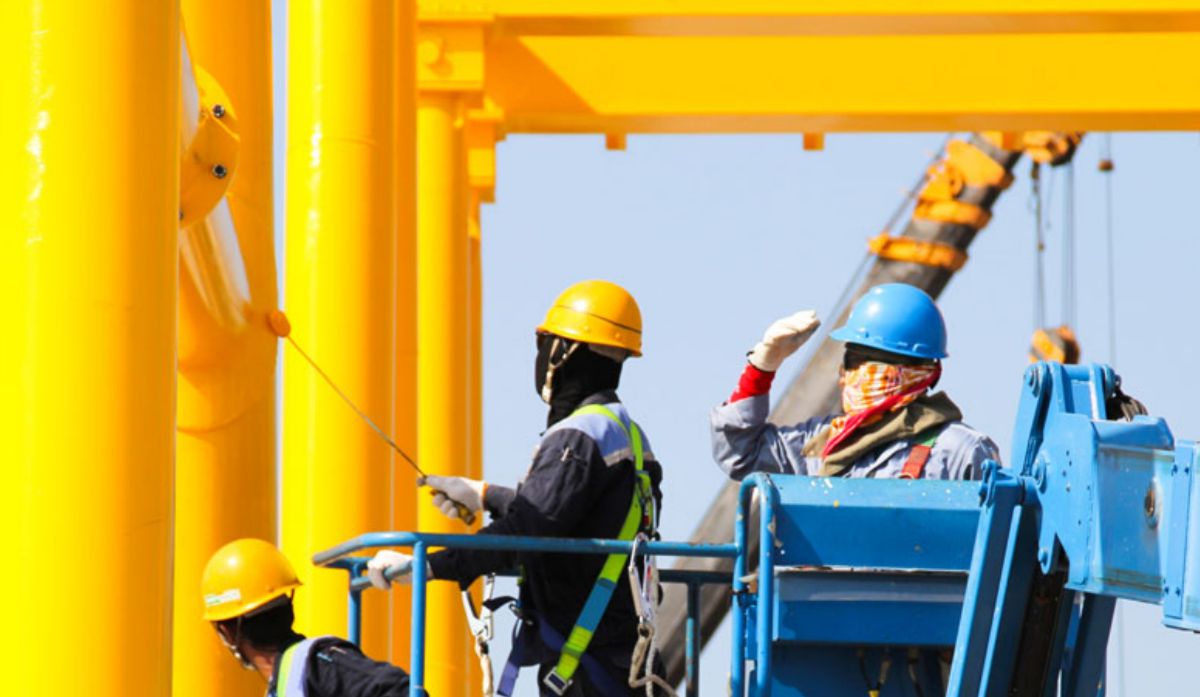 Machinery Painting & Coating
All Source Building Services is here to provide you with the assistance you need to make your manufacturing equipment look…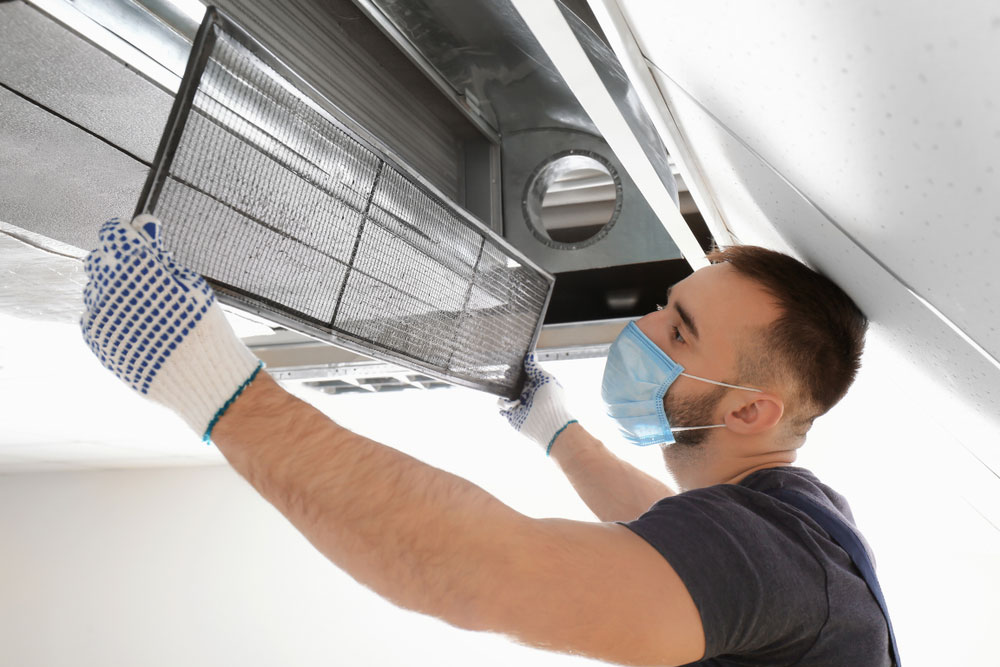 Air Duct Cleaning
We perform NADCA-certified cleaning with negative pressure machines to ensure the cleanest of cleans and we can give your employees…
Parking Lot Striping
Trust All Source Building Services Parking Lot Striping teams and our 20 years of experience to deliver you the best…