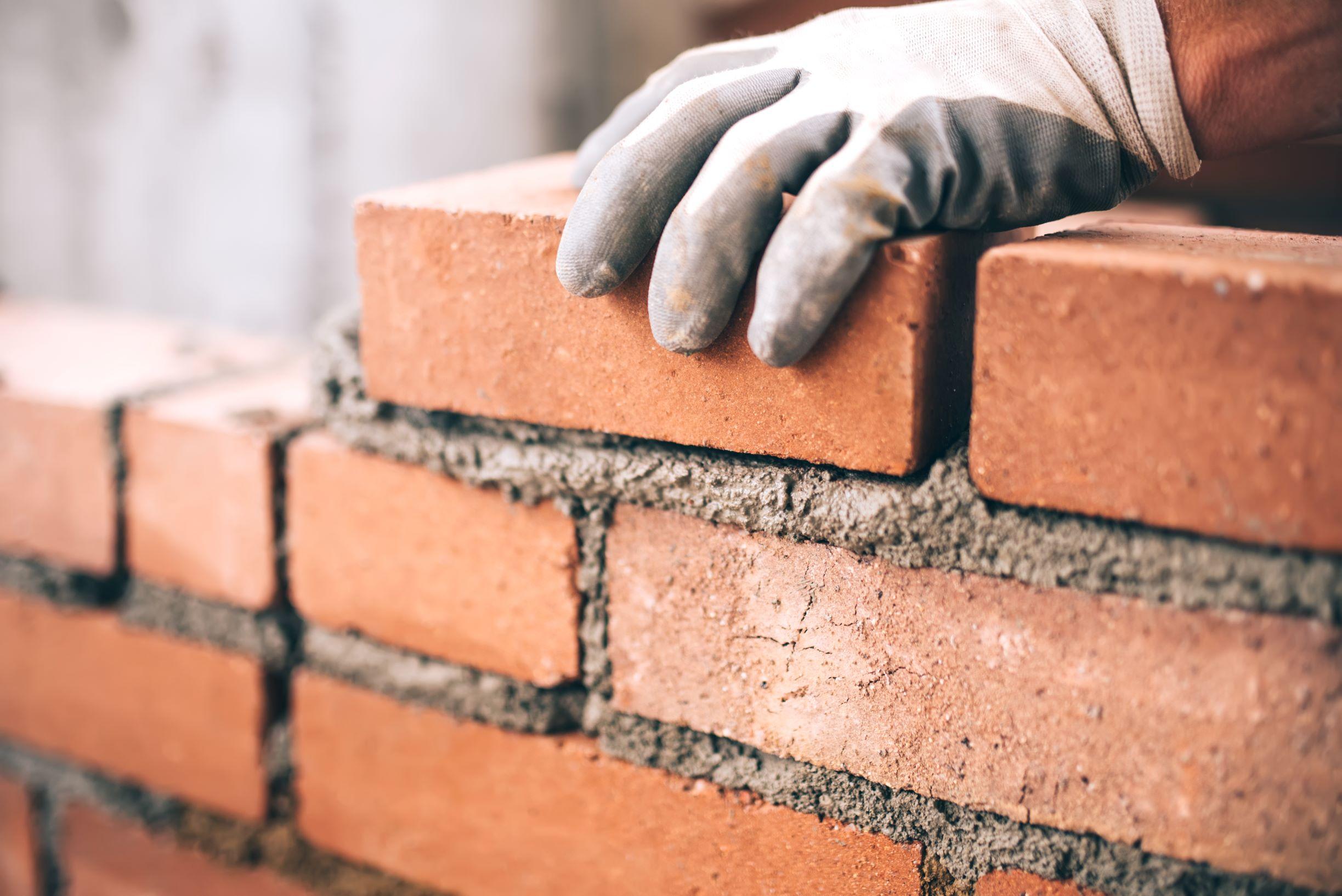 Masonry exterior finishes, whether stone, brick, terra cotta, or adobe, are highly desired, attractive business or commercial exterior options. The longevity of all masonry materials depends on the mortar used and the size of the masonry itself. In addition, many commercial masonry exteriors are able to preserve their attractive appearance and protect the stonework, terra cotta, or adobe from eroding when also coated with a protective sealer. When choosing and applying the proper sealer, it's a good idea to get professional advice.
Related Services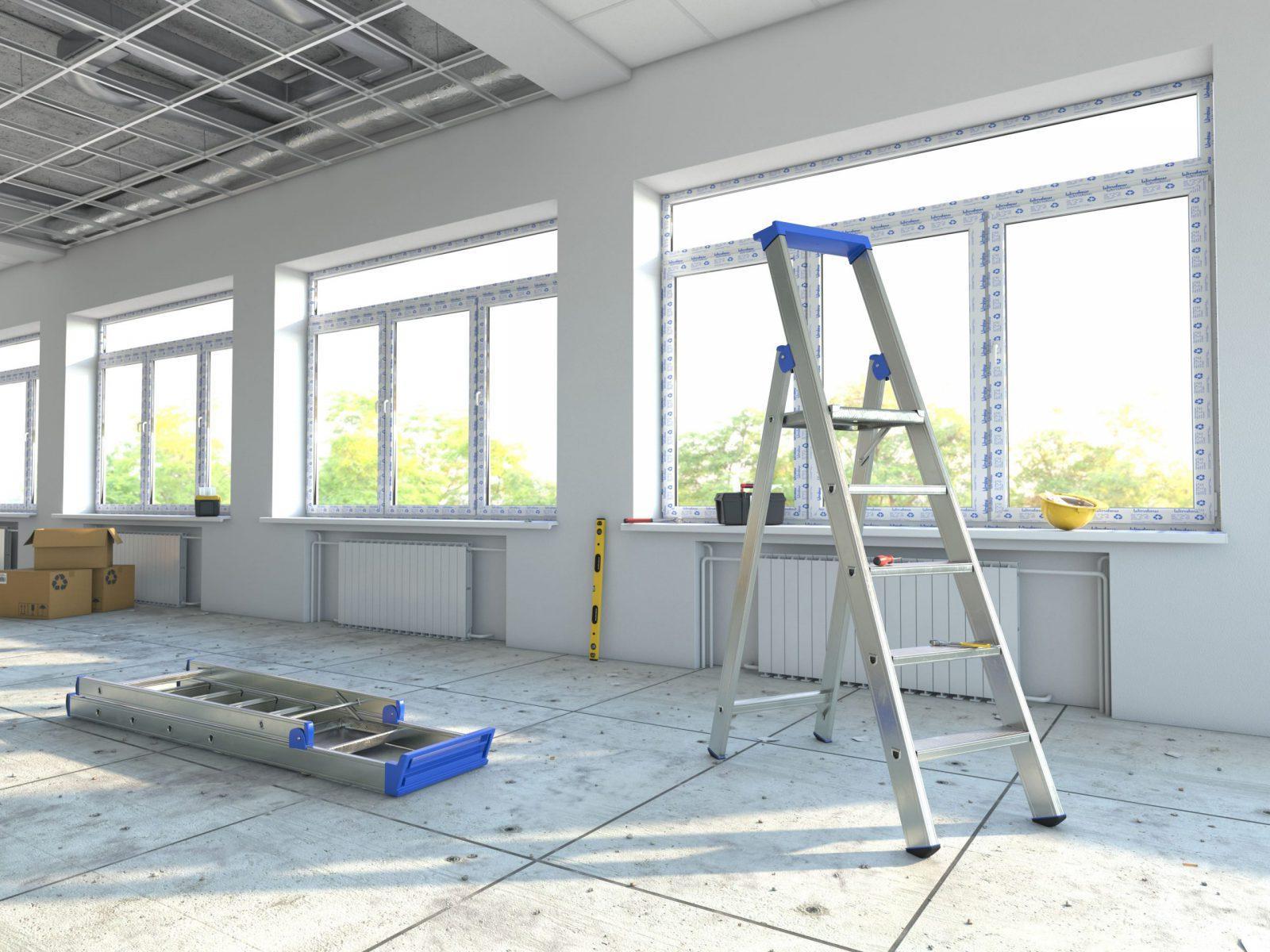 Light Commercial Renovations
If you're tired of the same old look inside your commercial building, or maybe need to re-configure the workspace, we…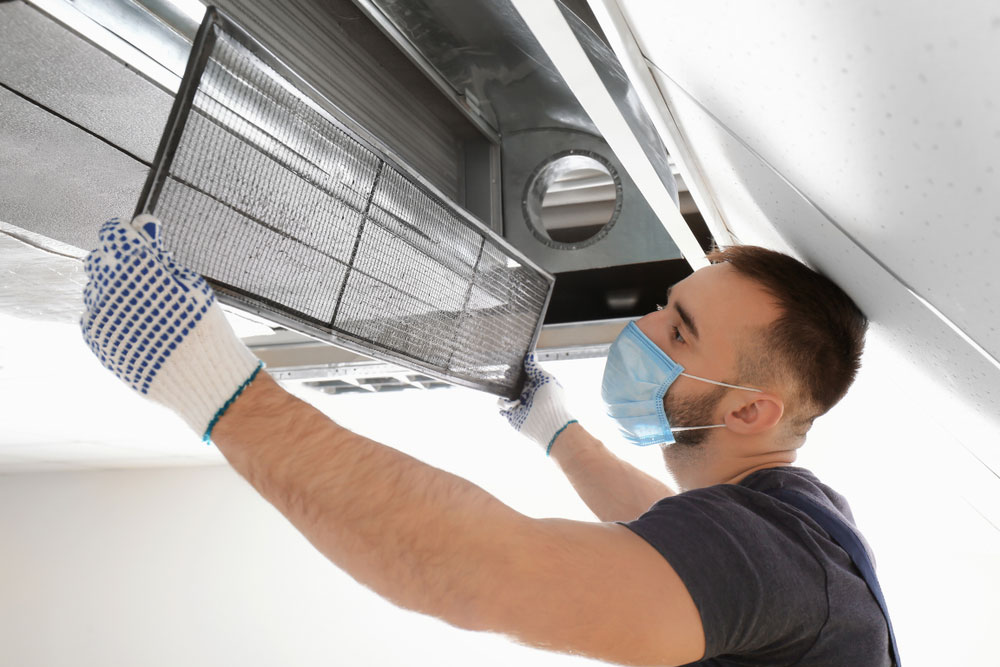 Air Duct Cleaning
We perform NADCA-certified cleaning with negative pressure machines to ensure the cleanest of cleans and we can give your employees…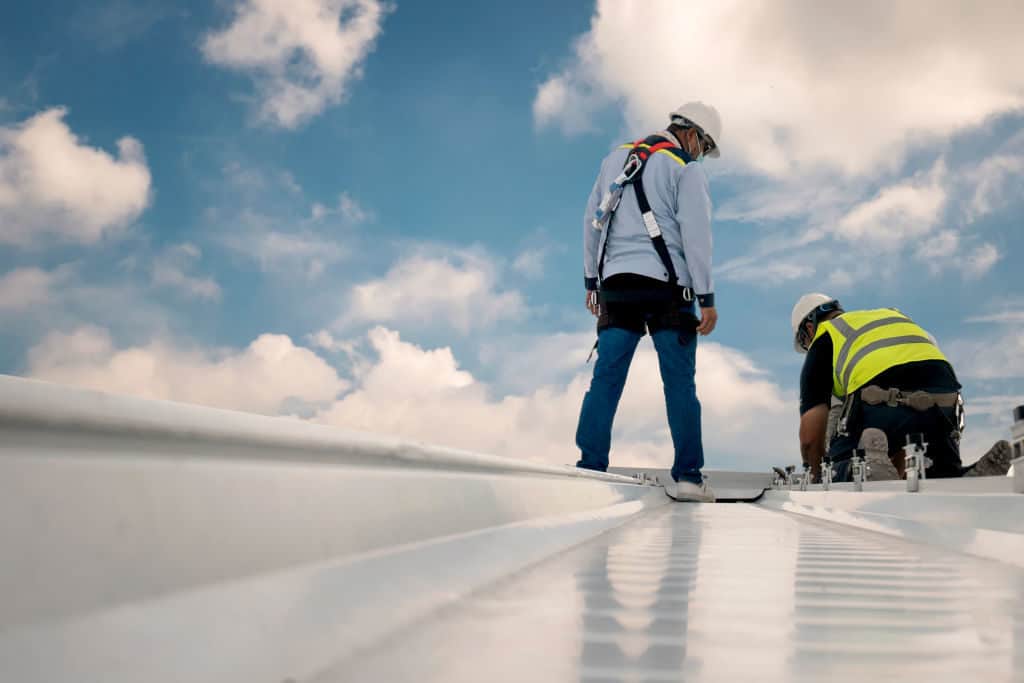 Roofing & Coatings
Our roofing coating team will help you select the best product for your roof. Trust our 20 years of experience…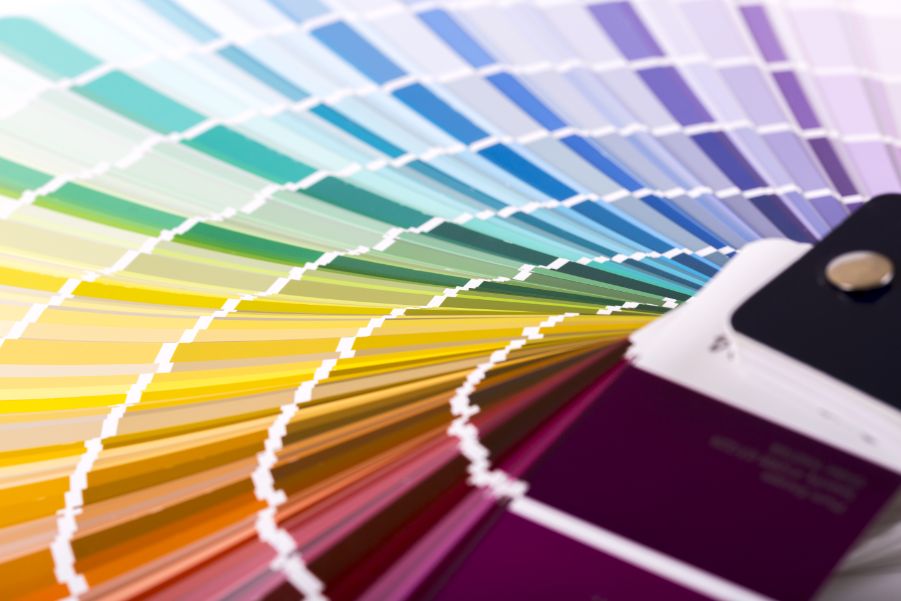 Commercial Painting
With more than 20 years in the business, our commercial painting professionals will select the best paints, treat your building…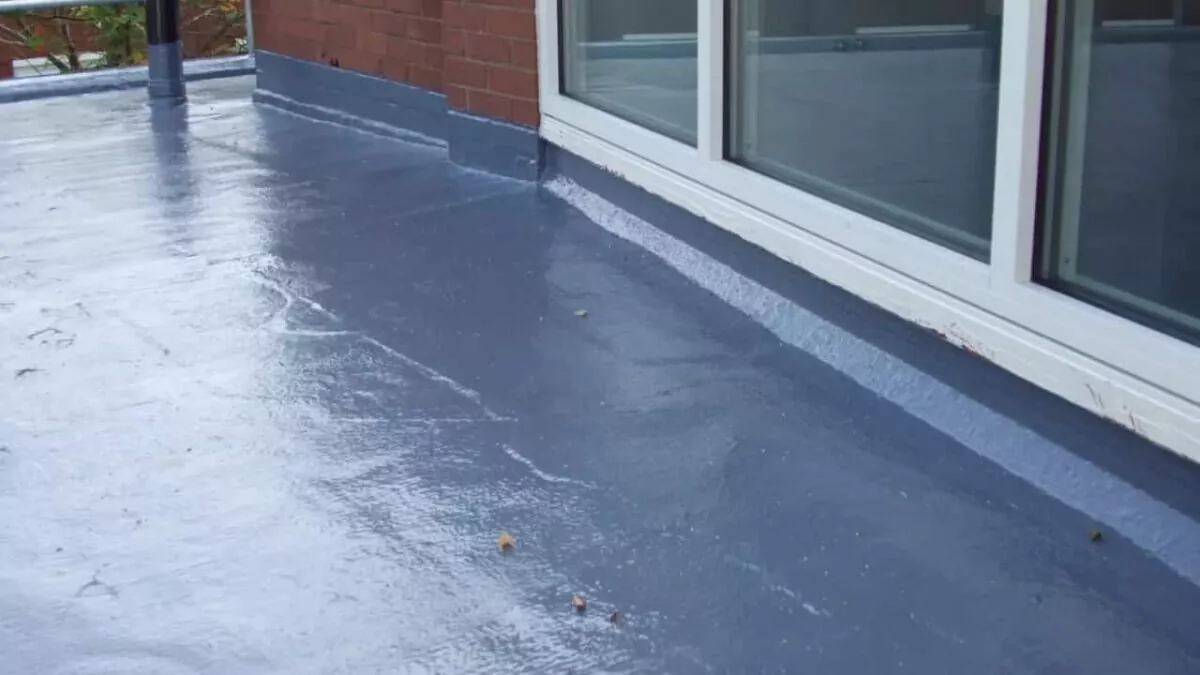 Waterproofing
All Source Building Service offers waterproofing solutions for applications ranging from foundations, windows, and doors to specialty roofing.