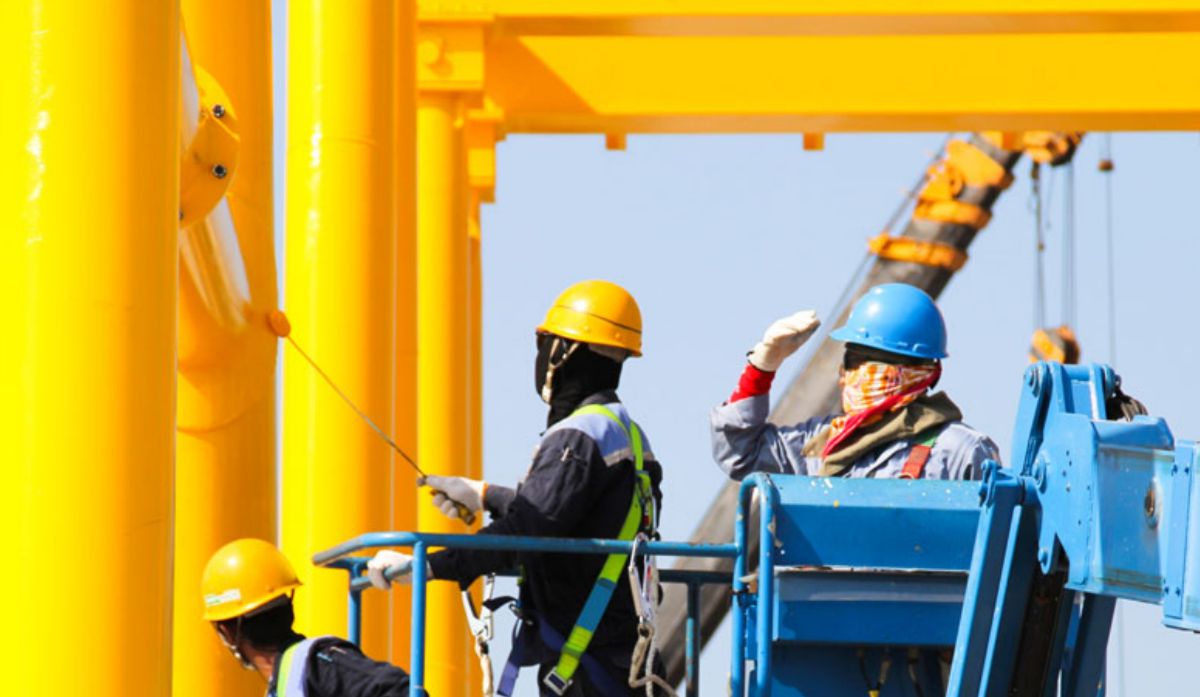 All Source Building Services is here to provide you with the assistance you need to make your manufacturing equipment look new again while adding a protective layer of paint protection. The benefits of a simple visual overhaul are immeasurable, and both employees and potential clients will feel safer and more confident about a facility that takes pride in its appearance.
We offer severy types of coatings:
Direct-to-metal finishes (DTMs) – This anti-corrosive paint is applied directly to the metal without a primer needed. If preparation isn't possible, this type of coating is regularly chosen.
Epoxy – This is a thick material used to protect against abrasion, turbulence, corrosive fluids, and extreme temperatures. It's non-toxic and chemical resistant, making it a popular choice for steel, metal, concrete, and more.
Urethane – These coatings can come in a wide variety of colors and have excellent UV protection properties and durability. They're widely used in OEM operations and can be customized for VOC compliance.
LINE-X paint – This spray-on paint that's commonly used on truck bed liners and other vehicle parts and can also be applied to exposed steel beams. It's capable of hiding or highlighting certain structural elements of a building.
Related Services
Metal Door Painting
We can paint exterior doors, garages, or warehouses to ensure that your property looks its best.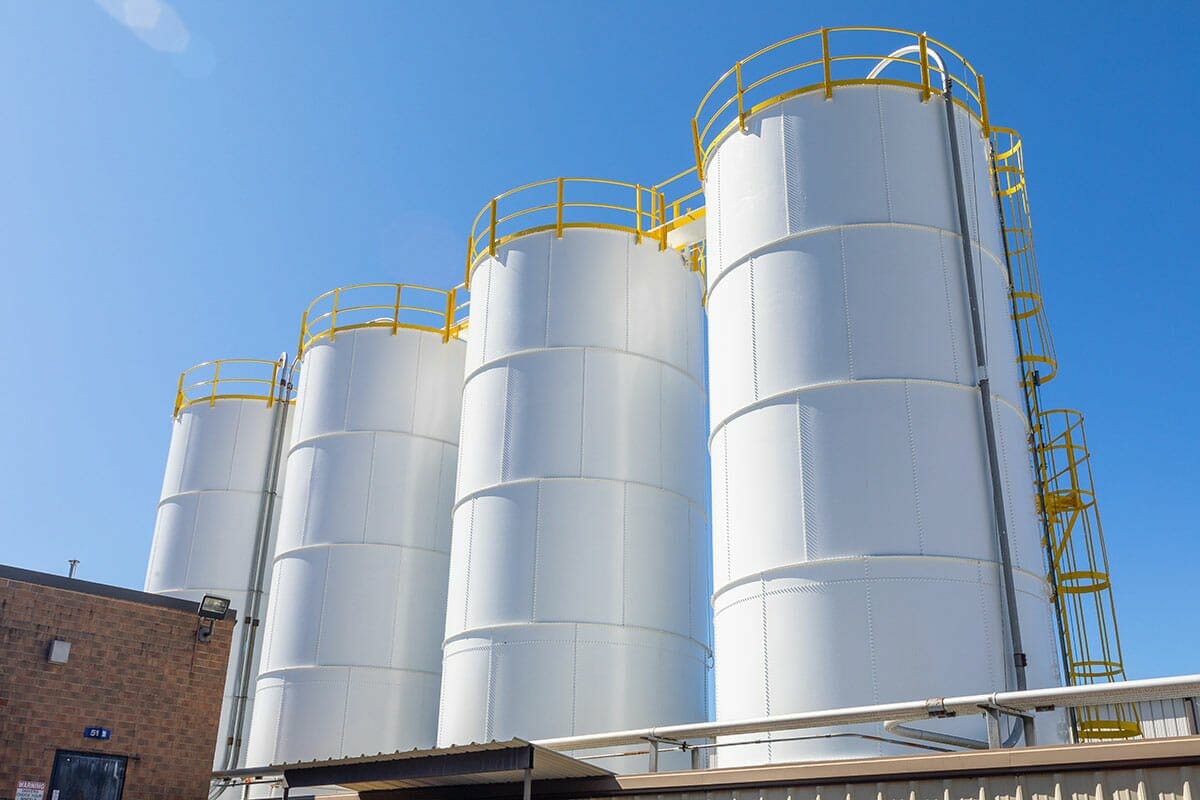 Industrial Painting
Inside or out, painting an industrial building is a tall task–pun intended. That's why you need a crew of professional…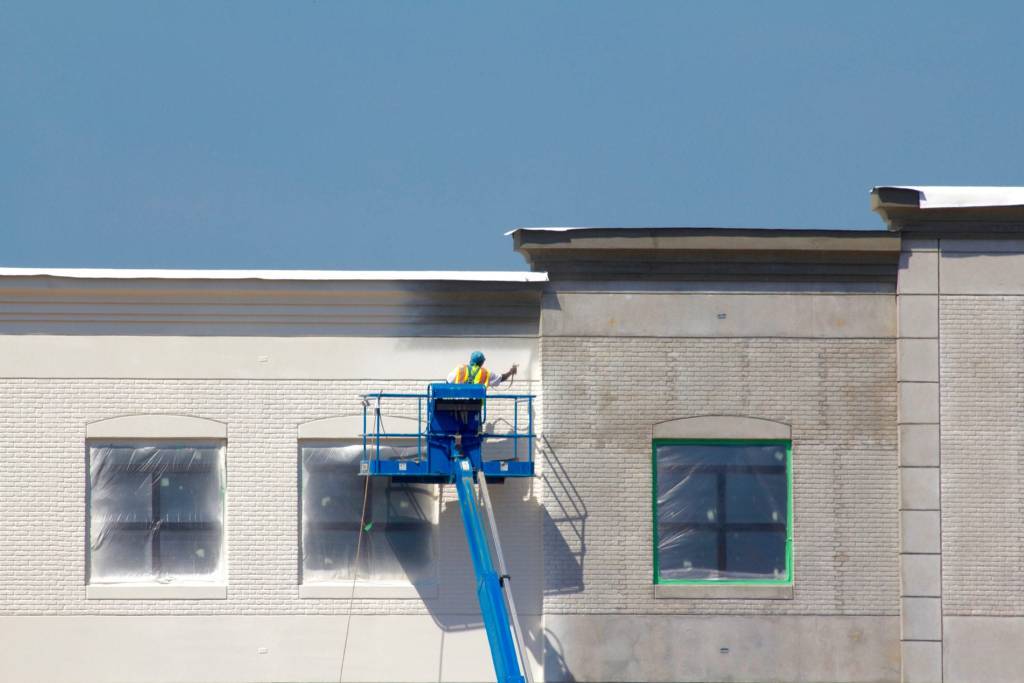 Exterior Painting
Trust our commercial painting teams to help you find the best exterior paint for your building to protect it from…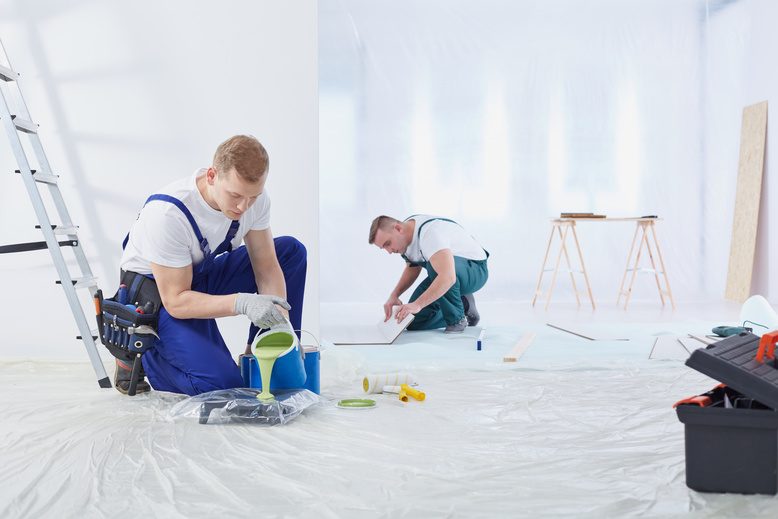 Interior Painting
All Source Building Services Professional Painters help you with all your interior painting needs.
Parking Lot Striping
Trust All Source Building Services Parking Lot Striping teams and our 20 years of experience to deliver you the best…