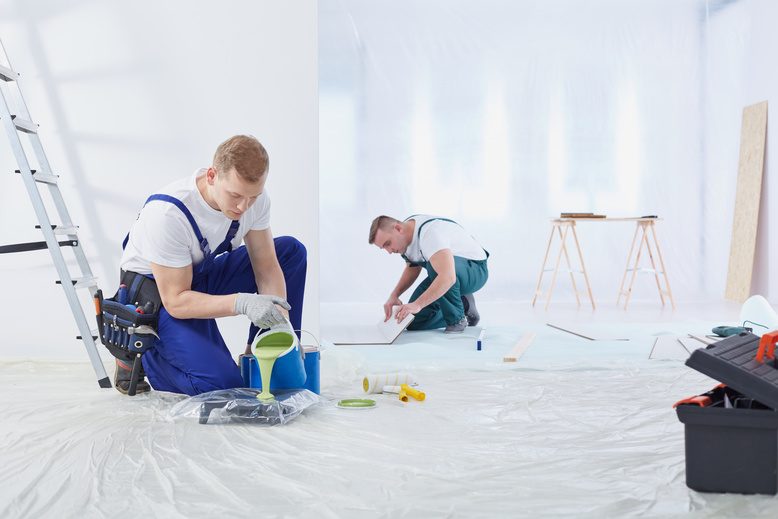 Don't dread refinishing the interior walls of your business. Let All Source Building Services Professional Painters help you with your interior painting needs. Choosing the correct paint coating for differing work areas, environmental conditions and long-lasting performance is no easy task. We will help you select the proper paint types and paint sheens.
Our Paint crews are licensed and qualified to provide service for a variety of commercial & industrial painting projects including challenging projects such as industrial areas or hard-to-access interior areas. We work diligently to make sure that we disrupt your business as little as possible. We can help you repaint an existing structure or repaint an existing one.
Related Services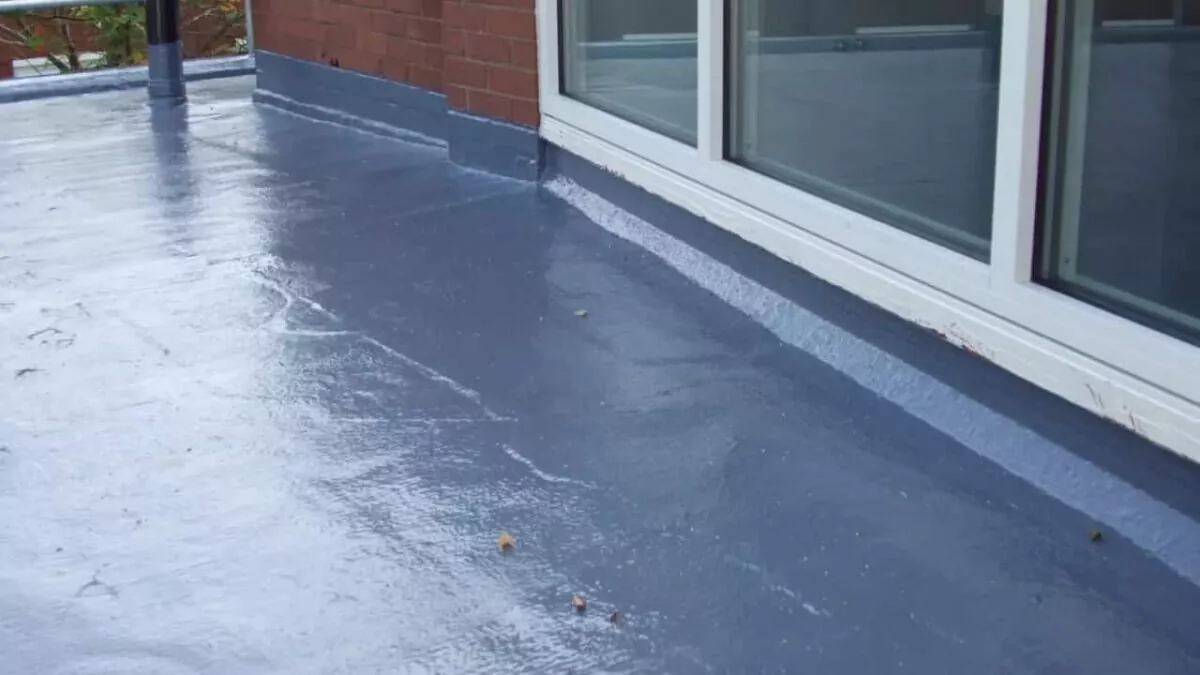 Waterproofing
All Source Building Service offers waterproofing solutions for applications ranging from foundations, windows, and doors to specialty roofing.
Parking Lot Striping
Trust All Source Building Services Parking Lot Striping teams and our 20 years of experience to deliver you the best…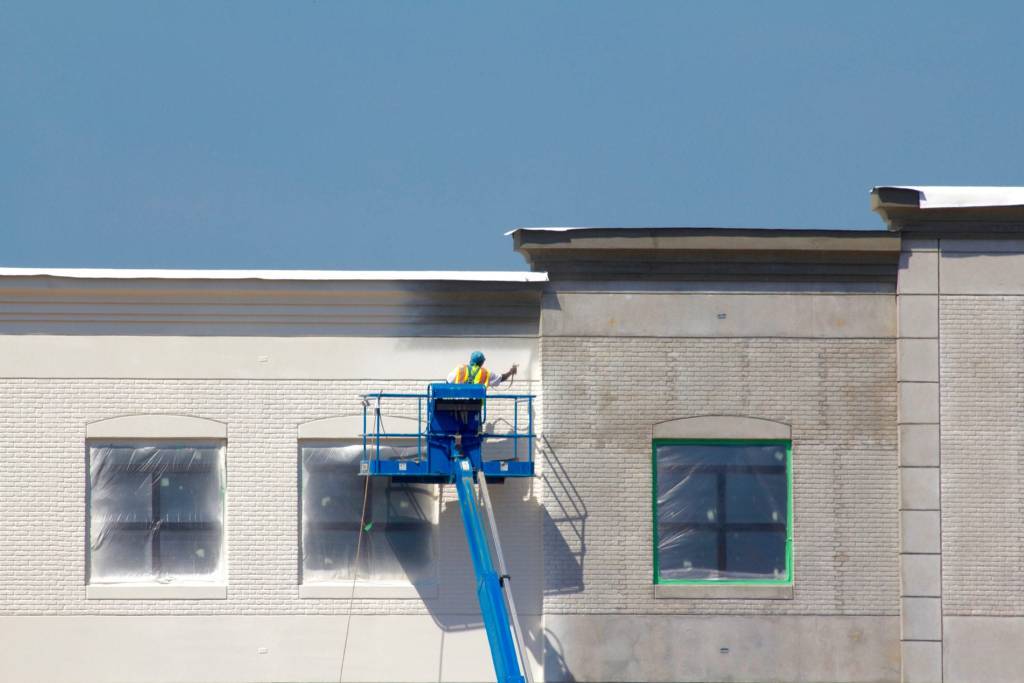 Exterior Painting
Trust our commercial painting teams to help you find the best exterior paint for your building to protect it from…
Metal Door Painting
We can paint exterior doors, garages, or warehouses to ensure that your property looks its best.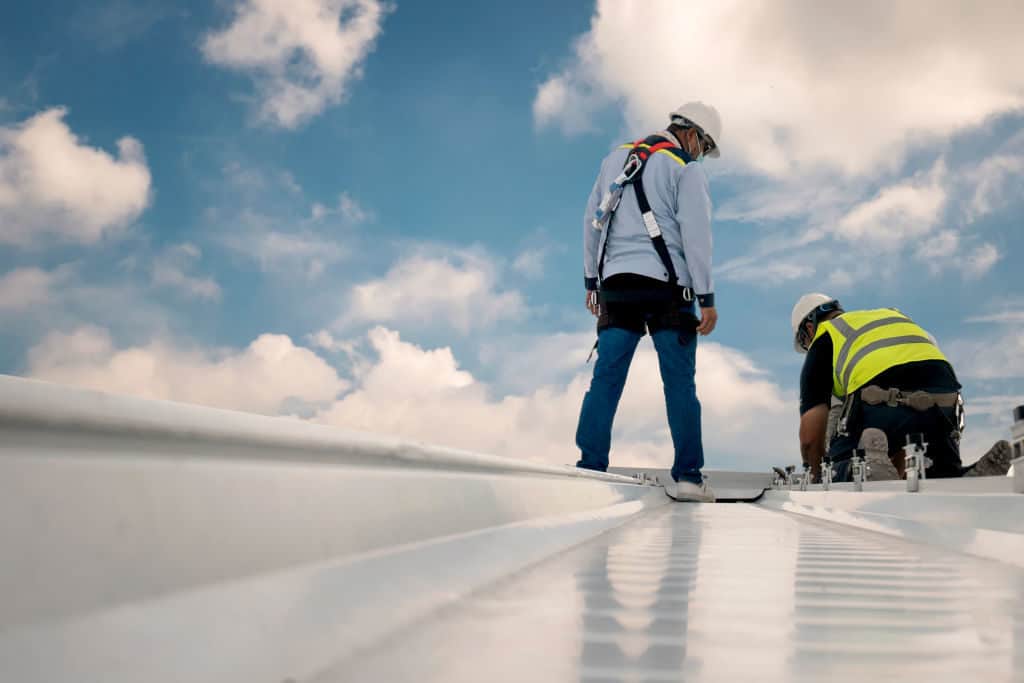 Roofing & Coatings
Our roofing coating team will help you select the best product for your roof. Trust our 20 years of experience…