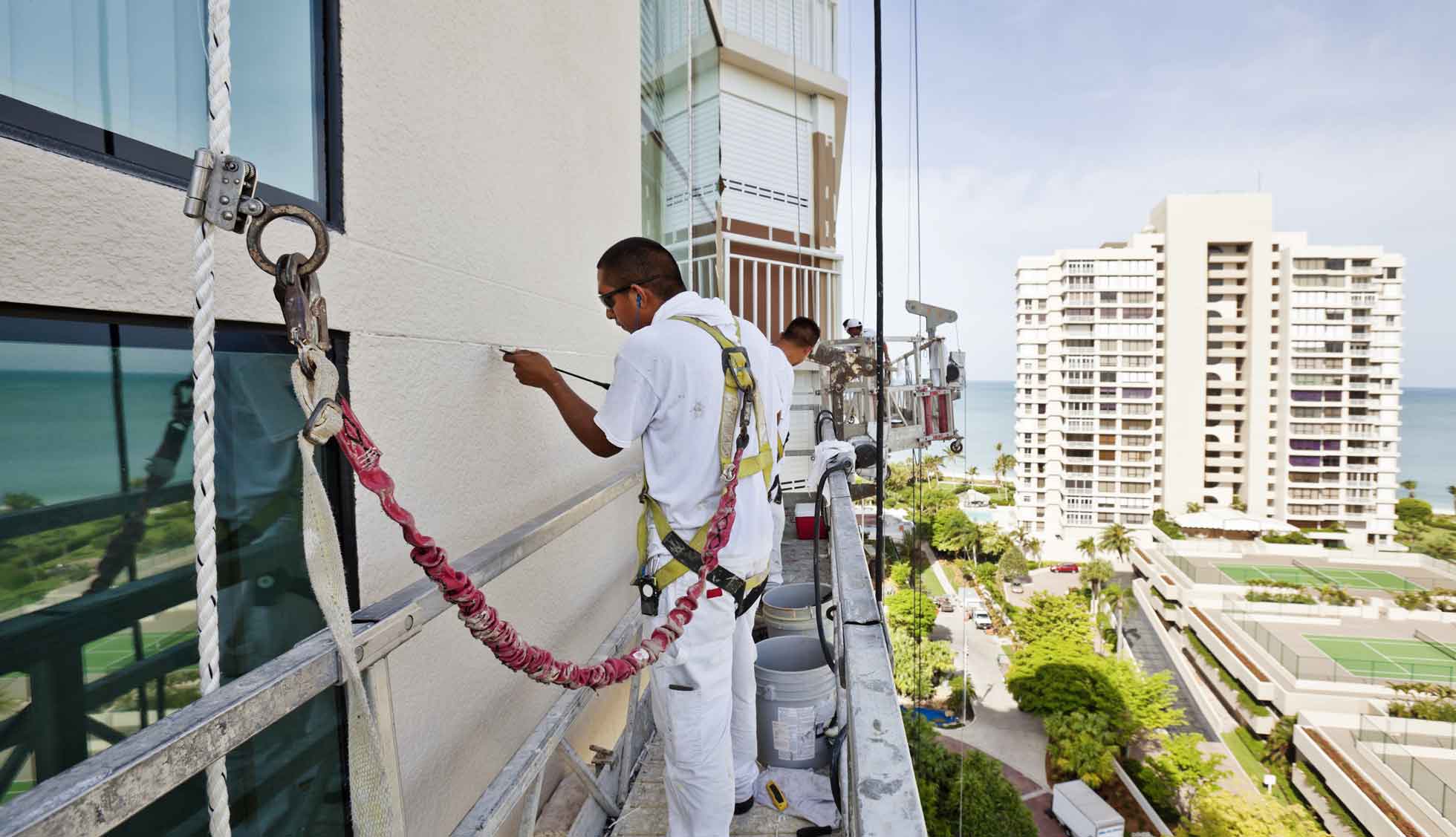 Painting high-rise buildings, simply due to their height, makes for a difficult, and potentially dangerous project. All Source Building Services is highly experienced in painting high-rise buildings and can ensure a safe, efficient job that will last for years. No matter what the layout or structure of your high-rise, we can find a way to access all areas. Sometimes how a building will be accessed during a project will dramatically affect the costs involved. We possess deep knowledge and skill with scaffolding, rigging, and suspended access equipment, which keeps your customers and our employees safe.  We use proven processes to ensure safety and efficiency on all of our projects.
We offer services for existing buildings as well as new construction. Please make sure to contact us for an on-site estimate to make sure you get the exact services you need
Related Services
Metal Door Painting
We can paint exterior doors, garages, or warehouses to ensure that your property looks its best.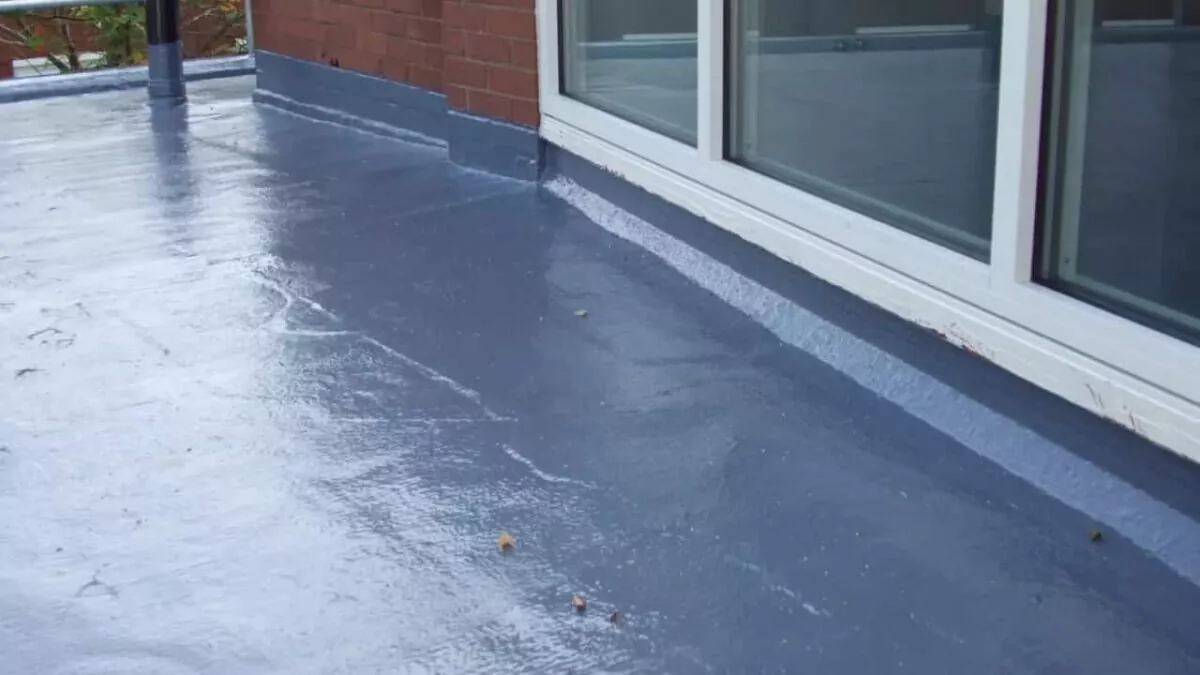 Waterproofing
All Source Building Service offers waterproofing solutions for applications ranging from foundations, windows, and doors to specialty roofing.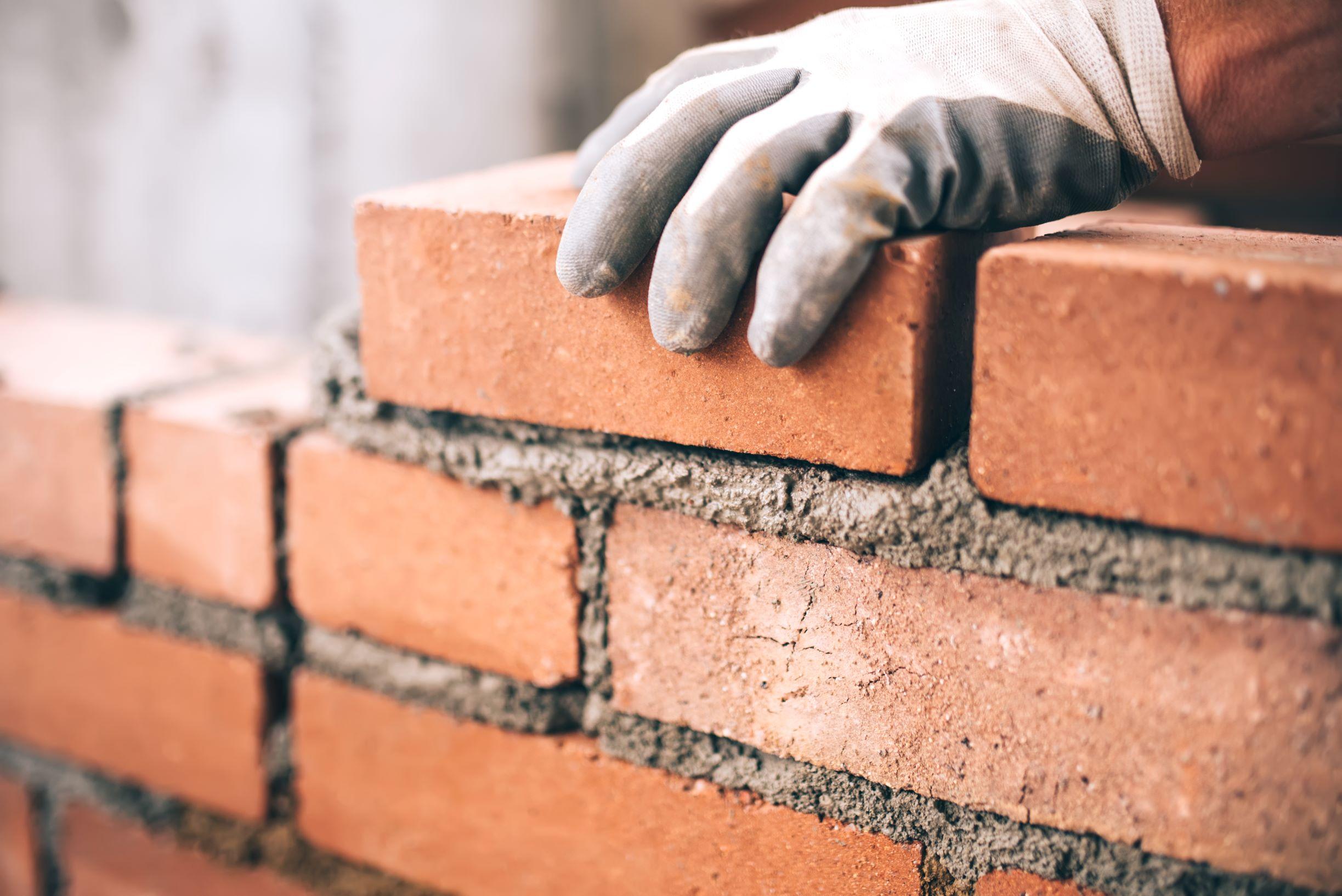 Masonry Repair & Coatings
Our Masonry Coatings and repairs makes your buildings look better for longer with our trusted seals and coatings.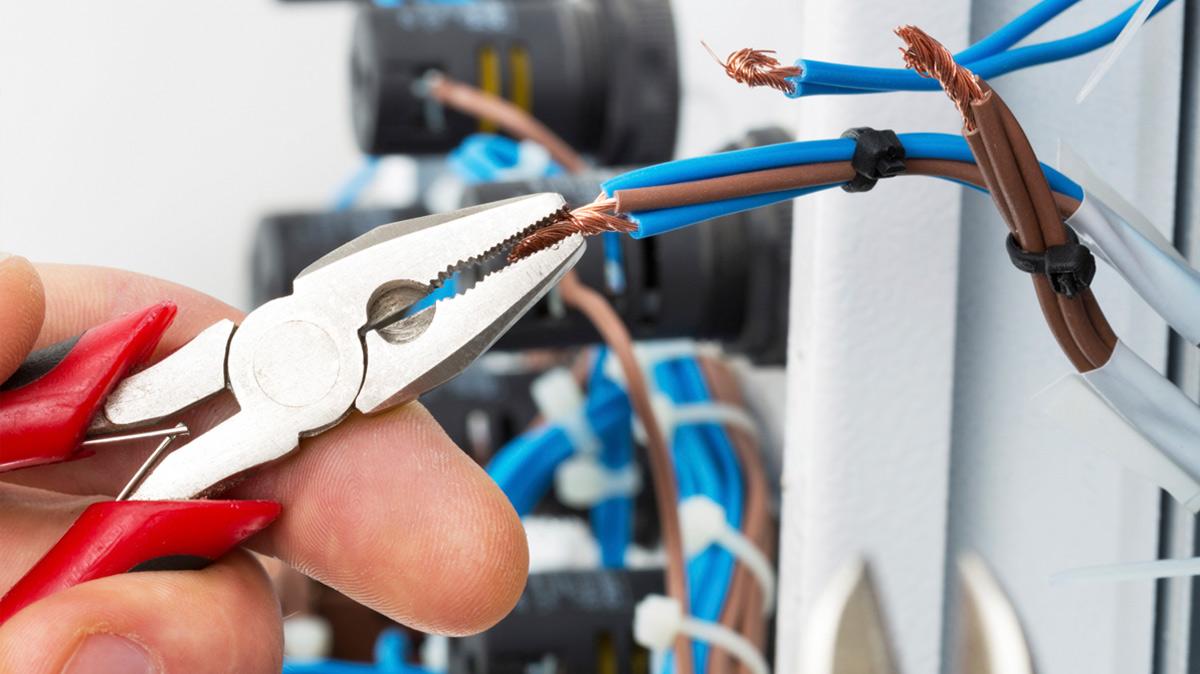 Electrical Service & Updates
When you need electrical service upgrades, call All Source Building Services to be your electrical service contractor.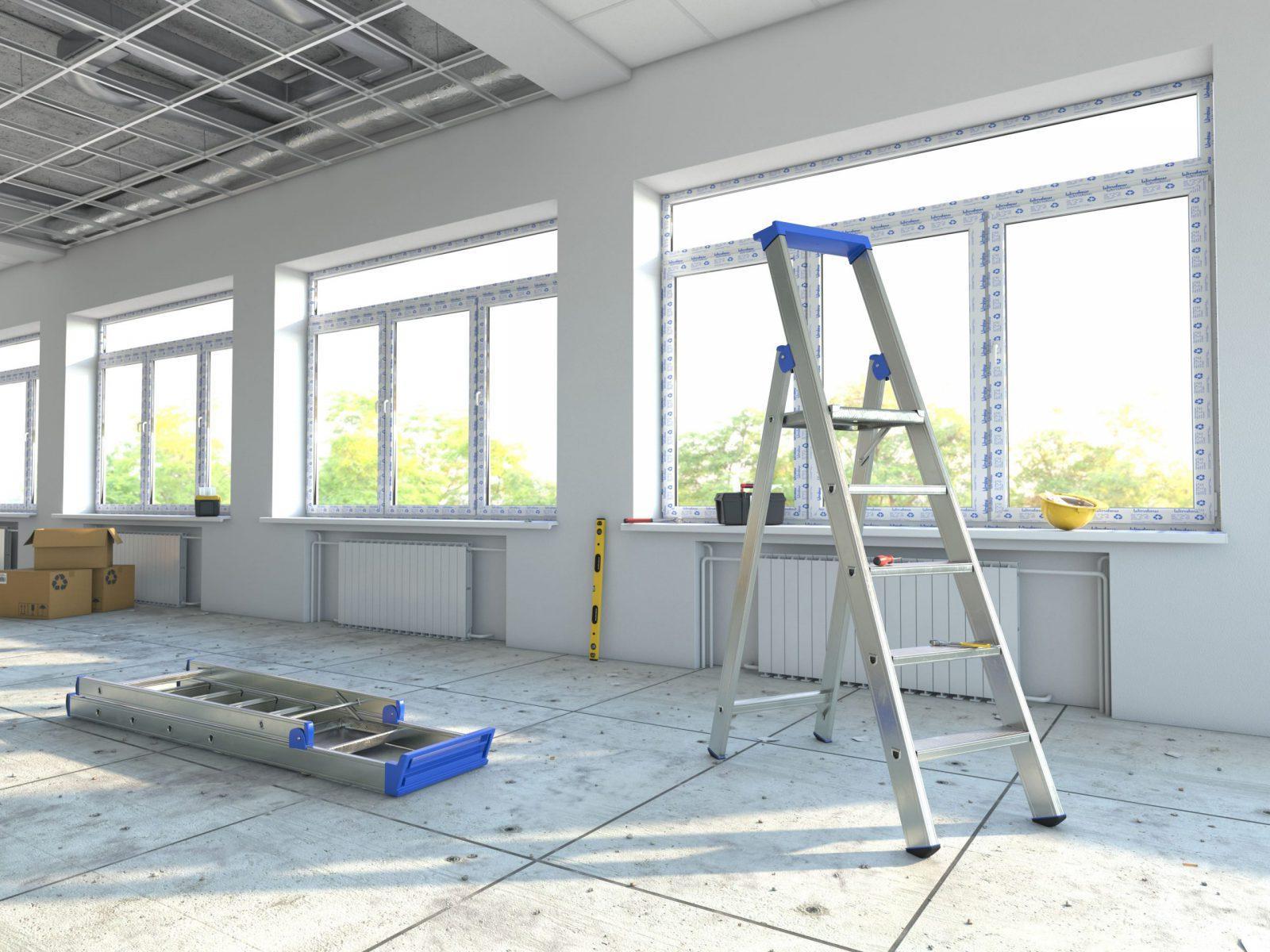 Light Commercial Renovations
If you're tired of the same old look inside your commercial building, or maybe need to re-configure the workspace, we…