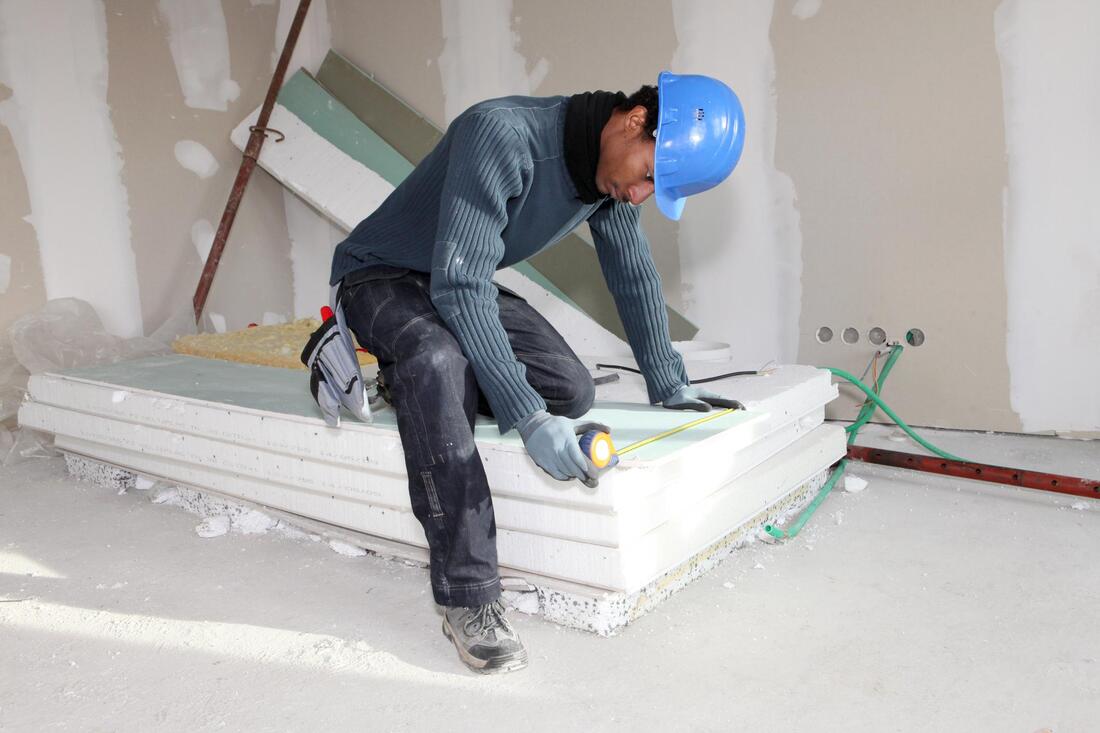 Bumps, dents, holes, and breaks happen in a busy building. What you don't want is a lot of downtime to fix the problems. Our maintenance and repair team can handle any minor or major job diligently.
From drywall patching to mending big leaks, we've done it all and are ready to dispatch at your beckoning. Our speedy and attentive crew will have your building back in top shape in no time.
Related Services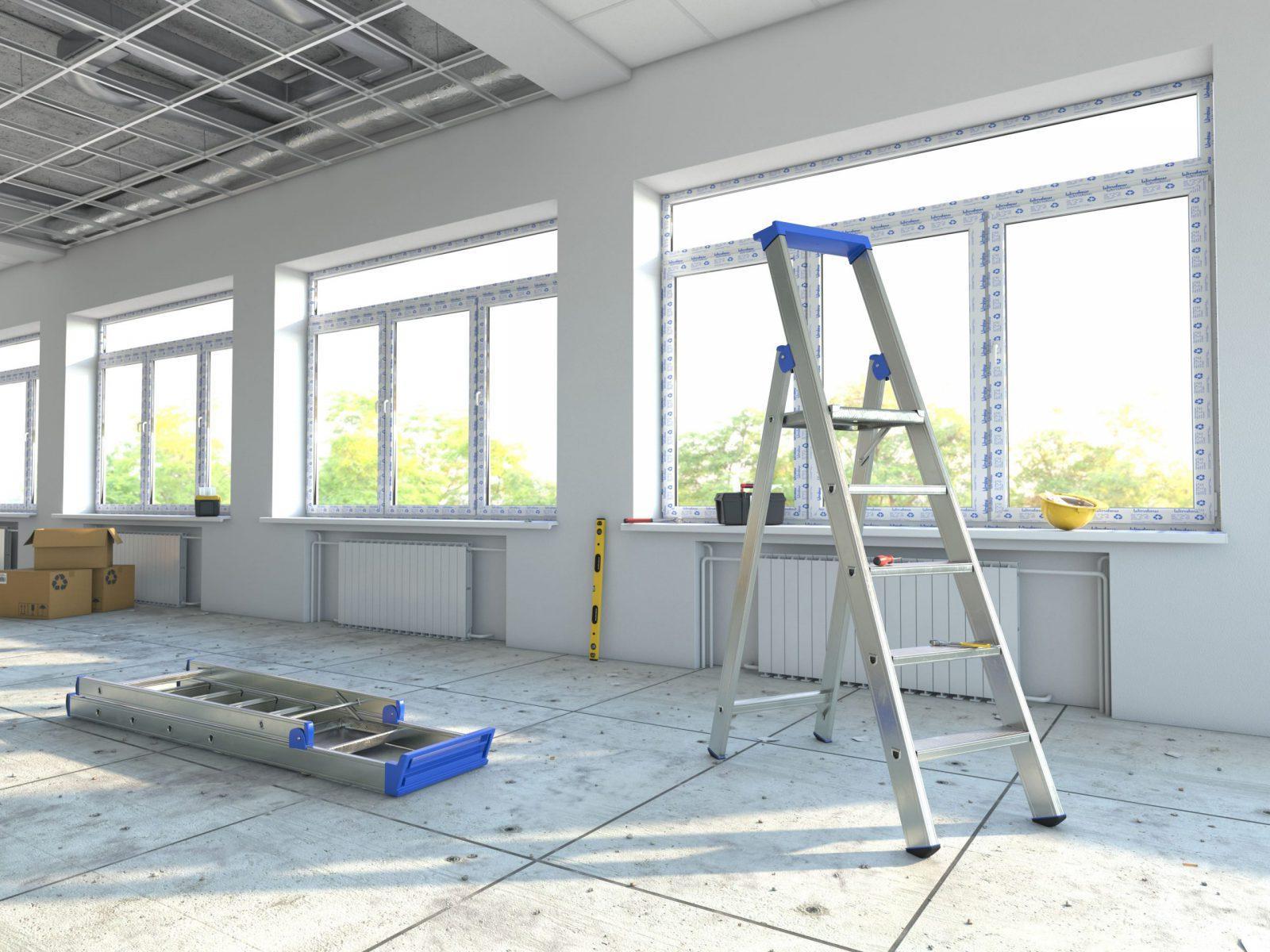 Light Commercial Renovations
If you're tired of the same old look inside your commercial building, or maybe need to re-configure the workspace, we…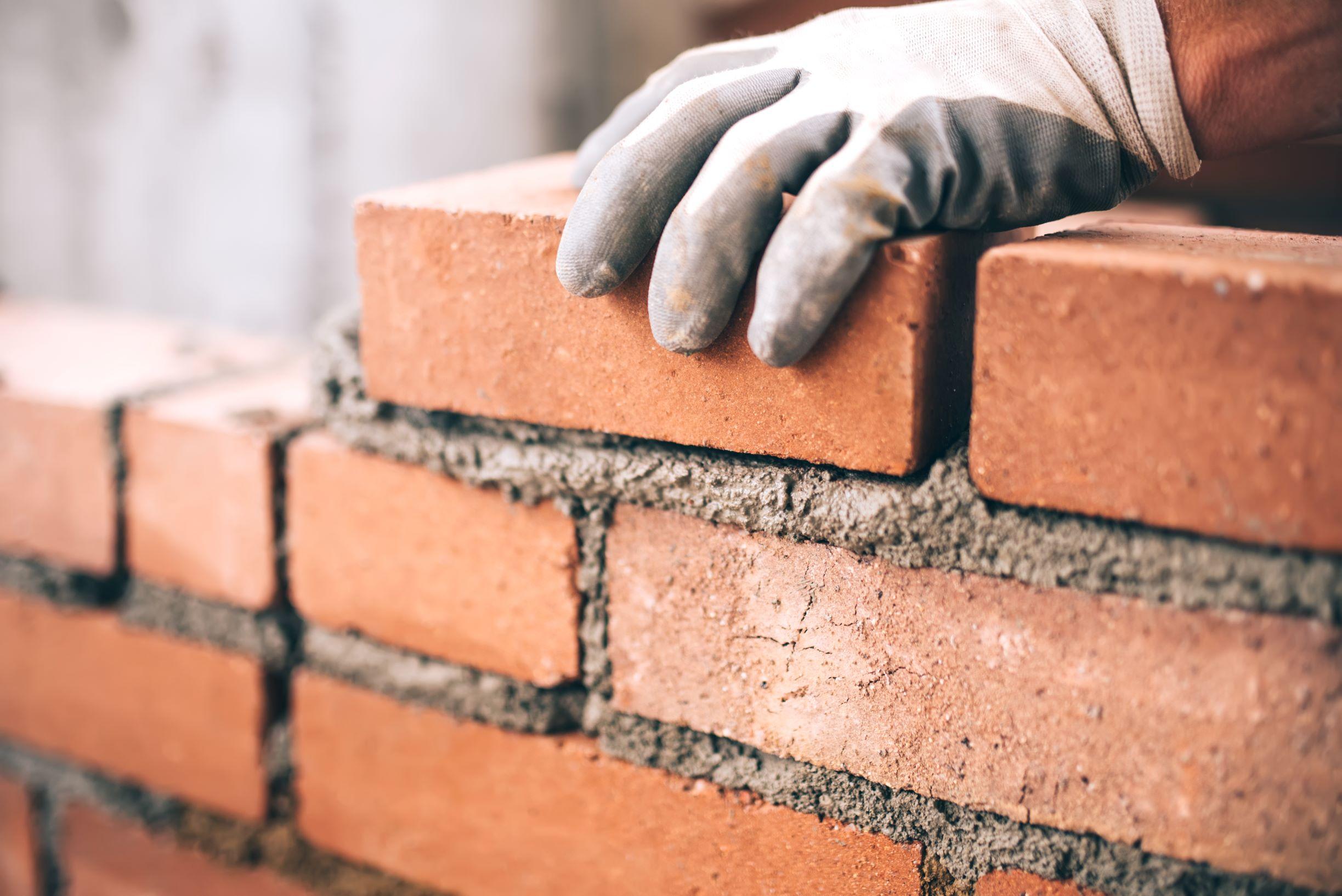 Masonry Repair & Coatings
Our Masonry Coatings and repairs makes your buildings look better for longer with our trusted seals and coatings.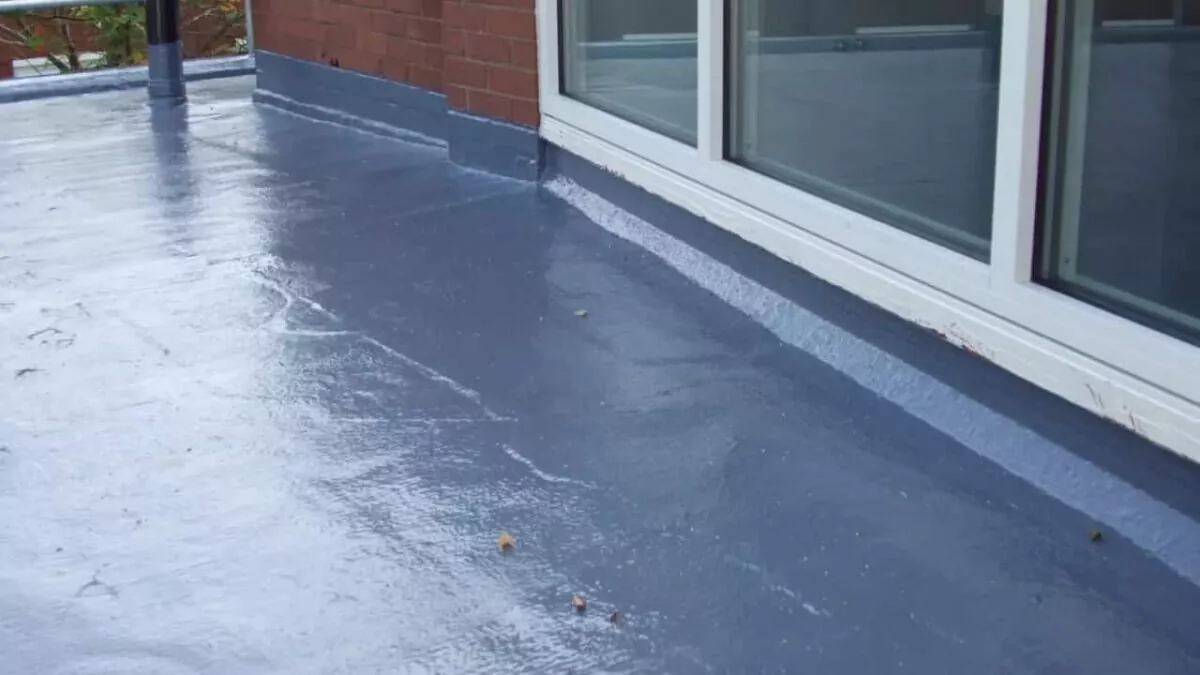 Waterproofing
All Source Building Service offers waterproofing solutions for applications ranging from foundations, windows, and doors to specialty roofing.
Parking Lot Striping
Trust All Source Building Services Parking Lot Striping teams and our 20 years of experience to deliver you the best…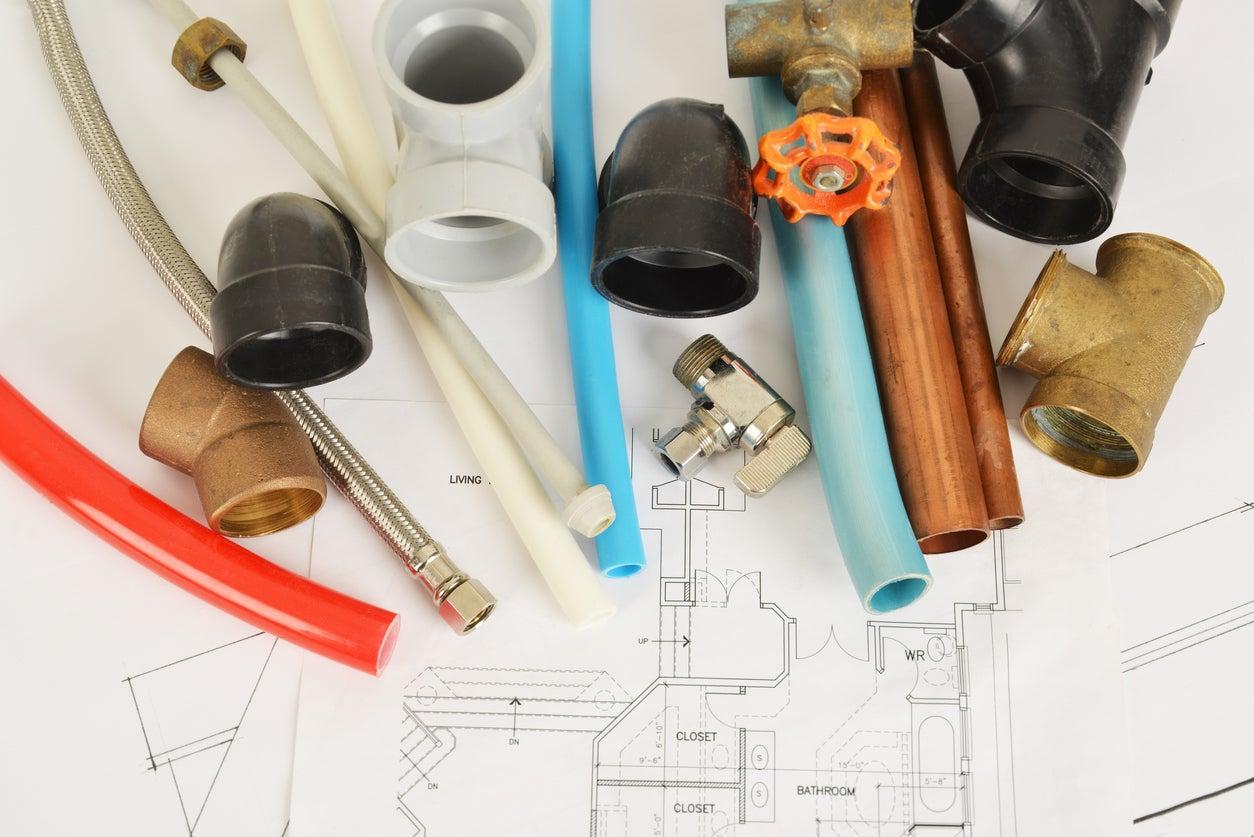 Plumbing Retrofit & Replacement
With over 20 years of experience in the plumbing industry, you can trust All Source Building Services Plumbing Team to…