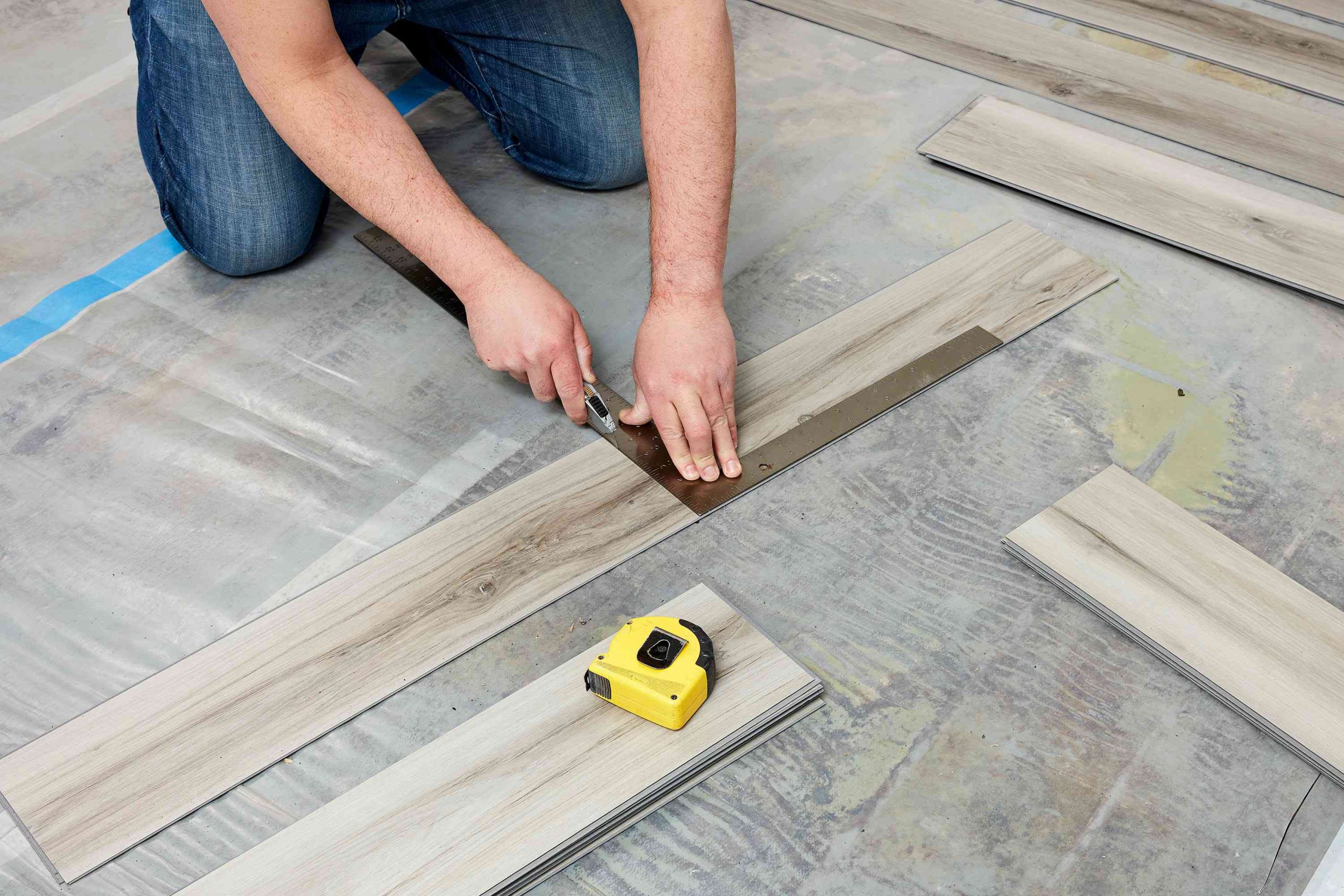 The first thing someone touches when they walk into your building is the floor. It's also the most used surface. Make sure your floor appeals to everyone in the building with our commercial flooring services. Our professional flooring experts know how to make your floors increase sales, employee productivity, and overall happiness in the space.
What we Offer
We can replace tile, carpet, wood, LVT, VCT, and epoxy floors.

We specialize in polished concrete floors with an in-house team that delivers custom looks and top-quality results. These floors look great and require less maintenance in the long run.
Talk to one of our commercial flooring experts to learn how we can transform your building with an updated floor. Please take a moment to see what services we can provide for you as a commercial flooring installer. As always, we offer free on-site consultations and Free Estimates.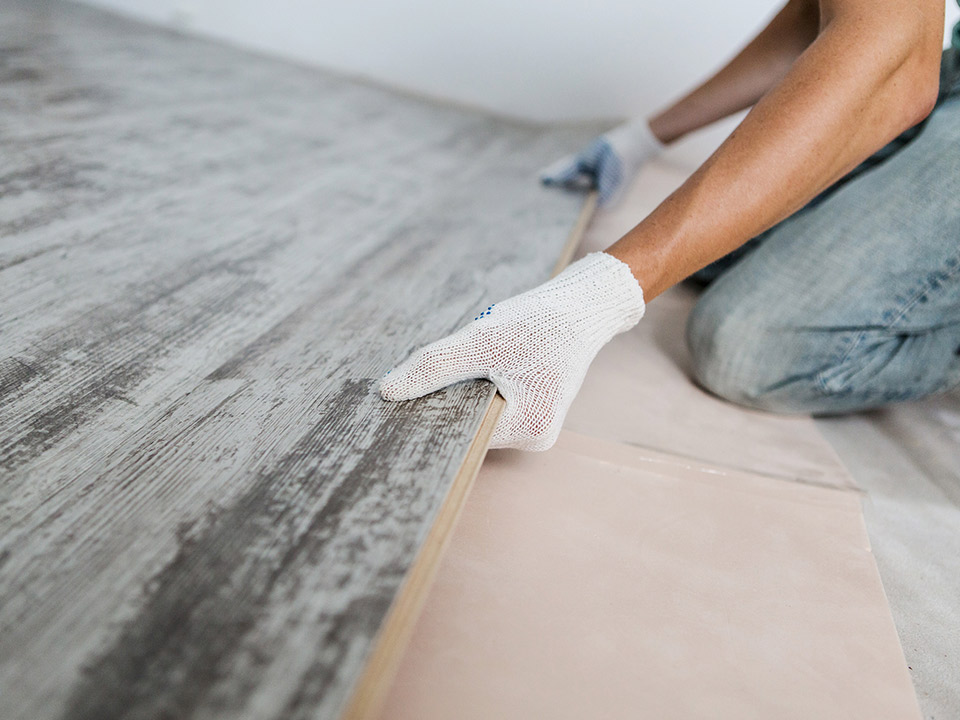 Related Services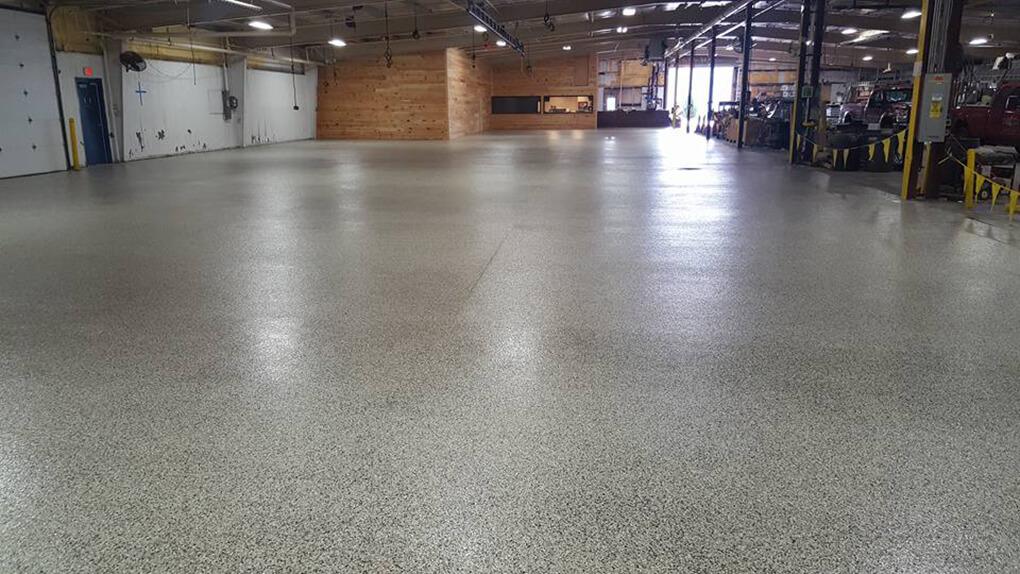 Epoxy Flooring
The flooring in your commercial or industrial building is much more than just a foundation the building sits on, it…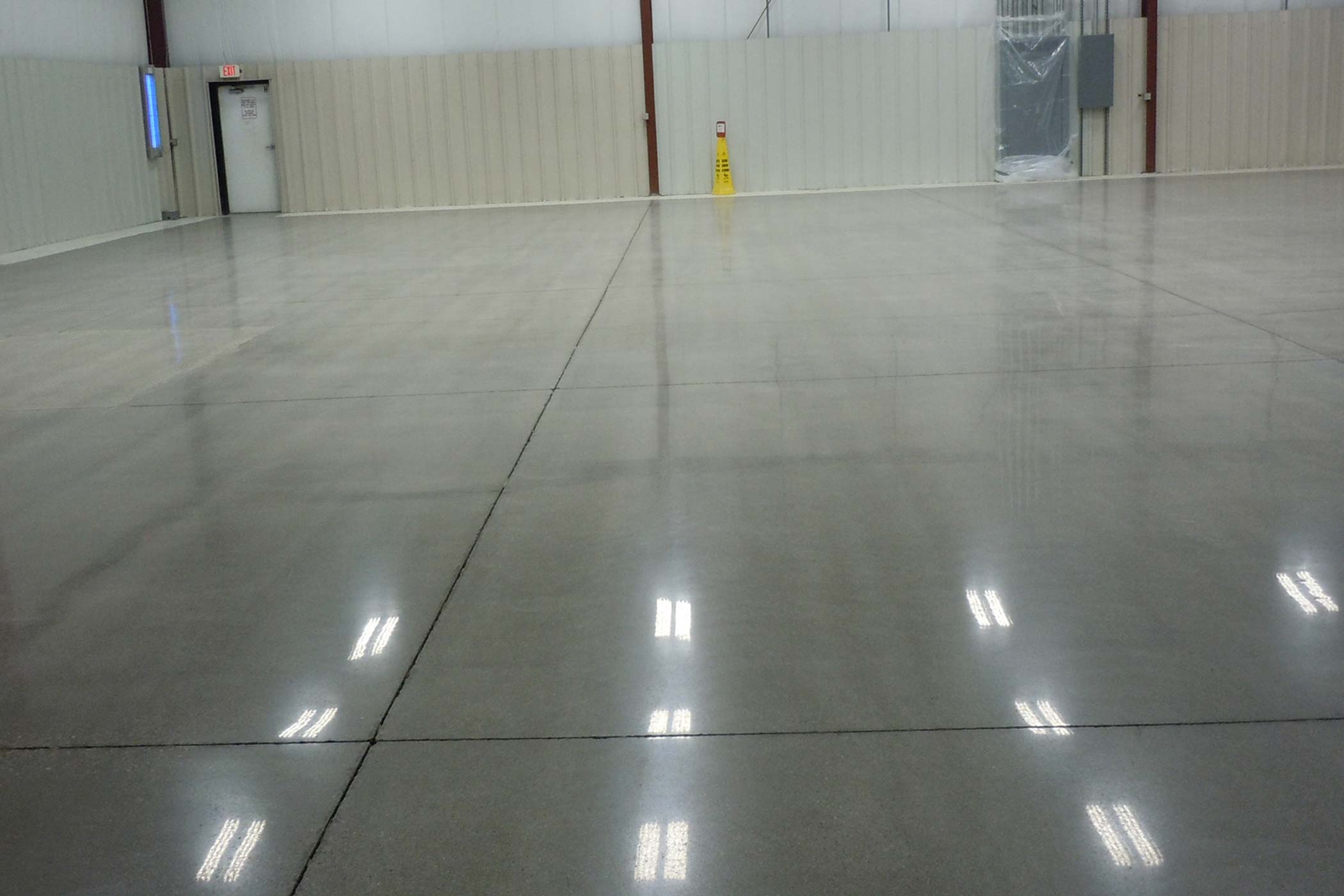 Polished Concrete Flooring
Polished concrete is the ultimate no-wax flooring material. Trust our 20 years experience to get your floors installed right.