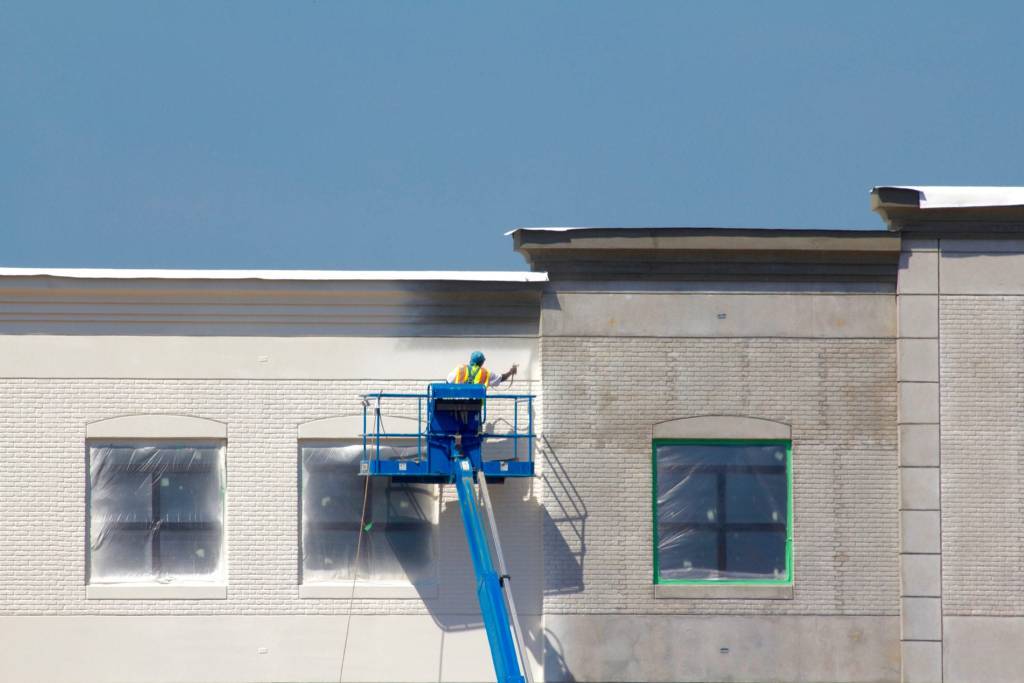 Your exterior paint is the first line of defense for your building against the elements. Our teams are trained to complete any size project safely and to your most detailed needs & specifications. Our commercial & industrial professional painters are trained in all aspects of exterior painting and provide a wide range of finishing techniques and designs. From meticulous initial surface preparation to the final coat, we use high-quality materials, techniques, and paints for a variety of commercial uses.
We can paint or repair vinal siding, stucco, masonry, and many other surfaces. Please reach out for a free estimate and on-site evaluation to find the exact products and finishes you need.
Related Services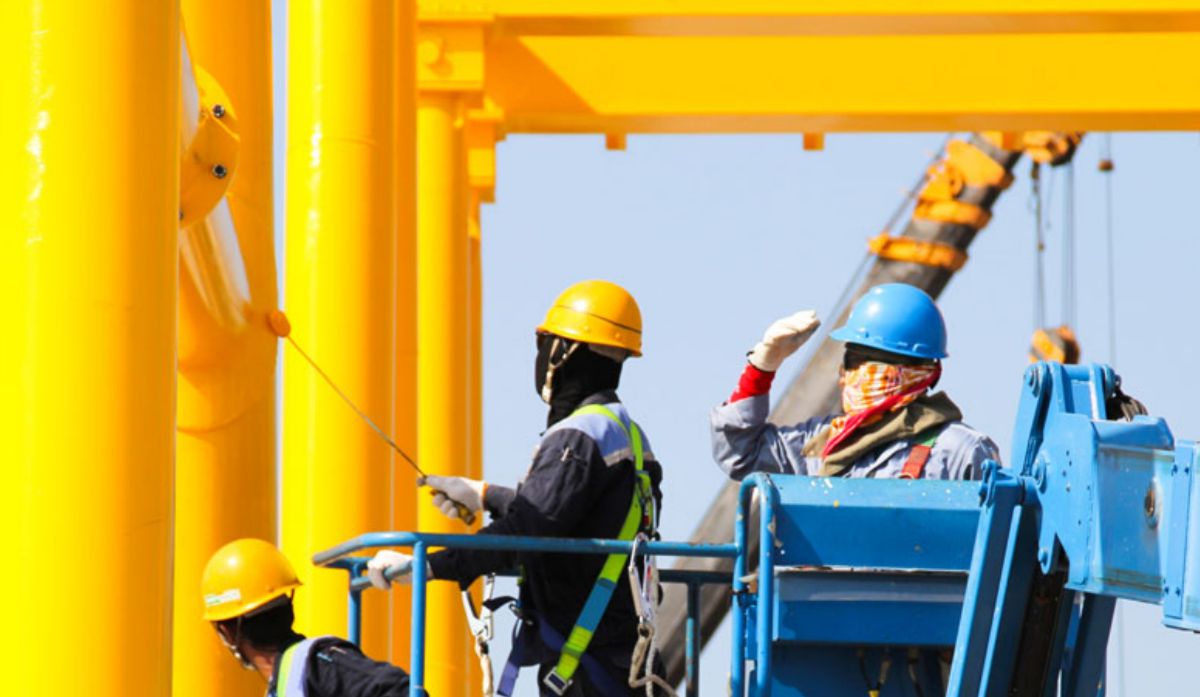 Machinery Painting & Coating
All Source Building Services is here to provide you with the assistance you need to make your manufacturing equipment look…
Metal Door Painting
We can paint exterior doors, garages, or warehouses to ensure that your property looks its best.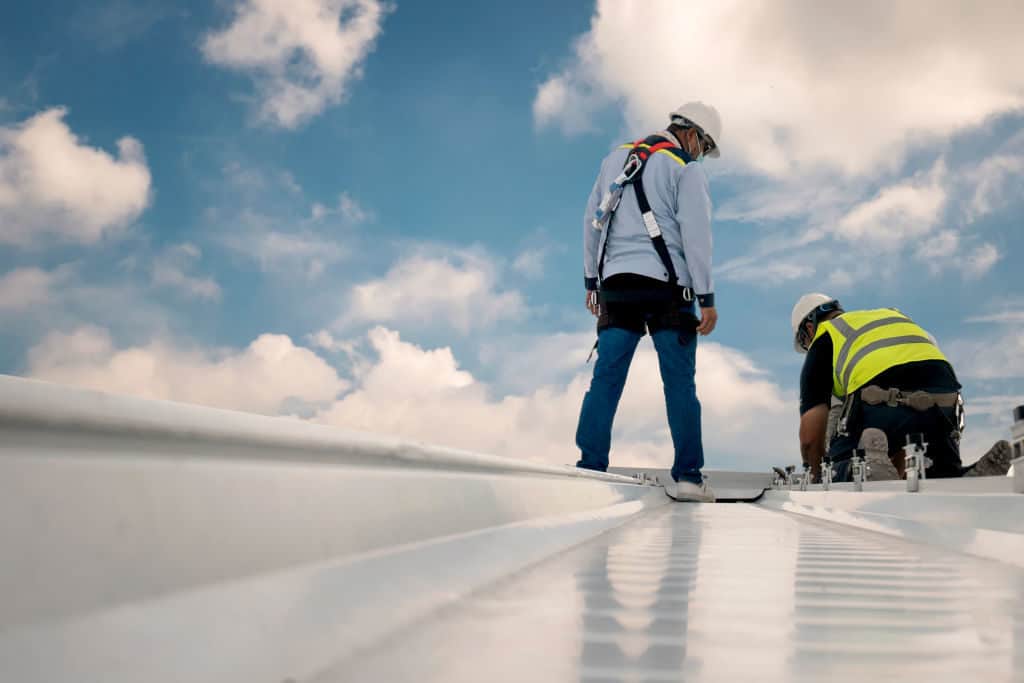 Roofing & Coatings
Our roofing coating team will help you select the best product for your roof. Trust our 20 years of experience…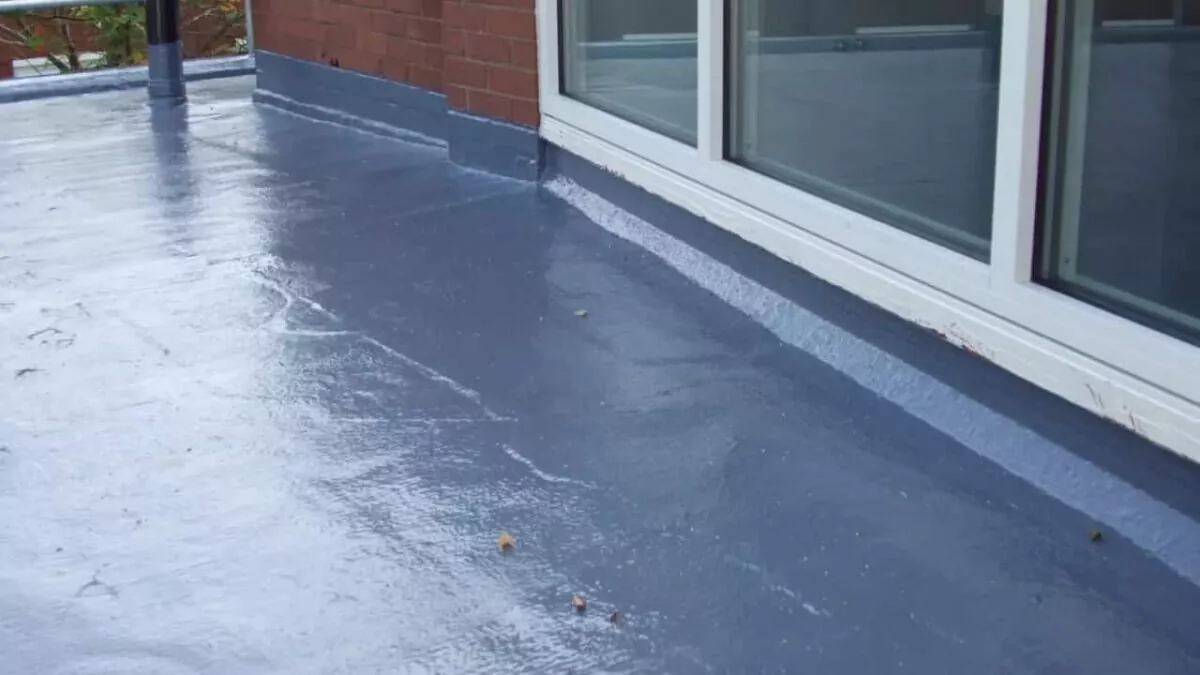 Waterproofing
All Source Building Service offers waterproofing solutions for applications ranging from foundations, windows, and doors to specialty roofing.
Parking Lot Striping
Trust All Source Building Services Parking Lot Striping teams and our 20 years of experience to deliver you the best…