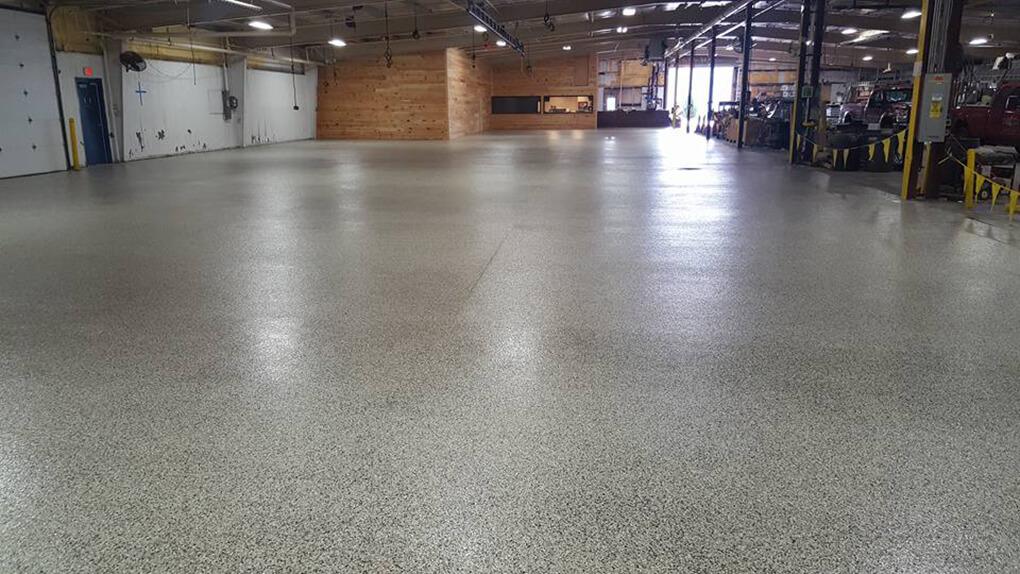 The flooring in your commercial or industrial building is much more than just a foundation the building sits on, it may actually be one of the most important physical aspects of your entire business. In a commercial enterprise, your floor is the workplace that everything in your business flows upon, the surface that everything depends on to be able to move around on and operate efficiently.
Epoxy and urethane systems are a widely-used and extremely popular option for industrial resinous floors. Today there are a wide variety of different epoxy and urethane flooring systems available, each with different properties and each suitable for different industrial or commercial uses.
Applied over a regular concrete floor, these seamless surfaces offer many aesthetic options and benefits for industrial and commercial buildings. As well as being beautiful to look at, epoxy and urethane flooring systems are highly durable and resistant to chemicals, UV, microbes, and temperature extremes.
Types of Epoxy Floors We Install
Epoxy Thin Film
Epoxy Quartz
Epoxy Vinyl Flake
Methyl Methancrylate (MMA)
Urethane Concrete (UCrete)
Related Services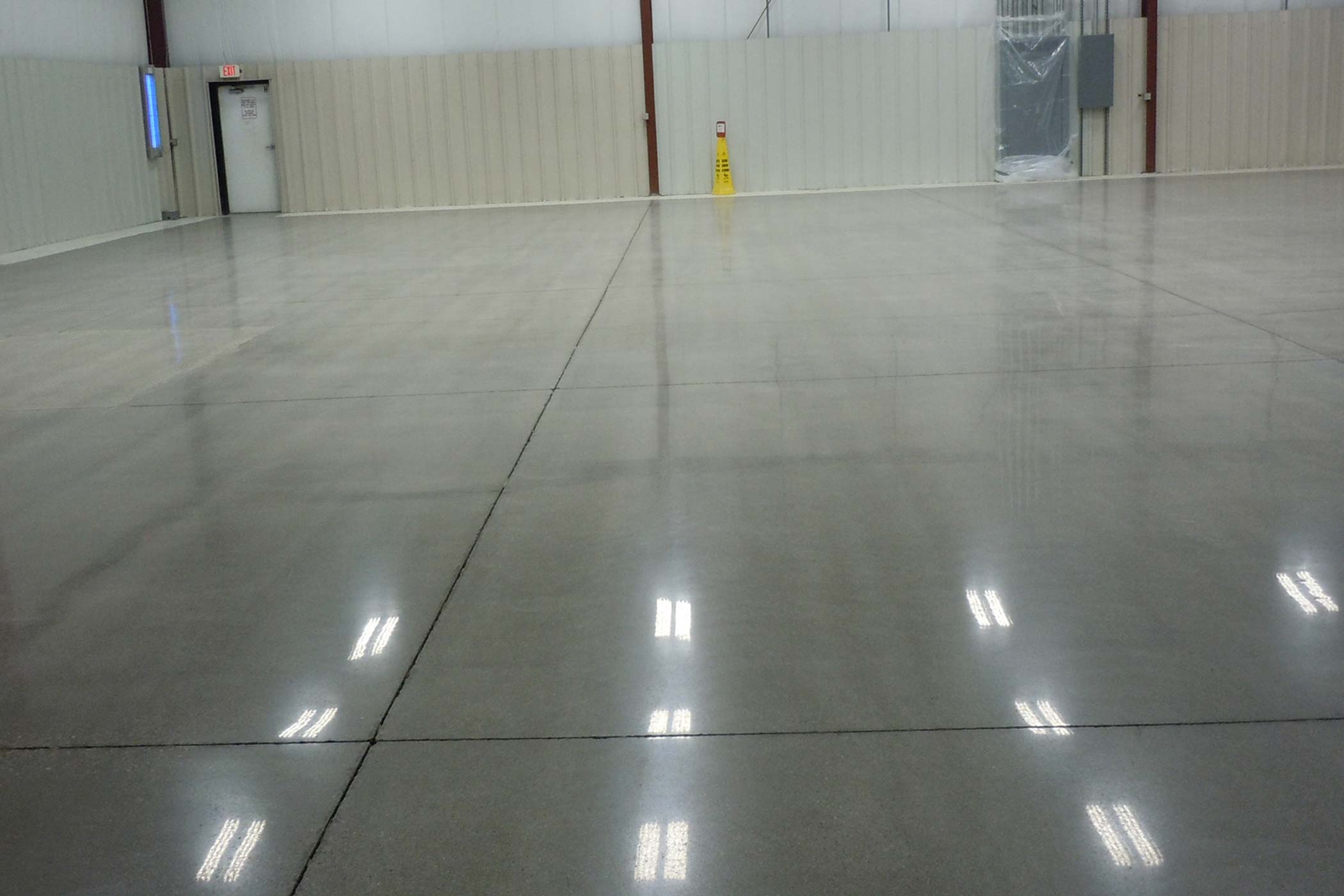 Polished Concrete Flooring
Polished concrete is the ultimate no-wax flooring material. Trust our 20 years experience to get your floors installed right.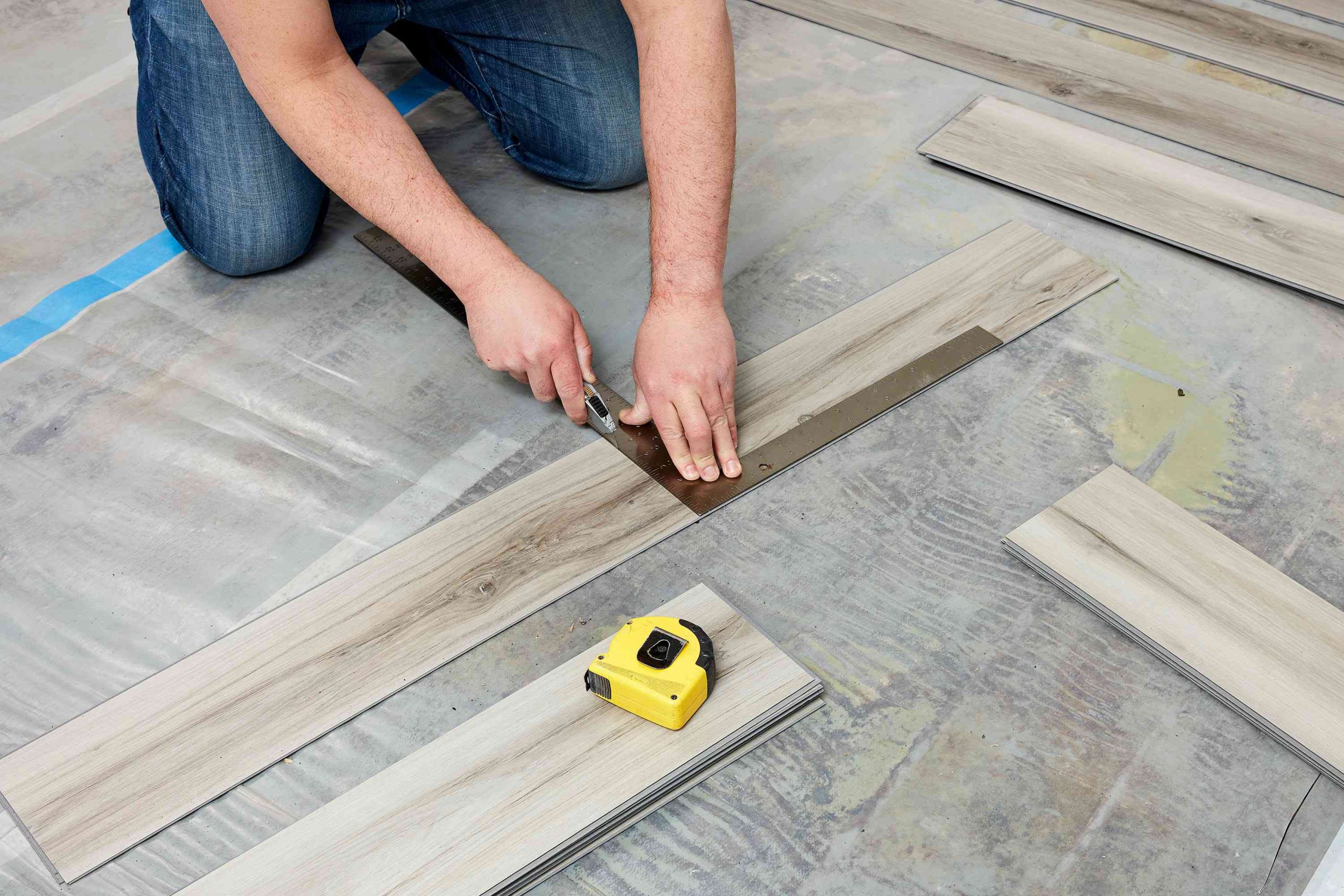 Flooring Upgrades & Replacements
The first thing someone touches when they walk into your building is the floor. It's also the most used surface.…