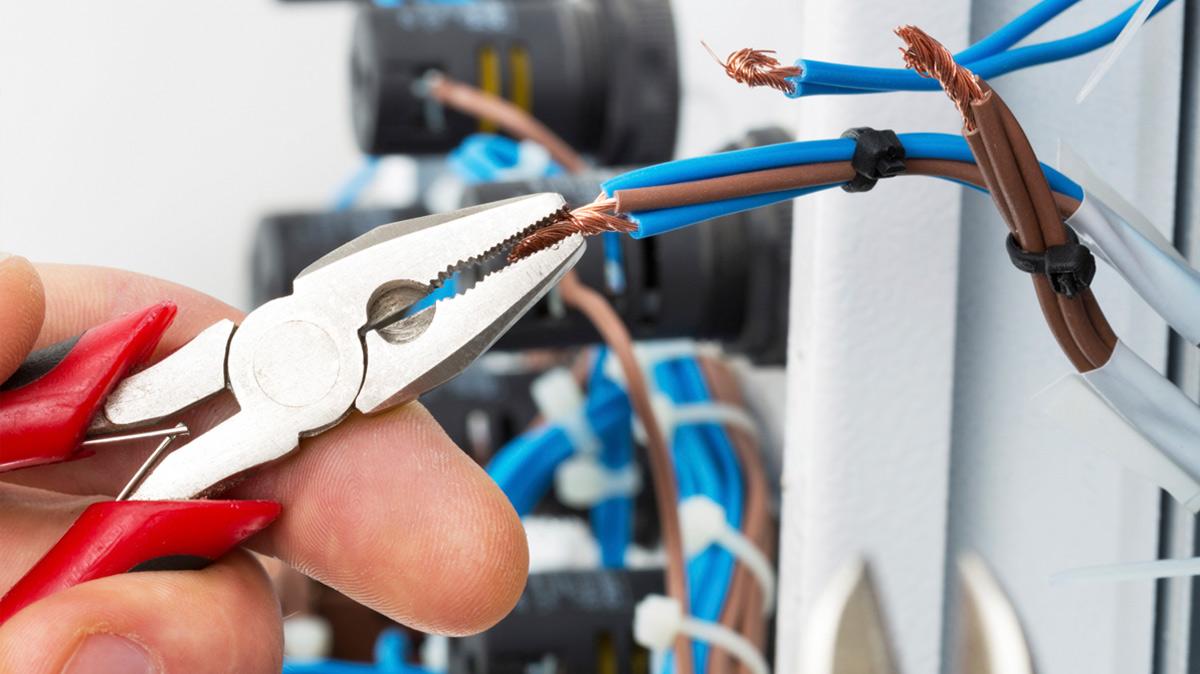 When you need electrical service upgrades, call All Source Building Services to be your electrical service contractor. Unfortunately, there are a lot of older commercial facilities that have not been brought up to code since they were built. A renovation project is a great time to upgrade your electrical service systems, but you can choose to upgrade electrical wiring or other equipment at any time.
Signs You're Due for an Electrical Upgrade
One of the biggest signs you need an electrical upgrade is that there doesn't seem to be enough power for everything. Your lights flicker or go out entirely when a large appliance or machine is turned on. Your equipment shuts itself off for no obvious reason. You have extension cords run between different circuits in an attempt to balance the load.
You might also notice the breakers frequently trip when you try to run all the electrical equipment you need at once. You may find yourself carefully planning which equipment to use at what time in an attempt to avoid tripping your breakers. Worse yet, your breakers fail and don't trip when they should, allowing your equipment to overheat.
Related Services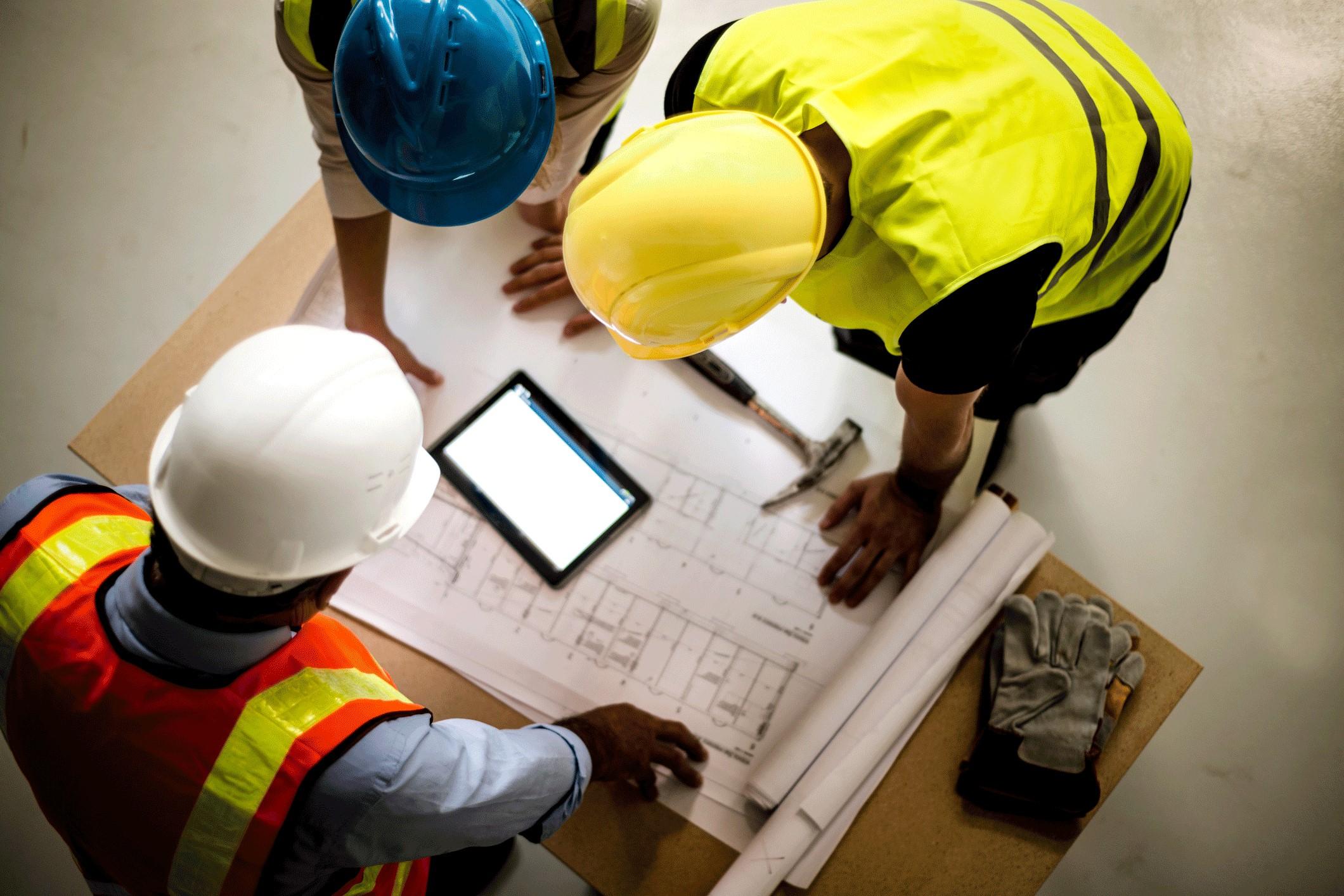 Electrical Project Management
Completing electrical projects of all sizes and scopes requires coordination, planning, and expertise to ensure that each job is completed…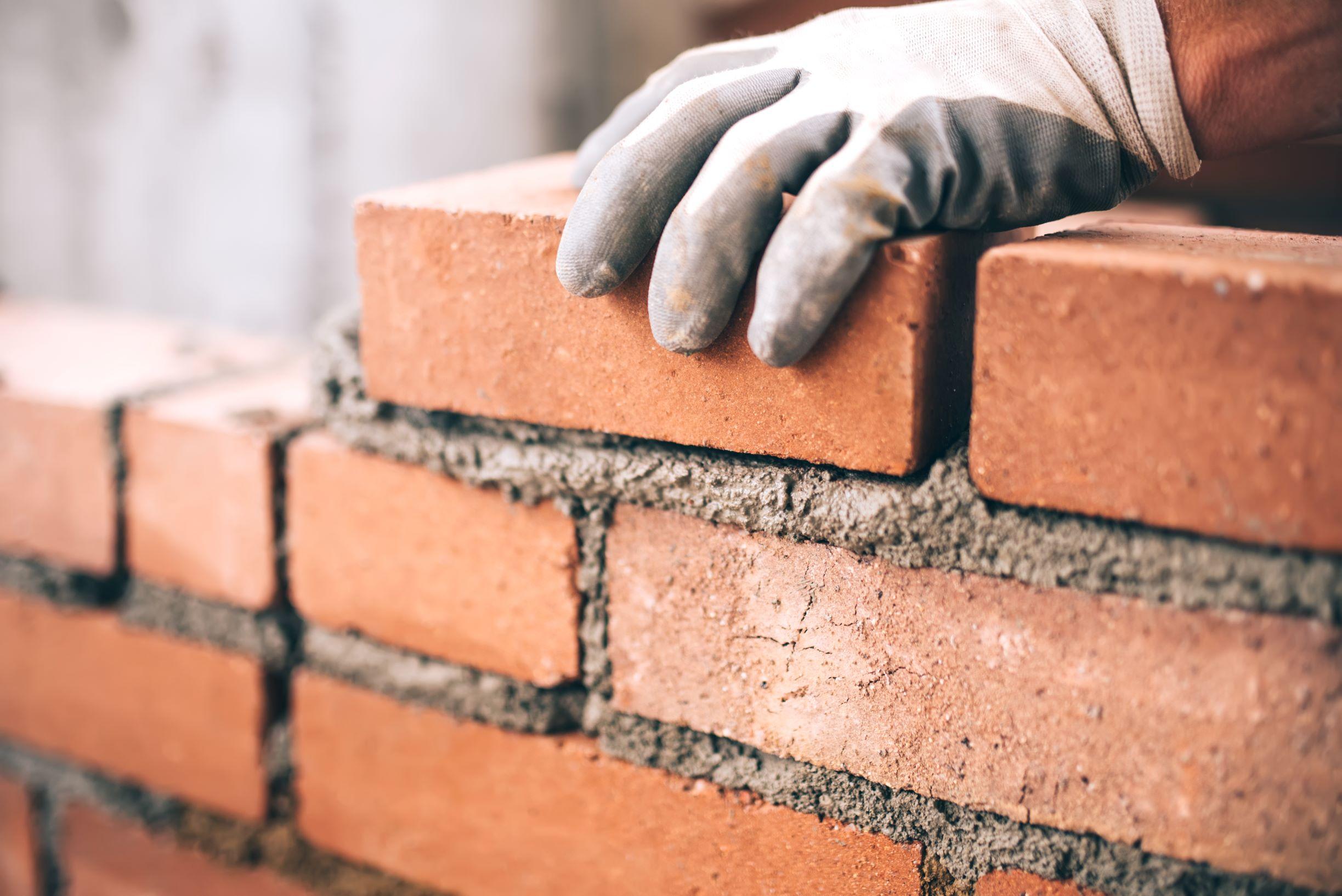 Masonry Repair & Coatings
Our Masonry Coatings and repairs makes your buildings look better for longer with our trusted seals and coatings.
Parking Lot Striping
Trust All Source Building Services Parking Lot Striping teams and our 20 years of experience to deliver you the best…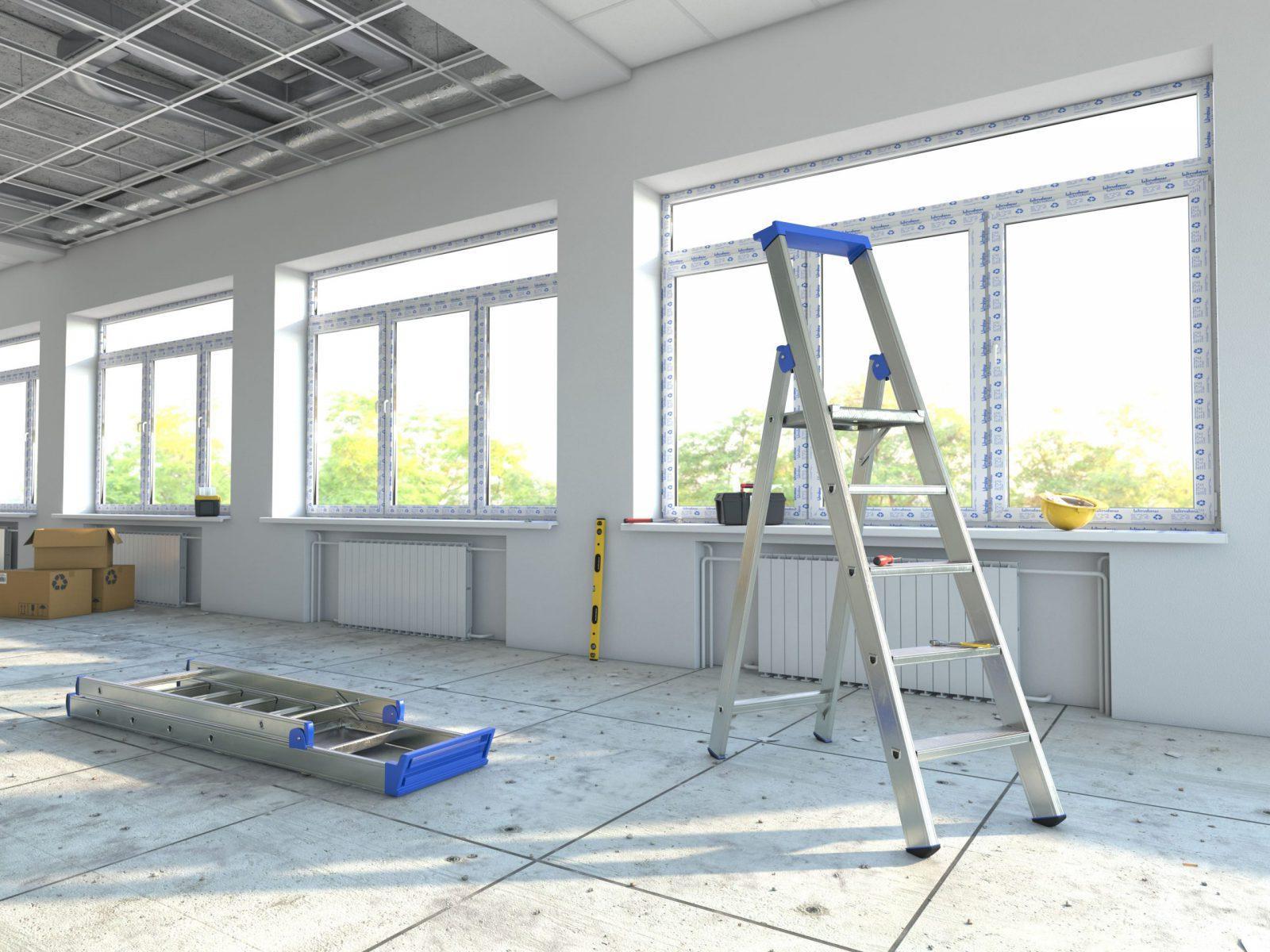 Light Commercial Renovations
If you're tired of the same old look inside your commercial building, or maybe need to re-configure the workspace, we…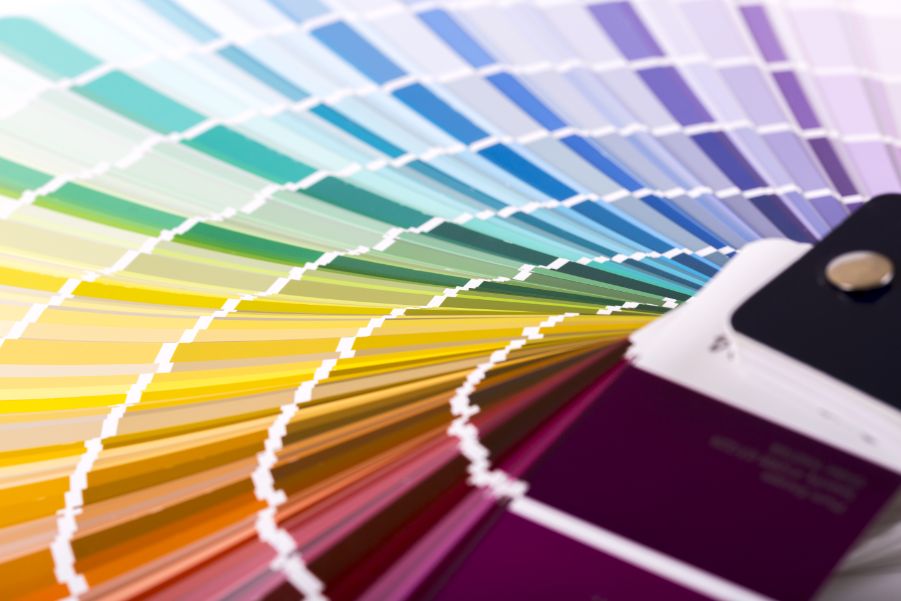 Commercial Painting
With more than 20 years in the business, our commercial painting professionals will select the best paints, treat your building…