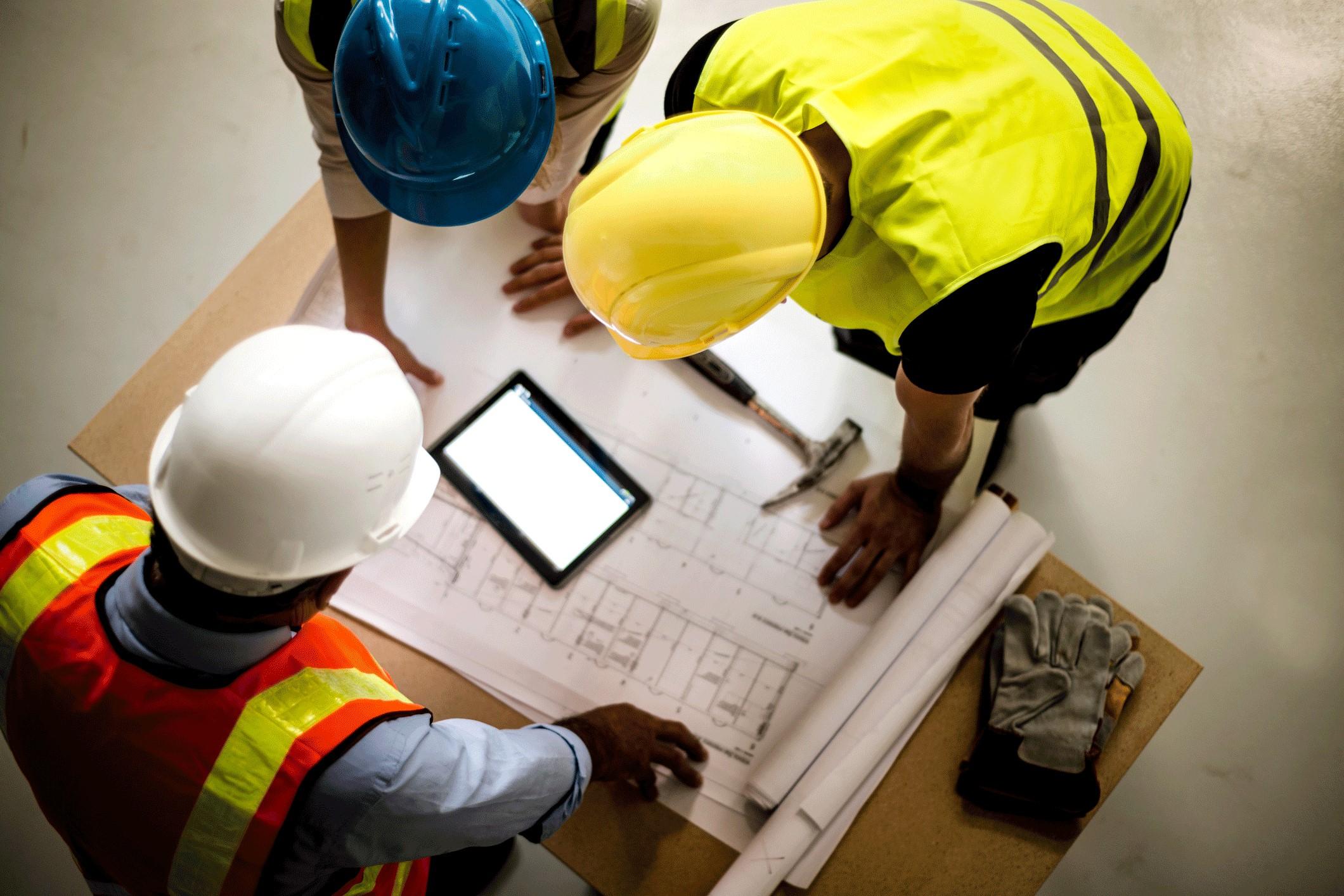 Completing electrical projects of all sizes and scopes requires coordination, planning, and expertise to ensure that each job is completed on time and on budget. Project managers (PMs) drive this process.
PMs are actively involved in all aspects of a project, including estimating, accounting, safety planning, purchasing, preconstruction, engineering, and coordination of the field. By keeping track of all the activities and departments involved in projects, PMs can foresee any complications that will arise and proactively work to correct these.
For All Source Building Services, our experienced project managers are the pulse of each project and the main point of contact for our customers. They develop relationships throughout the project and beyond, forming relationships and continuing to meet our customers' needs long after the initial project is complete.
Related Services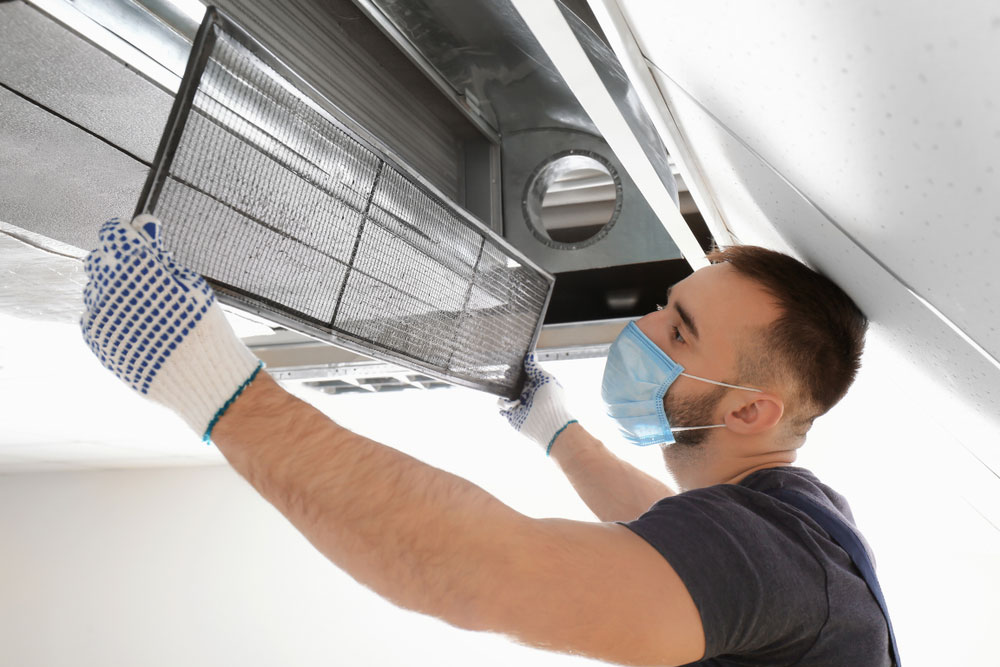 Air Duct Cleaning
We perform NADCA-certified cleaning with negative pressure machines to ensure the cleanest of cleans and we can give your employees…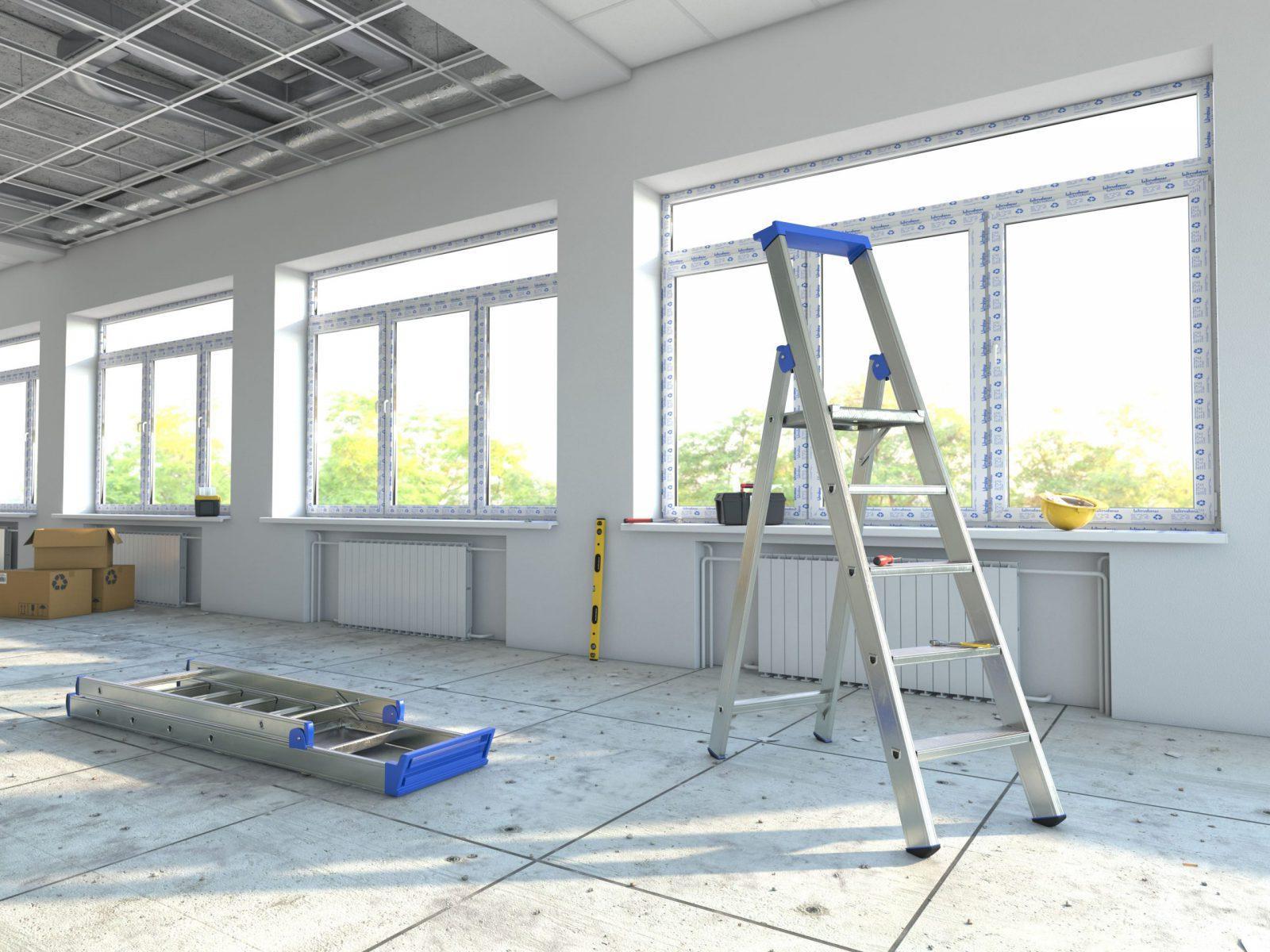 Light Commercial Renovations
If you're tired of the same old look inside your commercial building, or maybe need to re-configure the workspace, we…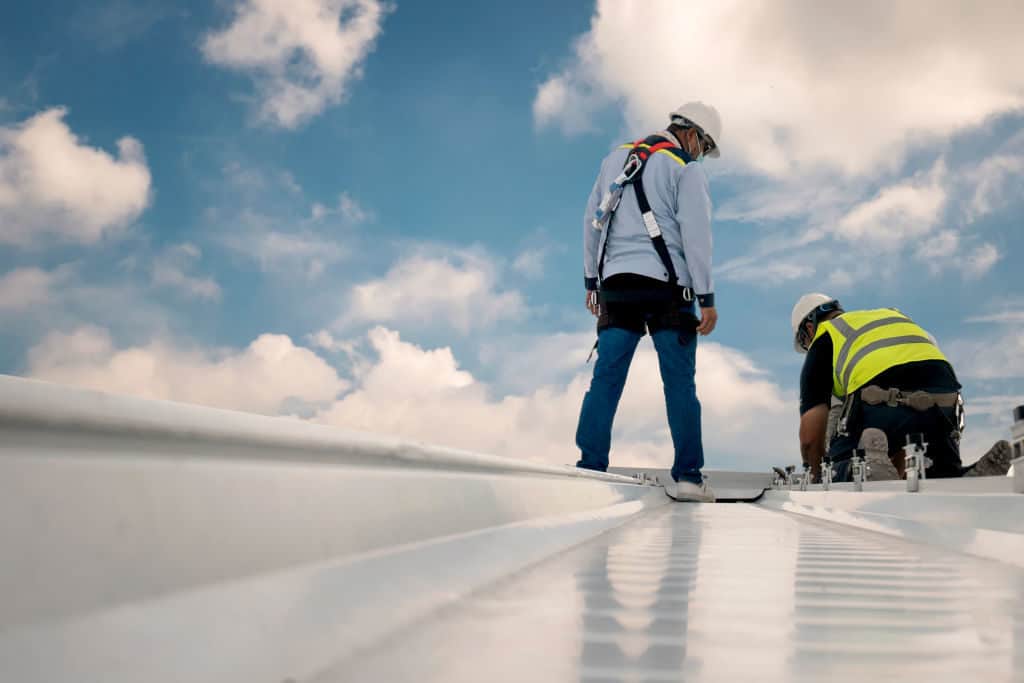 Roofing & Coatings
Our roofing coating team will help you select the best product for your roof. Trust our 20 years of experience…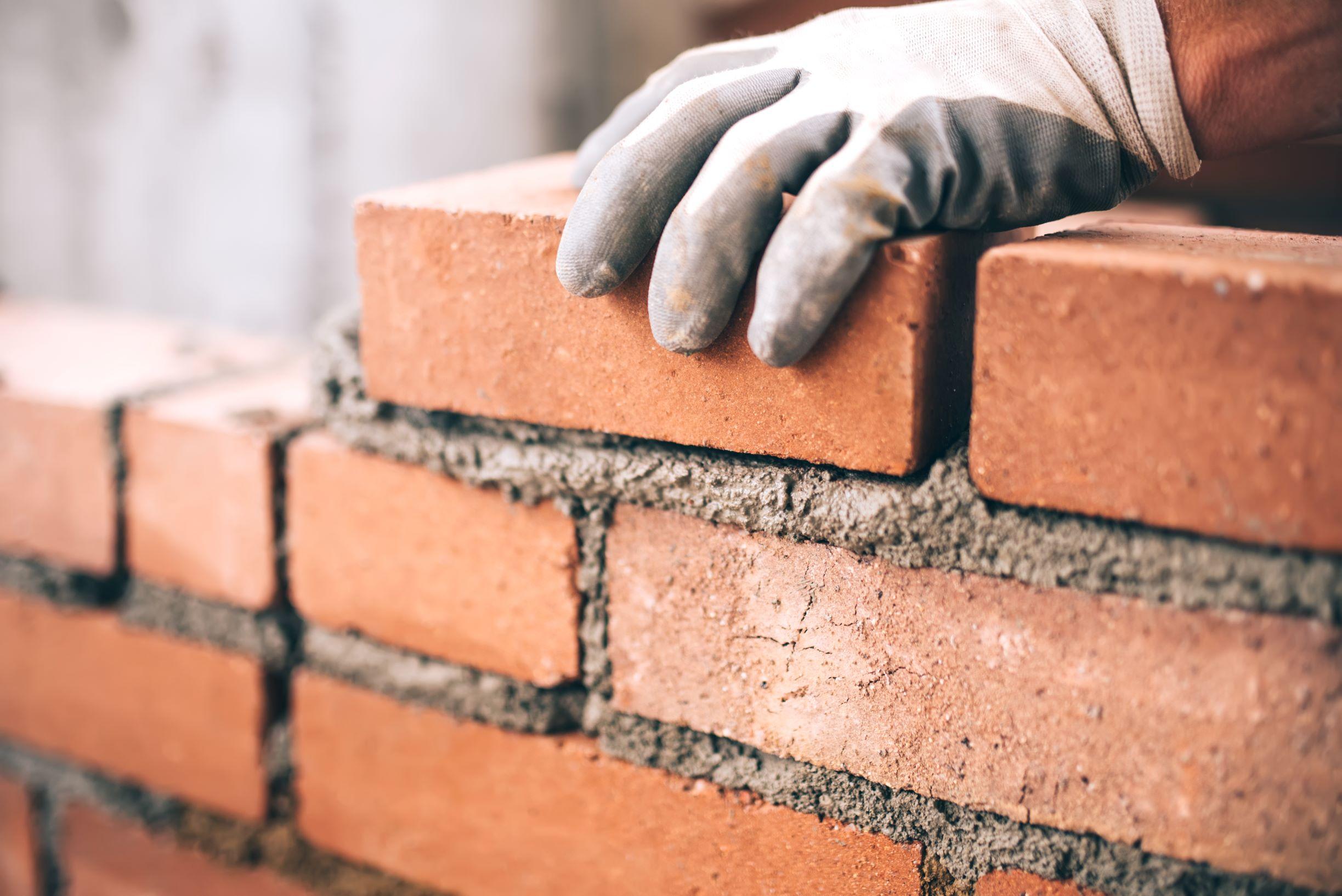 Masonry Repair & Coatings
Our Masonry Coatings and repairs makes your buildings look better for longer with our trusted seals and coatings.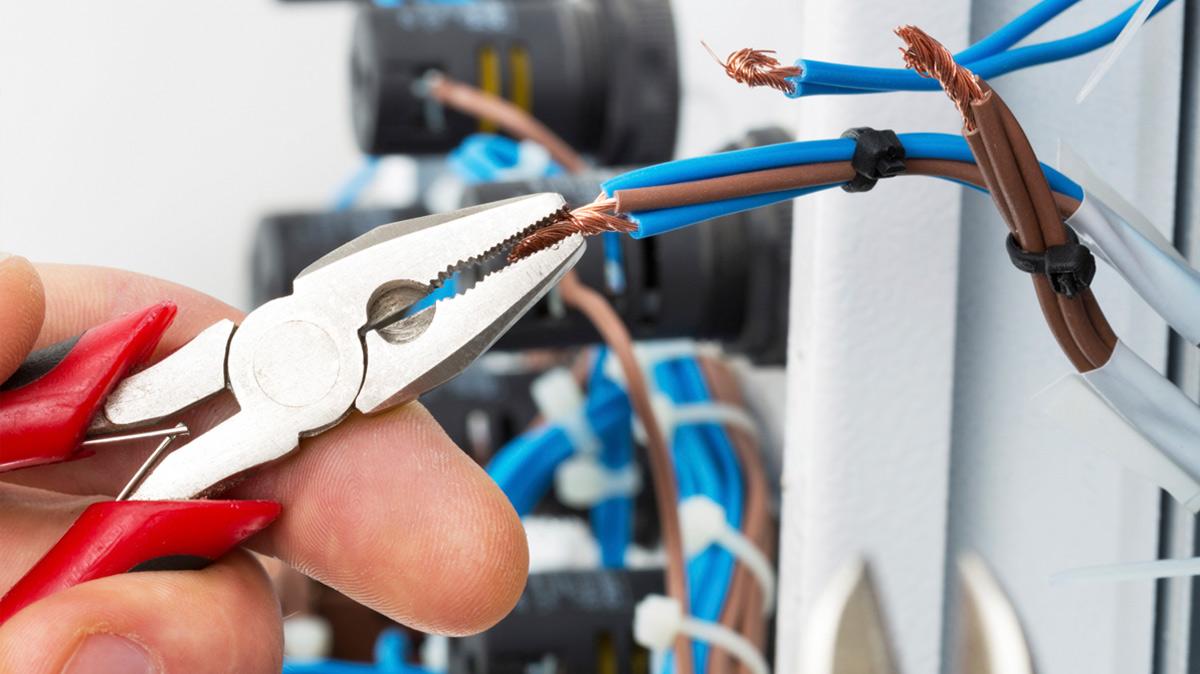 Electrical Service & Updates
When you need electrical service upgrades, call All Source Building Services to be your electrical service contractor.