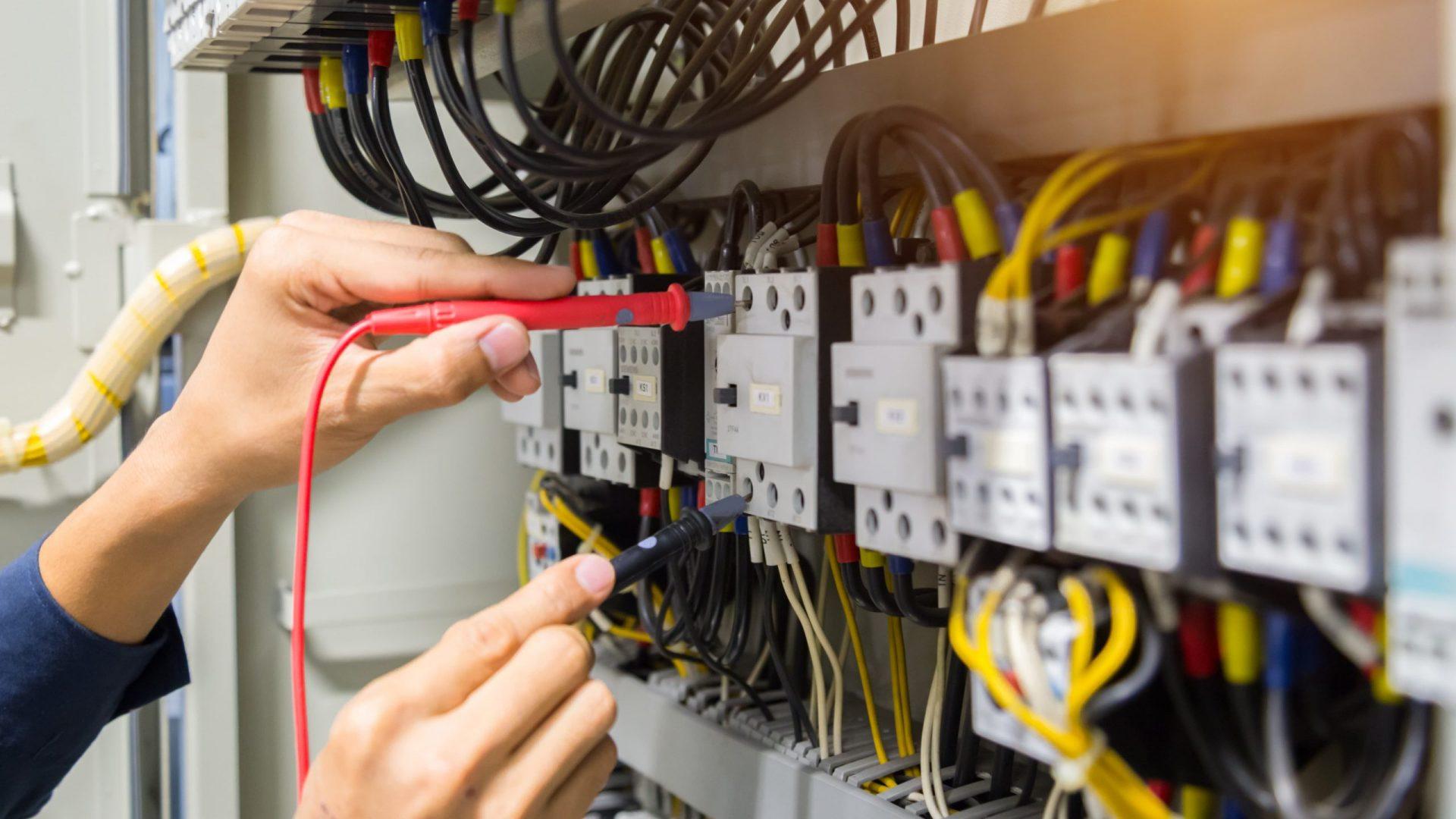 Whether you're a small office, a busy retail store, or have a multi-story building, your business's electrical system has a direct impact on your daily operations. Deltron understands the importance of having a professional licensed electrician that can consistently deliver quality electrical services that will allow your business's electrical systems to run safely and efficiently.
We stand behind the quality of our work and are dedicated to providing the best commercial electrician services. When you choose to hire All Source Building Services, you prioritize safety and ensure the job gets done right the first time. We can help you figure out all your electrical installation needs quickly and efficiently.
Related Services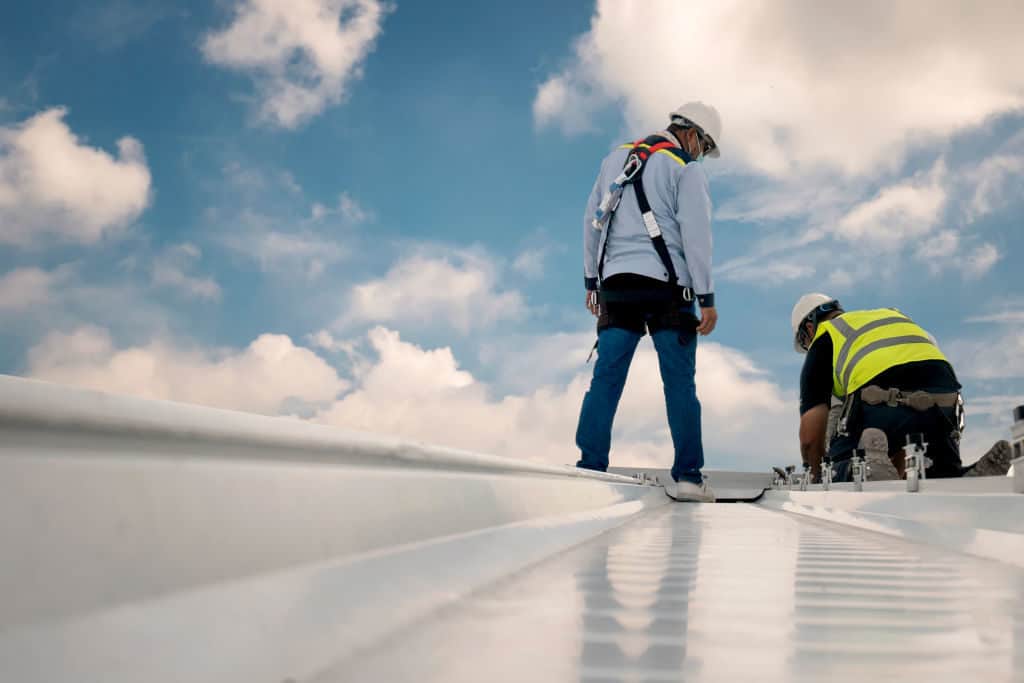 Roofing & Coatings
Our roofing coating team will help you select the best product for your roof. Trust our 20 years of experience…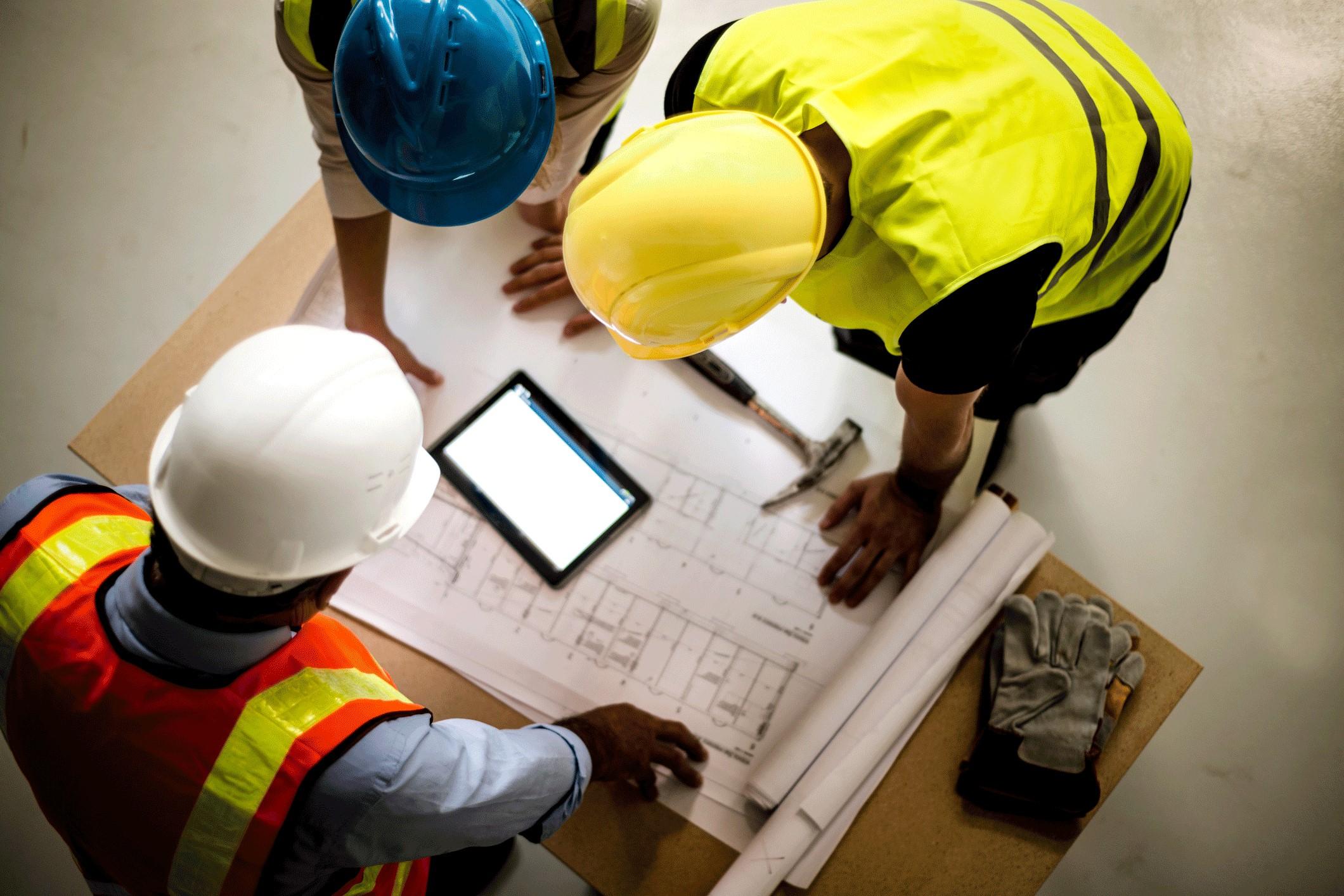 Electrical Project Management
Completing electrical projects of all sizes and scopes requires coordination, planning, and expertise to ensure that each job is completed…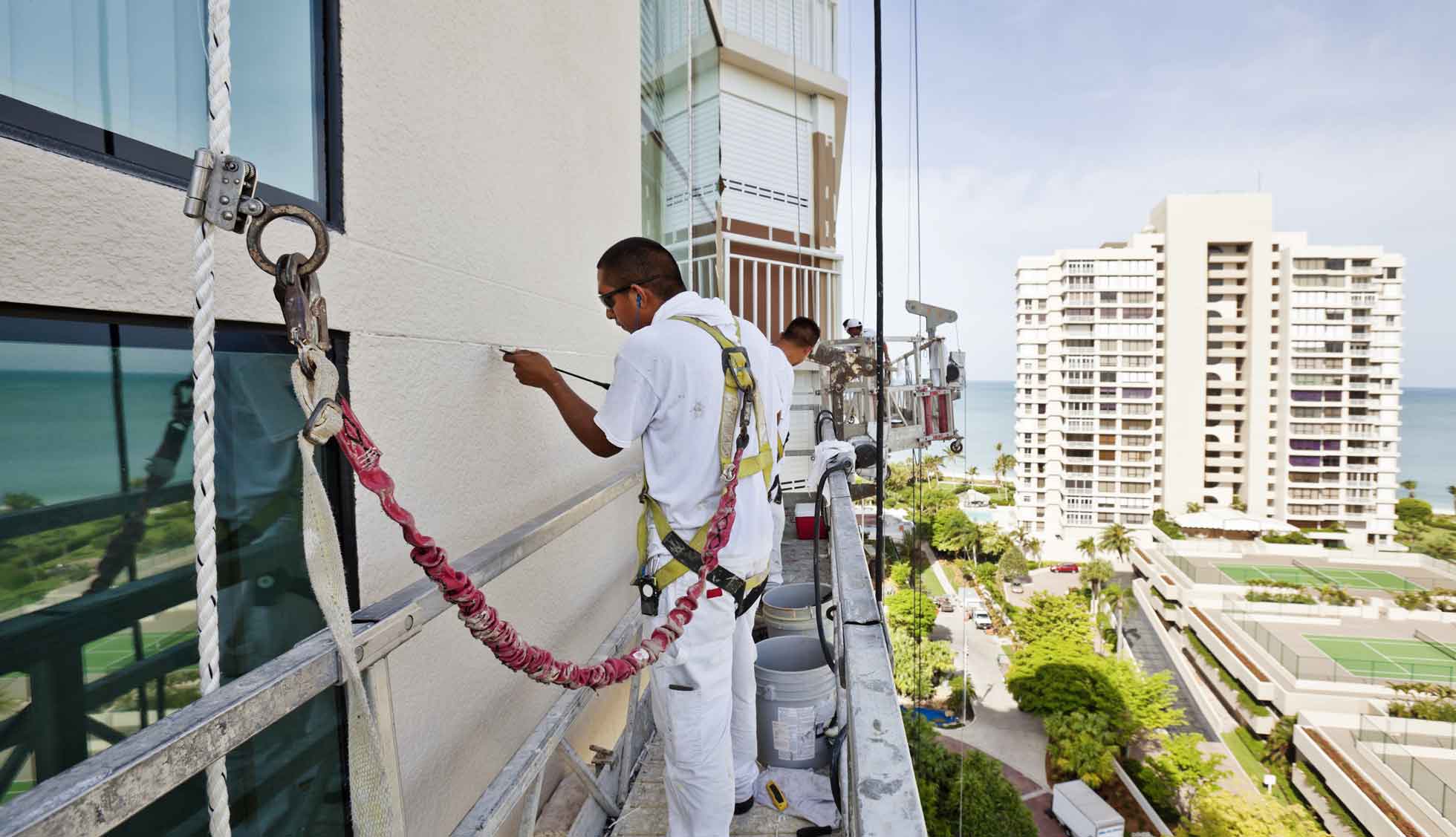 High Rise Painting
Painting high-rise buildings, simply due to their height, makes for a difficult, and potentially dangerous project. All Source Building Services…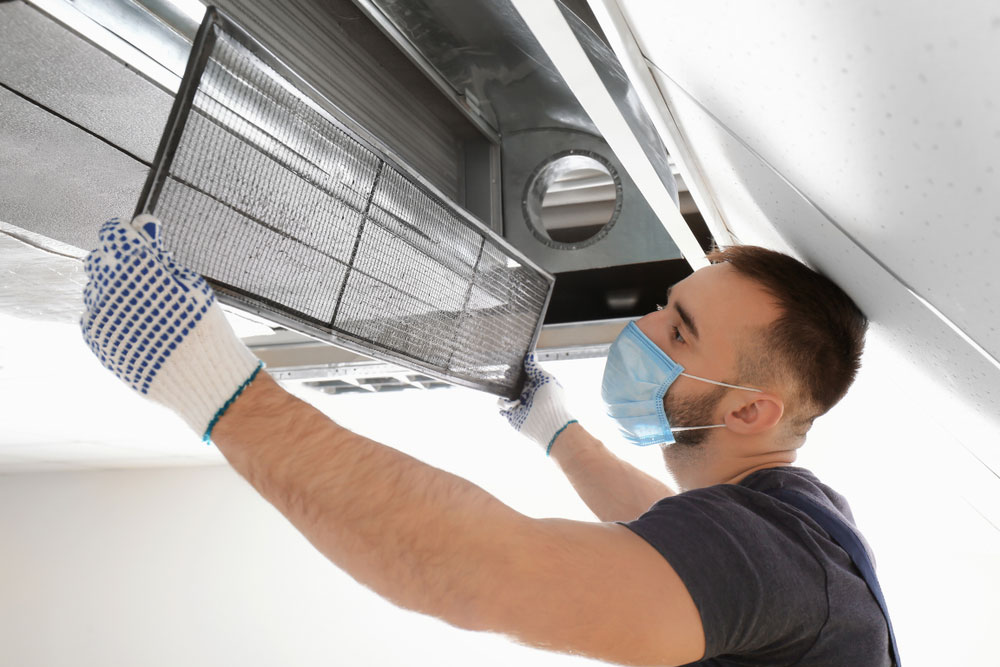 Air Duct Cleaning
We perform NADCA-certified cleaning with negative pressure machines to ensure the cleanest of cleans and we can give your employees…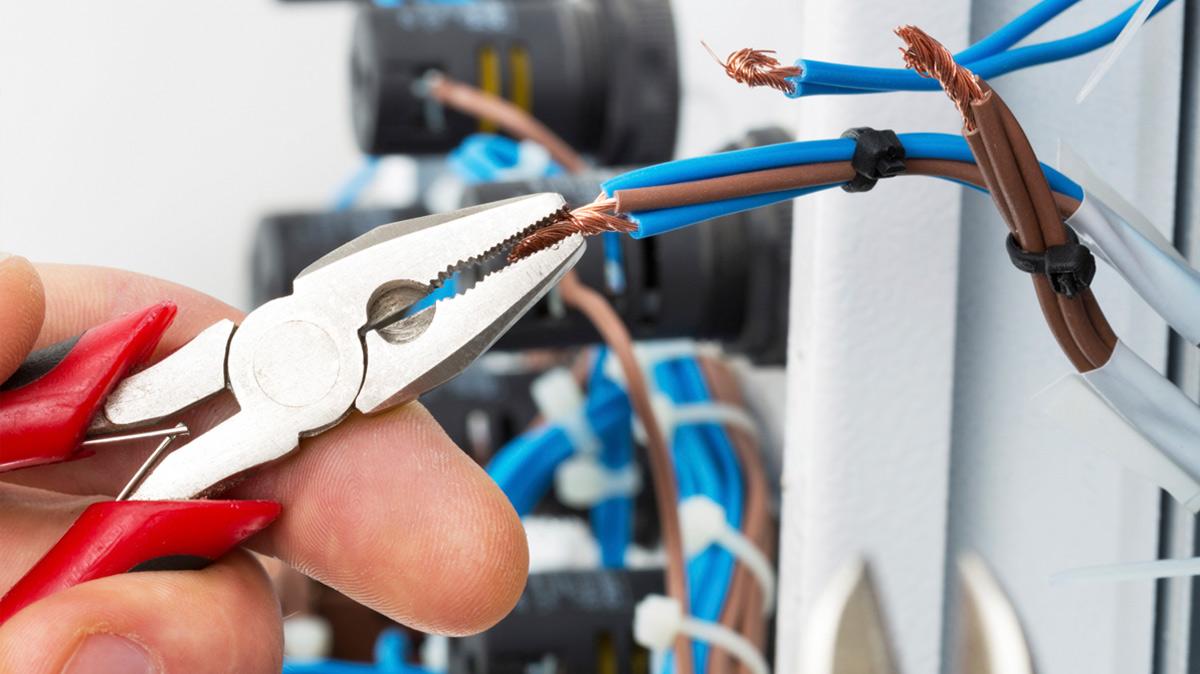 Electrical Service & Updates
When you need electrical service upgrades, call All Source Building Services to be your electrical service contractor.