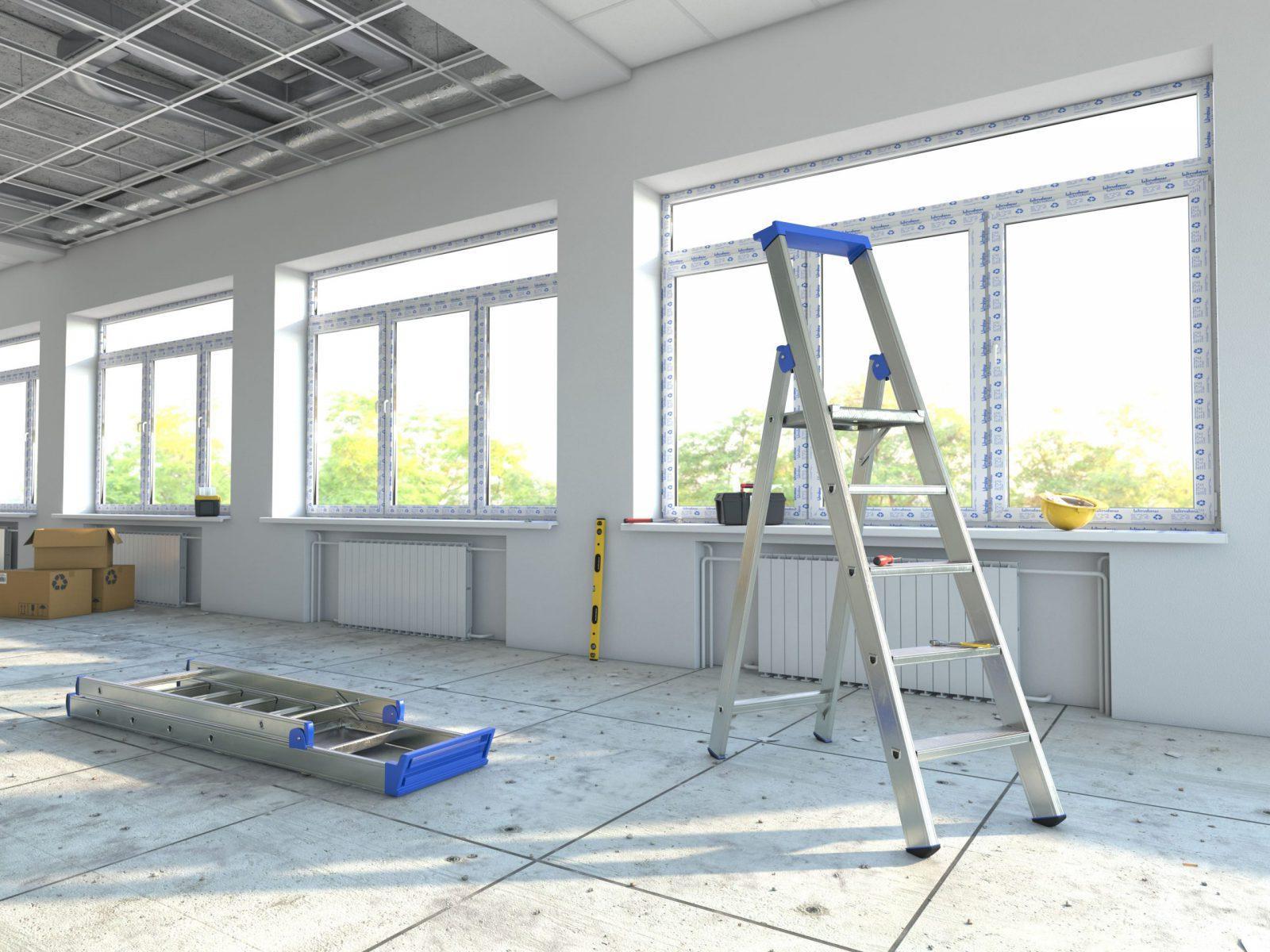 If you're tired of the same old look inside your commercial building, or maybe need to re-configure the workspace, we have the commercial renovation pros to help. We can upgrade your restroom, flooring, walls, lighting, and more. Improve your office design for productivity and logistics but also create a beautiful look to make everyone who uses the building happy. 
Restroom Upgrades
Restrooms are the most important room in your building. Your employees and customers deserve to feel comfortable when they're doing their business. Our restroom upgrade services include:
Floor replacements

LED lighting conversion

Fixture replacement and upgrade
Related Services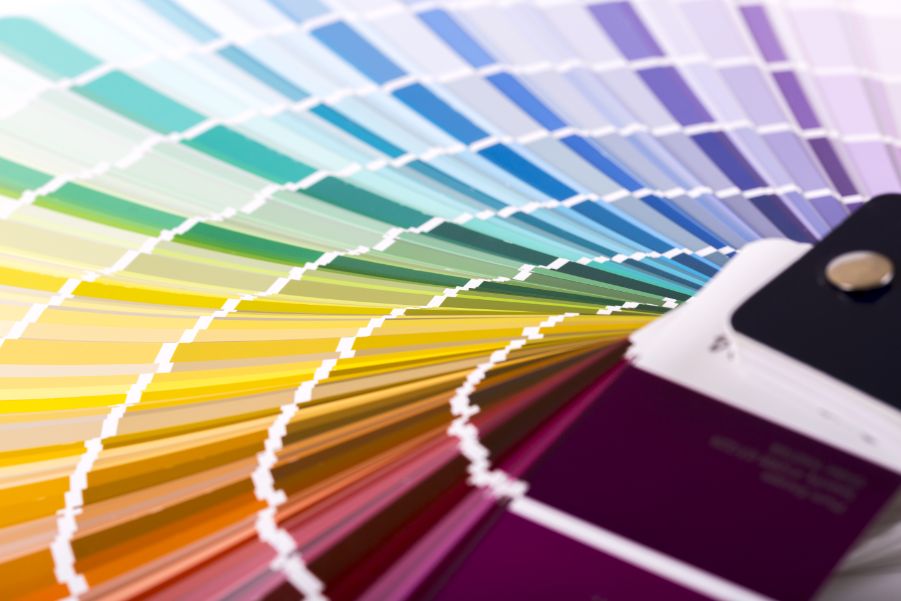 Commercial Painting
With more than 20 years in the business, our commercial painting professionals will select the best paints, treat your building…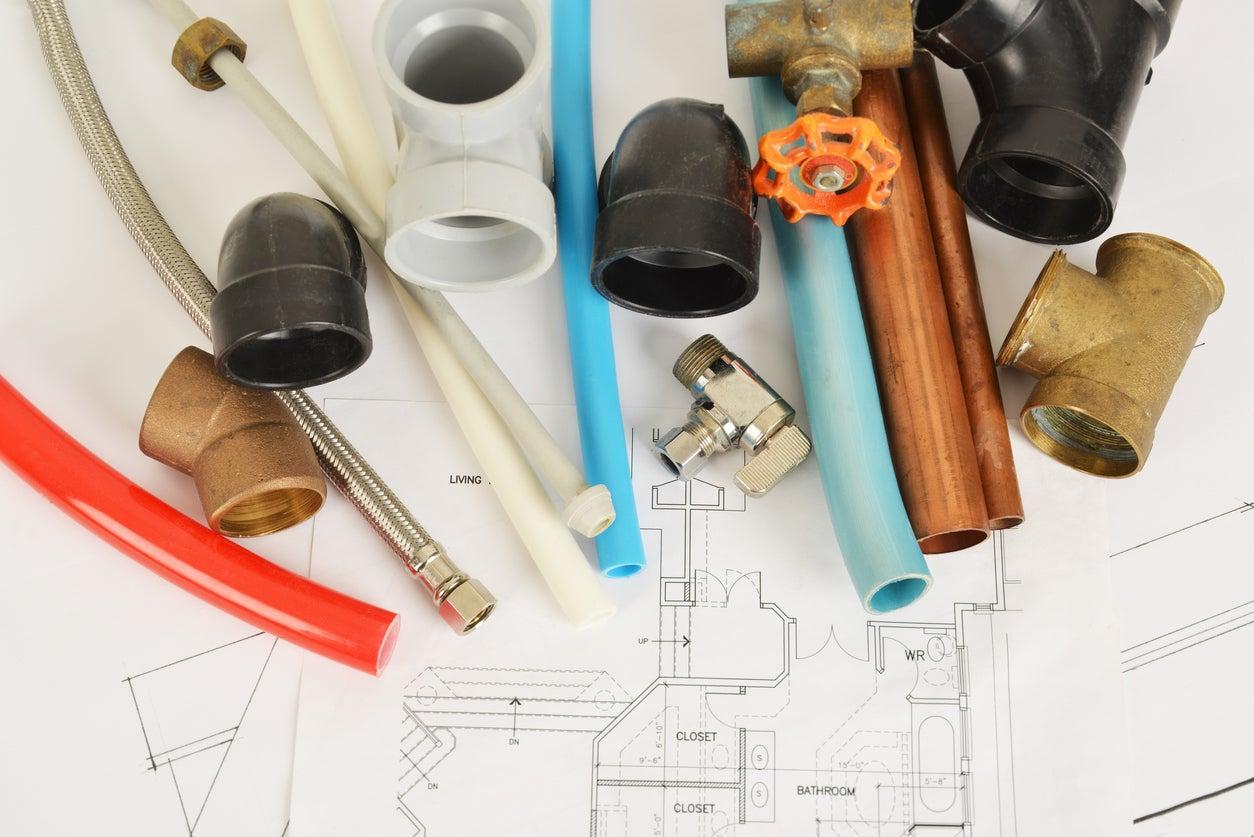 Plumbing Retrofit & Replacement
With over 20 years of experience in the plumbing industry, you can trust All Source Building Services Plumbing Team to…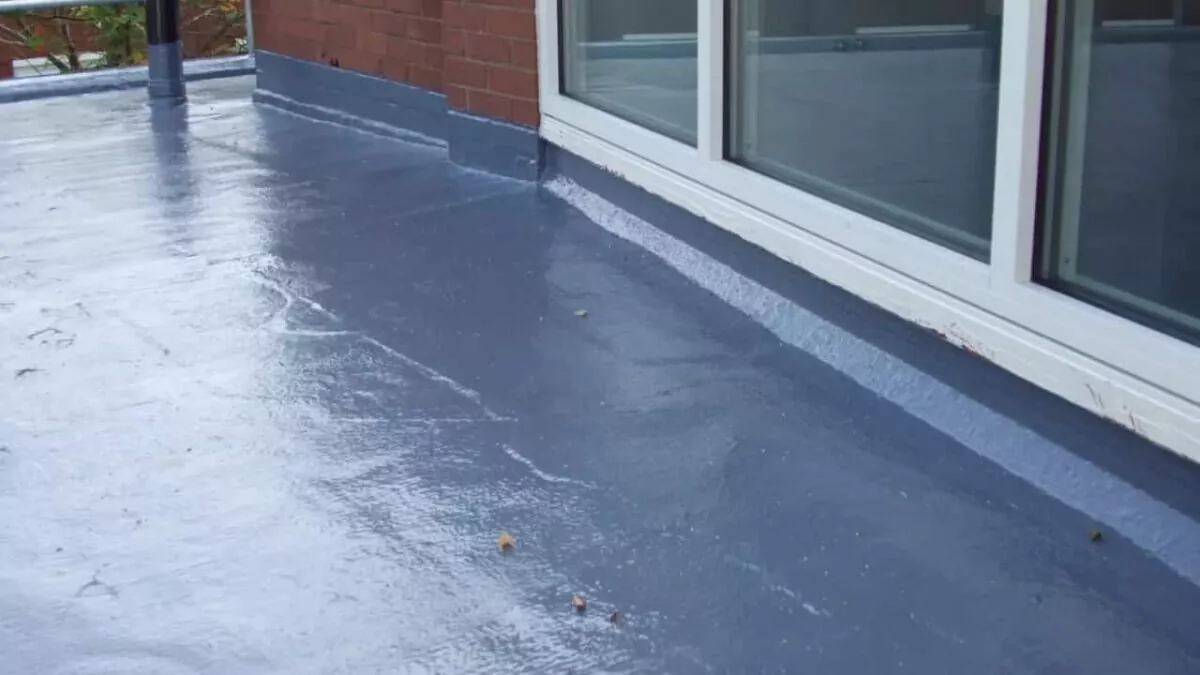 Waterproofing
All Source Building Service offers waterproofing solutions for applications ranging from foundations, windows, and doors to specialty roofing.
Parking Lot Striping
Trust All Source Building Services Parking Lot Striping teams and our 20 years of experience to deliver you the best…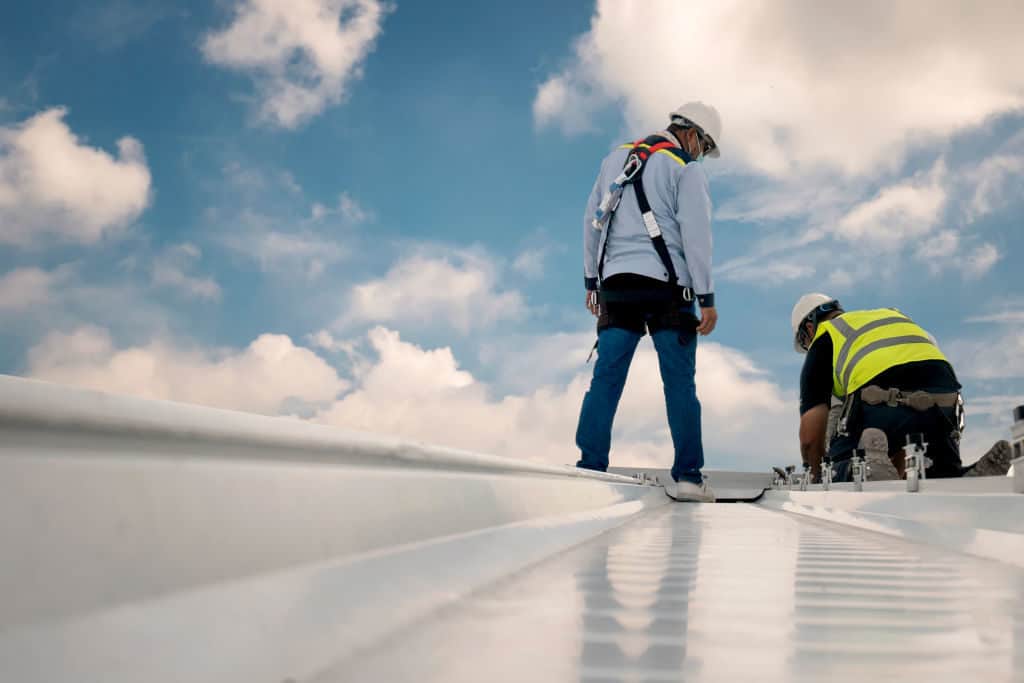 Roofing & Coatings
Our roofing coating team will help you select the best product for your roof. Trust our 20 years of experience…